ISRI helps World Central Kitchen and Doctors Without Borders Ukraine humanitarian efforts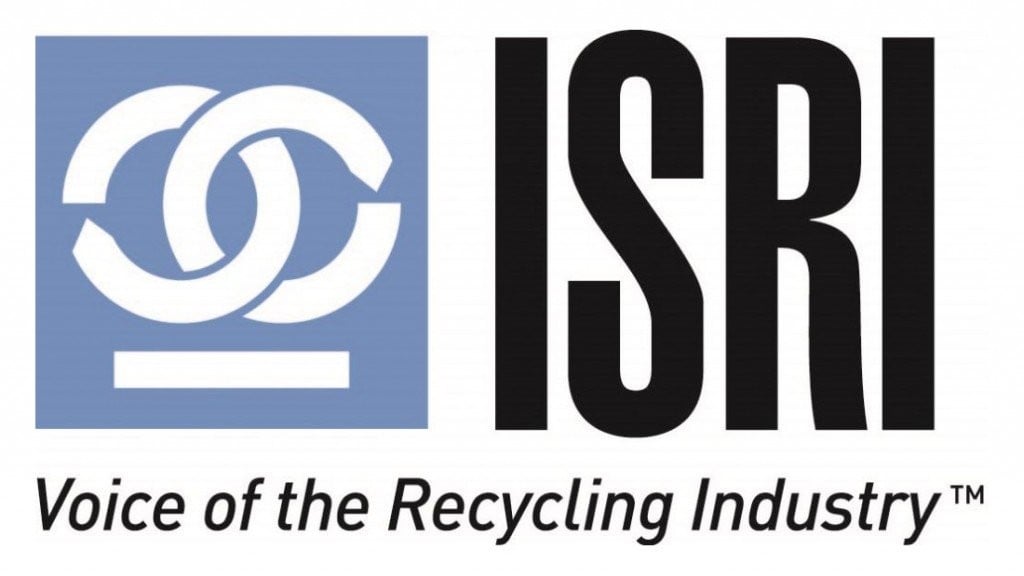 The Institute of Scrap Recycling Industries (ISRI) has committed support to Doctors Without Borders and Chef José Andrés' World Central Kitchen at its ISRI2022 Convention and Exposition. On behalf of ISRI, the company's Board of Directors has contributed $5,000 to each organization to assist in funding humanitarian efforts in Ukraine.
"Both World Central Kitchen and Doctors Without Borders are doing extraordinary work in Ukraine, and as a vital part of the global community, ISRI wanted to help support those important efforts," said ISRI President Robin Wiener. "By providing essential services of food and medical needs, teams from these two organizations are vital humanitarian boots on the ground in Ukraine."
World Central Kitchen was founded in 2010 by Chef José Andrés who inspired ISRI members as the main stage speaker at ISRI2021 Convention and Exposition. The organization has served on the ground in Ukraine for several months, providing food to thousands of Ukrainians whose lives have been upended by war. Doctors Without Borders teams have brought nearly 250 tons of medical and relief supplies into Ukraine, in addition to multiple shipping containers filled with blankets and cold-weather supplies, along with hygiene items. The work of both organizations continues.
"It's incredible that both organizations are on hand to provide food and medicine in worldwide disasters now, not later," said Wiener. "I encourage everyone to join ISRI in helping during the crisis by providing much-needed donations to assist Ukraine when it's needed most."