Return-It to wash reusable mugs and recycle single-use cups in new pilot project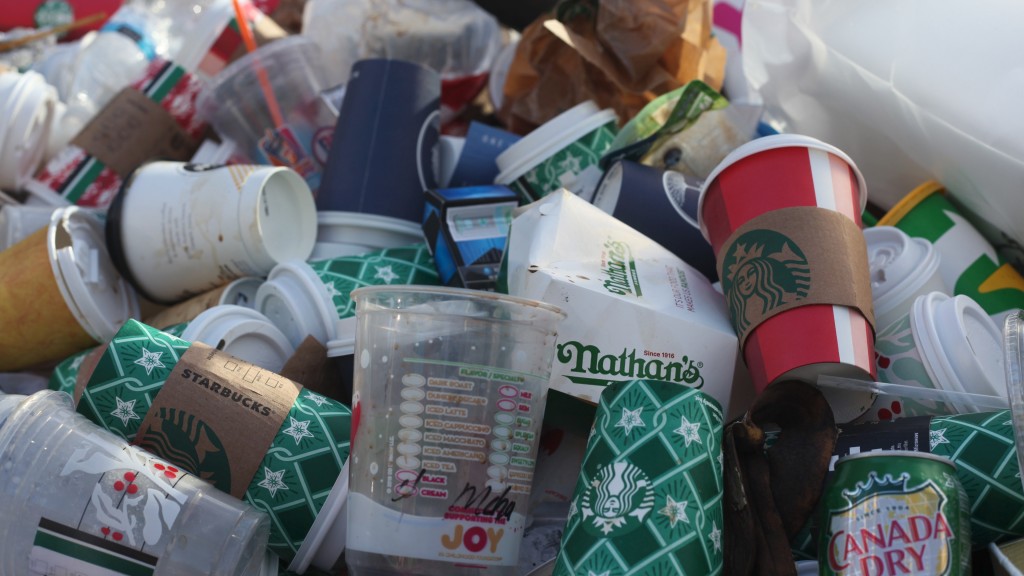 Return-It, along with Vancouver Mayor Kennedy Stewart and representatives from Tim Hortons and A&W Canada, will unveil the new Return-It to Reuse It and Recycle It collection stations being installed in public and commercial spaces, which will collect and clean reusable cups and recycle single-use cups starting May 11th. The brands participating in the program are Tim Hortons, Starbucks, A&W Canada, and McDonald's Canada.
In addition to single-use cups for hot and cold beverages, the pilot also introduces a reusable cup program, with customers signing up to use reusable cups that will be washed, sanitized, and returned to retail locations.
The program will be unveiled at a public park adjacent to the Vancouver Club, 915 West Hastings Street, Vancouver on Wednesday, May 11th at 10:30 a.m.
Representatives from Return-It, the City of Vancouver, Tim Hortons, and A&W Canada will be in attendance.
Related Articles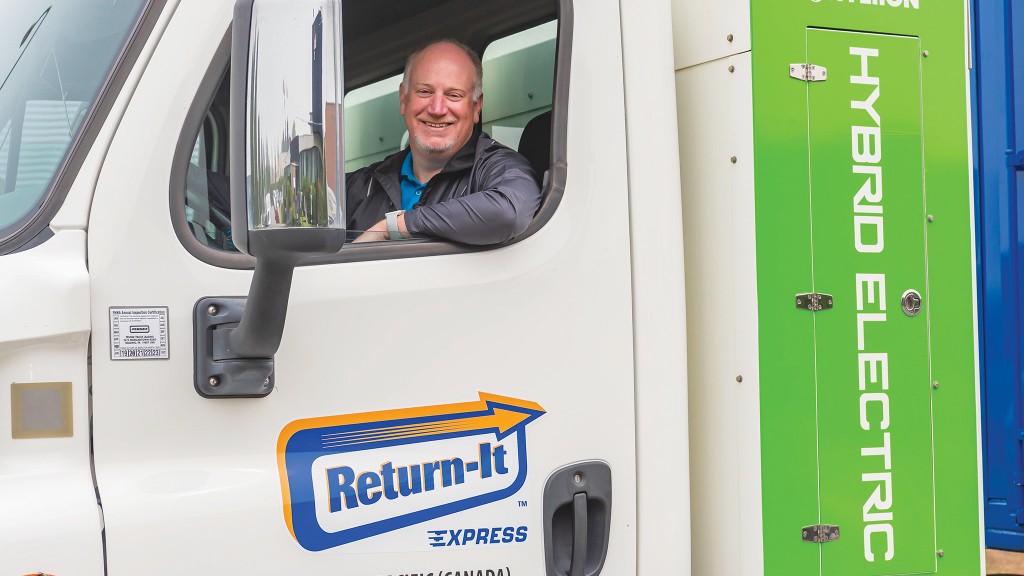 Return-It is adapting its social purpose to pivot to a post-pandemic era where nothing is waste