Return-It is adapting its social purpose to pivot to a post-pandemic era where nothing is waste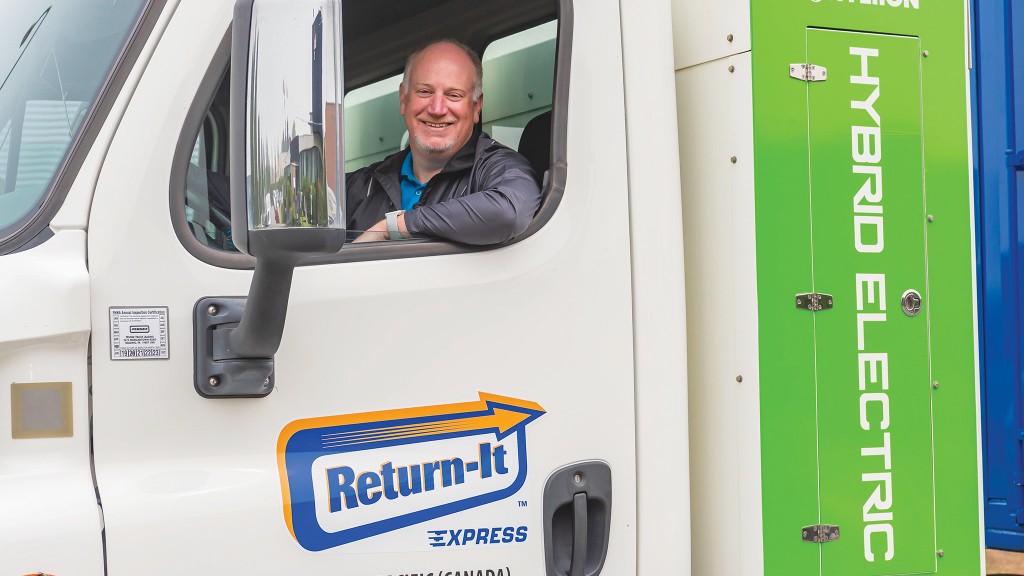 For the past 26 years, B.C.-based stewardship corporation Return-It, part of Encorp Pacific (Canada), has been a leader in recycling and community education. As of April, Return-It is broadening its commitment to sustainability after announcing its official social purpose aimed at creating a better future for people, communities and the planet based on the mantra: "We exist to foster a world where nothing is waste."

Guided by United Way's Social Purpose Institute, Return-It undertook an extensive, year-long process to develop their unique social purpose, which informs the organization's strategic direction for the next 25 years. Through partnerships, community engagement, investments in new technology, research and innovation, the company plans to build on its commitment to support a truly circular economy.

"It's about defining the role we want to play in achieving a waste-free world," explains Allen Langdon, president and CEO of Return-It. "By re-imagining the role of materials, products and resources, we can view waste as a misplaced resource. We're aligning our resources, people and systems to take a broader, more proactive role in bettering our communities and society as a whole. Our social purpose makes it clear we're engaged in a more circular vision of how our society can operate."

Key initiatives bringing Return-It's social purpose statement to life include innovative partnerships to accelerate solutions for addressing plastic waste in oceans and waterways, and it commits to recycle 80 percent of the plastic beverage containers sold in B.C. by 2025. Return-It's agenda also includes decarbonization of its transportation fleet, which began in 2020 with the piloting of Canada's first CN-hybrid-electric compaction truck. It is increasing B.C. recycling rates through system improvements, like Return-It Express, which model convenience for consumers. The company also emphasizes a commitment to phase out single-use plastic film in its supply chain by 2025, and the importance of engaging with organizations around the world to share B.C.'s best practices and leadership on recycling and extended producer responsibility.

According to Mary Ellen Schaafsma, director of United Way's Social Purpose Institute, "Return-It has demonstrated exactly the kind of approach that industry needs to adopt in the post-pandemic world. Having a social purpose ultimately makes organizations more resilient in the face of unprecedented times, and provides a road map to bettering society as a whole."

George Roter, managing director of the Canada Plastics Pact, also commented on the announcement in April. "As a founding partner and Advisory Council member of the Canada Plastics Pact, Return-It has demonstrated its commitment to circular solutions by keeping material in the economy and out of our natural environment.

"Through the Canada Plastics Pact, stakeholders across Canada's plastics value chain have come together to innovate, eliminate and circulate the plastic we use. We are fortunate to have an environmental leader such as Return-It onboard that's focused on supporting a world where nothing is waste."

Langdon says their social purpose statement is really about determining why they exist as a company.
"Our social purpose has also enabled us to lean in, adapt and pivot during a challenging time. Under the expert guidance of United Way's Social Purpose Institute, we are now taking our social commitment to the next level."

In terms of fostering a "world where nothing is waste," he says, "We're really trying to focus on a number of initiatives. A big part of what we're doing is firstly, collecting more materials because we want to make sure less and less is entering the waste stream.

"It's also about making sure as much as possible that materials collected are going back into new bottles or new cans. That is going to be a key deliverable going forward and it's really in line with where the industry is going. Most of our large members have made some pretty significant commitments to recycled content, and so we're trying to ensure that we can do as much as we can to collect that material and make sure it is going to be made available to go back into recycled content.

"It's all about looking at used materials not as waste anymore," continues Langdon. "We're not a waste company. This is about seeing material as a resource, and at how we can use it multiple times and move. . . to a circular economy."
Decarbonization of the Return-It fleet
Langdon says one of Return-It's key priorities through this year will be the decarbonization of their collection and hauling truck fleet.

In a pilot project launched last fall, Return-It took the first major step in the decarbonization of its fleet. Using a collection truck chassis supplied by Hyliion, a provider of electrified powertrain solutions for Class 8 commercial vehicles, Return-It piloted a new CNG hybrid-electric drivetrain that has now shown that it will not only release fewer emissions than existing diesel trucks, but combined with compaction technology, will help reduce the number of vehicle trips required to take beverage containers from recycling depots to processing facilities. The truck is the first of its kind to incorporate an electric axle that optimizes the vehicle's power and efficiency, and uses a compaction trailer unit manufactured by a Canadian compaction equipment specialist, NexGen Municipal.

During the pilot phase, Return-It's truck serviced 16 recycling depots throughout B.C.'s Lower Mainland allowing for an evaluation of the technology and to capture data to inform the next steps in its transition. Return-It also used the pilot phase to work with FortisBC to identify opportunities to expand access to CNG throughout the province, such as the availability of CNG filling stations to supply Return-It's fleet in the future.

"As the province's leading product stewardship organization, we recognize we can do more to decarbonize our transportation network in order to make an even bigger impact on greenhouse gas emissions," comments Langdon, who adds that they learned a lot from their pilot project, and this year they hope to introduce two additional CNG hybrid-electric compaction trucks to their fleet.

"Once we have these two new trucks, most of our plastic picked up in the Lower Mainland will be handled exclusively by our CNG compaction trucks. We're able to transport roughly six times the number of containers per truck, using compaction, and the fact that we're able to remove diesel trucks and introduce these hybrid-electric trucks means big savings in terms of GHGs from our operations."

He says the combination of the CNG-powered compaction and the hybrid-electric powered truck has really been outstanding. "In terms of this technology, we're really excited about it, and we look forward to adding more to the fleet. Two trucks this year, and then we'll look at other ways where we can introduce compaction more broadly across our network."
This article was originally published in the May/June 2021 edition of Recycling Product News, Volume 29, Number 1.
Related Articles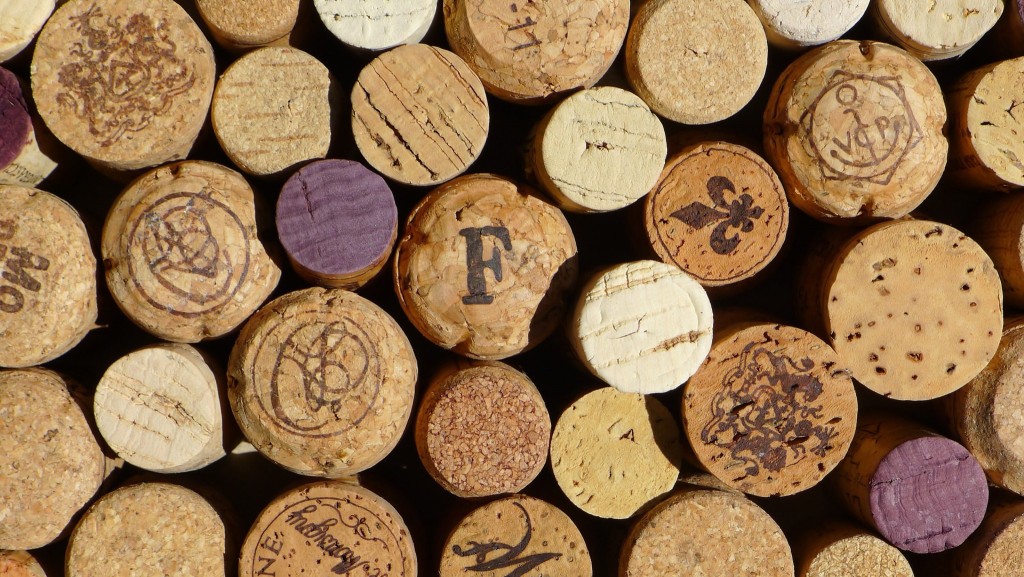 Return-It collection program to help turn wine corks into eco-friendly footwear