FTI and Bower partner to incentivize packaging recycling in Sweden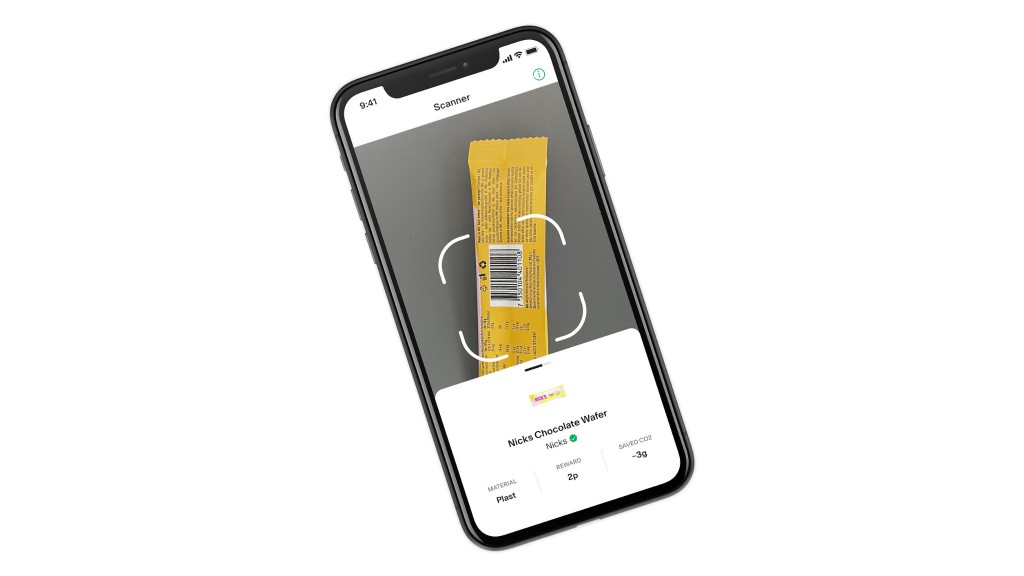 FTI, a Swedish recycling company, has partnered with Bower, aiming to make sure more packaging is recycled.
By downloading the free-to-use Bower app and scanning packages before recycling them, users can earn points that can be redeemed for cash or vouchers. The cash or vouchers can be used in stores or donated as cash to charity. The collaboration with Bower means that FTI customers will get a discount when they sign up for the Bower app.
"We would like to see as much packaging as possible be recycled, whether it's glass, paper, plastic, or metal," says Helena Nylén, CEO at FTI. "In 2021, Swedes beat their record for collection for the tenth year running. This is only possible due to the FTI recycling chain, a collaboration between 8,000 producers, 290 municipalities, and hundreds of entrepreneurs and property owners. We make it easy to recycle, through our 5,000 recycling stations that are open around the clock. Working with Bower, we will be able to give consumers rewards for their engagement, and at the same time add value for our affiliated producers by giving them a channel to communicate their sustainability values directly to consumers."
"We have been watching the Bower app develop for some time now and are really pleased to be working together with them," says Anette Löhnn, director of marketing at FTI. "For FTI, this further strengthens our offering to producers, as a complement to the support we already provide in terms of recycling design, reporting, and accounting. This partnership makes the connection between the producer and their customers – consumers – even clearer. In the end, we want all our customers' packaging to be able to get recycled."
Suwar Mert, the CEO of Bower, says that Bower's technology is built to incentivize consumers to recycle items and learn more about the environment. Plus, Suwar Mert is excited that FTI wants to complete the same mission and believes that FTI can help Bower recycle more packaging."