Cambridge Companies to speak about solid waste operation safety practices at WasteExpo 2022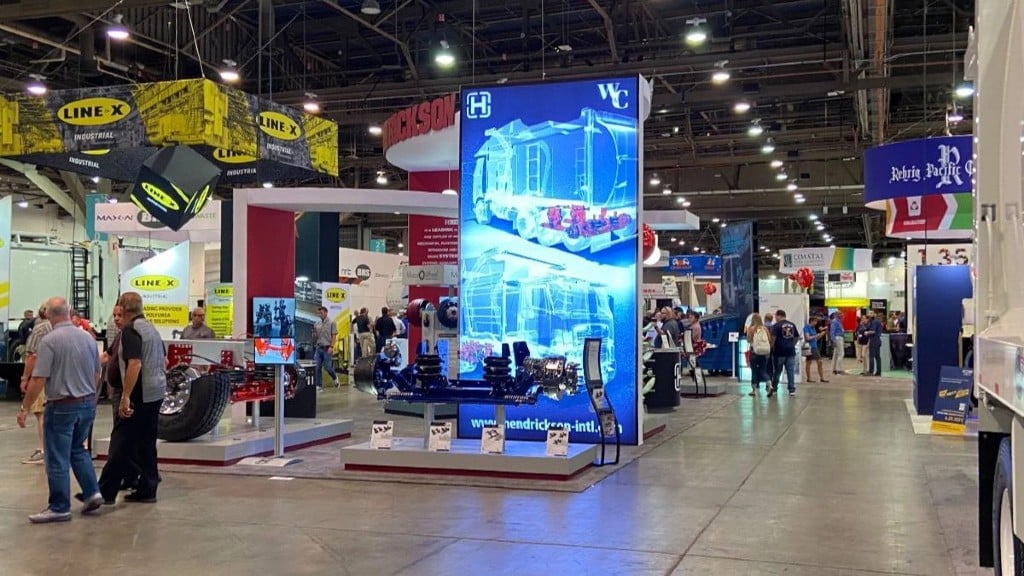 Cambridge will be attending WasteExpo 2022 where the company's design project manager, Evan Williams, will be speaking as a panel member in two sessions on Wednesday, May 11. The first session is "Safety First: Best Practices for C&D Operations" and will take place from 8:30 am to 9:45 am. The second session is "Evolving MRFs: Designing for Health and Safety" will take place from 1:30 pm to 2:45 pm.
"This is a great opportunity for Mr. Williams to represent Cambridge at Waste Expo," said Jeff Eriks, president of Cambridge. "This will be the first of many opportunities we have to help the industry by sharing a little of what we have learned over the last 25 years serving it. With over 170 solid waste projects completed in that time, there are many lessons learned that we have that can benefit the entire industry. I look forward to attending the event and listening to some of the great sessions available to us all. We will see you there!"
Evan Williams has worked with Cambridge for 15 years. He has a Master's degree in architecture and has extensive experience in solid waste operations, site master planning, and life/safety within these facilities. In his career with Cambridge, he has focused primarily on solid waste projects from start to finish from feasibility, analysis, and programming to complete site and detailed building design. The projects he has worked on include dozens of transfer stations and recycling facilities of all types to landfill leachate process facilities, maintenance facilities, and hauling operations buildings.
Founded in 1988, Cambridge provides design and construction for the environmental services and truck and transportation industries throughout the United States. Cambridge is licensed nationwide and supports projects through offices in Arizona and Indiana.