ISRI calls on businesses, policymakers, and individuals to increase recycling commitment on Global Recycling day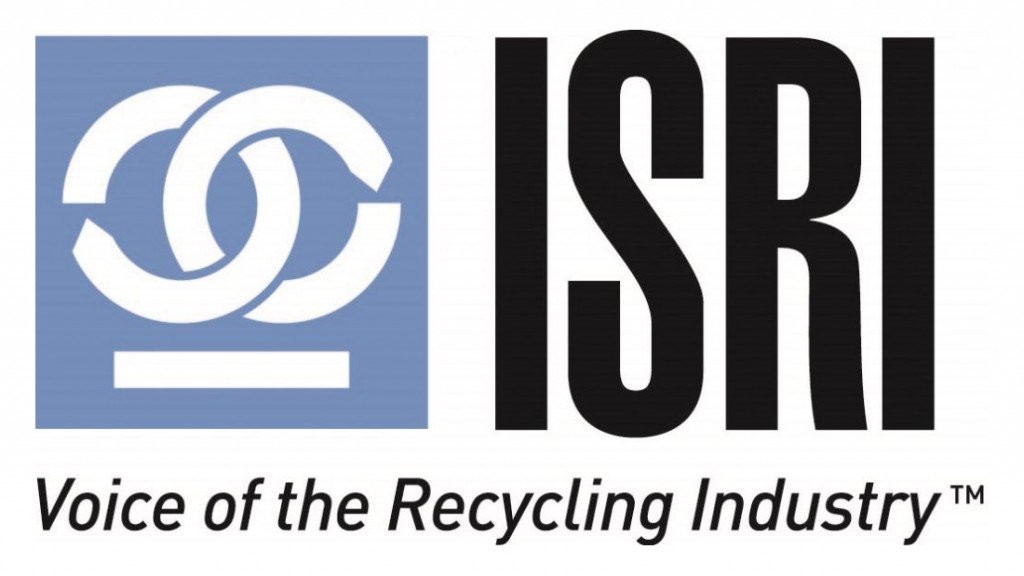 Individuals around the world are coming together today to celebrate the fifth annual Global Recycling day. The Institute of Scrap Recycling Industries (ISRI) has joined the celebration by calling on businesses, communities, policymakers, and individuals to increase their commitment to recycling and recognize the important resource of recycled commodities.
The theme for 2022 Global Recycling Day focuses on three key areas:
To promote the search and work of the Global Recycling Foundation's "Recycling Heroes" for 2022 which highlights people, places, businesses, and activities that have continued to support the recycling effort during the COVID-19 pandemic.
To promote reforestation, a goal the Foundation announced last year, to plant 250,000 trees by 2030. This has also been one of the goals of the 2021 UN Climate Change Conference (COP26).
To help promote educational programs for schools.
"Global Recycling Day represents recognition of our every day, worldwide recycling heroes who place importance on changing our world through recycling," said Robin Wiener, ISRI president. "ISRI is honoured to recognize recyclers who feed daily operations in their local communities by ensuring that manufacturers have the necessary commodity-grade material. We salute you for making the world a better place."
The purpose of Global Recycling Day is to encourage policymakers around the world to recognize that recyclable materials are a resource. Recyclable commodities are a "seventh resource," and a key component of the circular economy. These valuable commodities play a pivotal role in environmental protection, energy conservation, and sustainability.
ISRI has been hard at work at promoting the third branch of the Global Recycling Day theme: promoting educational programs for schools. ISRI has partnered with JASON Learning, a nonprofit organization that focuses on science, technology, engineering, and mathematics (STEM) education.
Through the partnership, ISRI and JASON developed an array of resources for grades K-12 covering all recyclable commodities. JASON reaches students through a variety of avenues including its recycling curriculum, teacher training, computer game Scrap Titans, and STEM role models. Providing students with the opportunity to meet STEM professionals helps students connect what they're learning in the classroom to the real world. JASON and ISRI also host an annual Youth Video and Poster contest surrounding different themes in recycling and the winners are recognized at ISRI's annual Convention and Exposition.
"Recyclers around the world recognize the critically essential role of recycling in environmental protection, resource conservation, sustainability, the global economy, and beyond," said Wiener. "On a daily basis, that mission becomes even more important."