Pacific Metals Recycling International's vice president to receive ISRI young executive award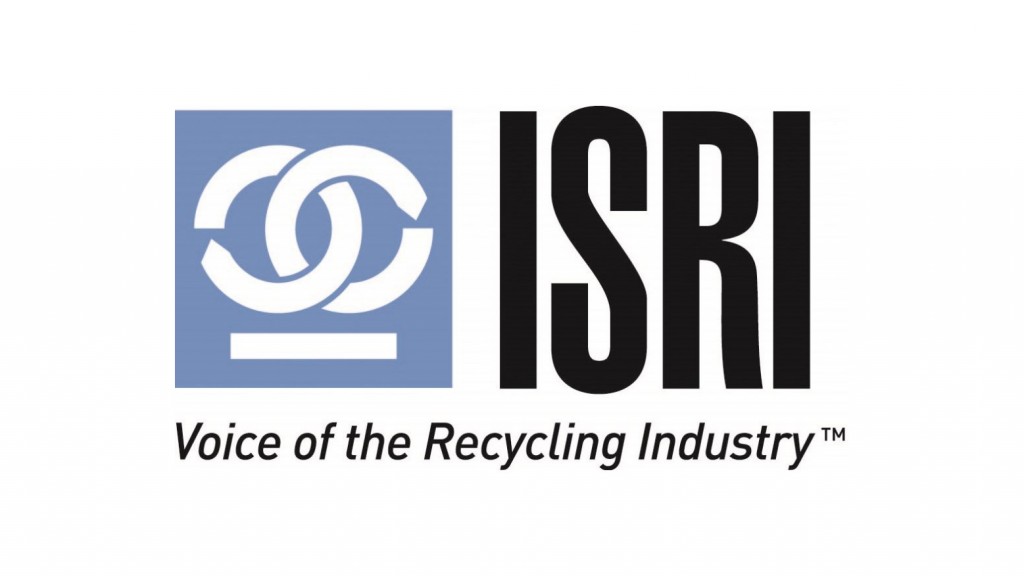 The Institute of Scrap Recycling Industries (ISRI) has named Jacqueline Lotzkar as the recipient of its 2022 Young Executive of the Year Award. Lotzkar is a fourth-generation recycler who serves as vice president of her family's business, Pacific Metals Recycling International.
Lotzkar was honoured to be recognized by her peers in this way.
"To be seen for my work is delightfully unexpected and I want to thank all of those involved in recognizing me as a leader in the industry," she said. "I was introduced to the global impact of our industry at a young age and was exposed to the essential role we play . . . [in] the global economy. I'm proud that our family recognized the importance of this work and have been leaders in the industry for the last 110 years."
"ISRI is pleased to honour Jacqueline Lotzkar with the 2022 Young Executive of the Year Award," said ISRI President Robin Wiener. "Recycling is in her DNA, and she exemplifies leadership and fresh perspectives in our industry for this generation and beyond."
Heavily involved in the industry through ISRI, she is the association's Pacific Northwest chapter vice president and will ascend to chapter president later this month. She is also an ISRI director-at-large, Trade Committee chair, and co-chair of the Young Executives Council (YEC), and serves on several other committees.
"Ultimately, young executives are the future of the industry, so providing opportunities for mentorship, professional development, and growth will ensure the future of our industry and trade association," added Lotzkar.
ISRI's Young Executive of the Year Award was created to promote the accomplishments of successful, young professionals in the recycling industry by highlighting their contributions and dedication, along with a high degree of leadership potential. The award will be presented to Lotzkar on March 24, as part of the ISRI2022 Convention and Exposition.
Related Articles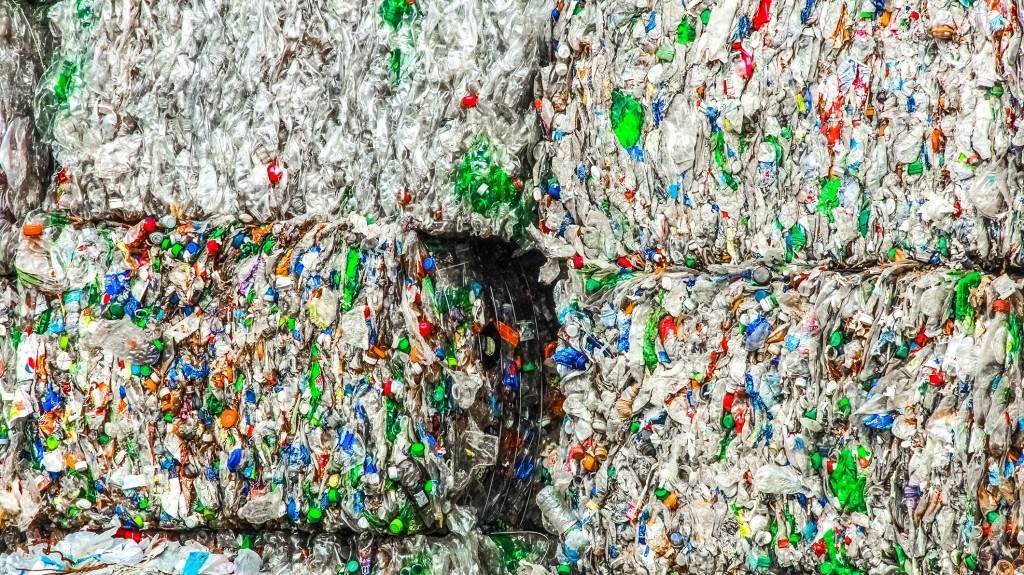 Plastic resin production expected to decline by about 10% through 2020 due to impacts of coronavirus