McNeilus acquires CartSeeker vehicle automation technology from Eagle Vision Systems and Waterloo Controls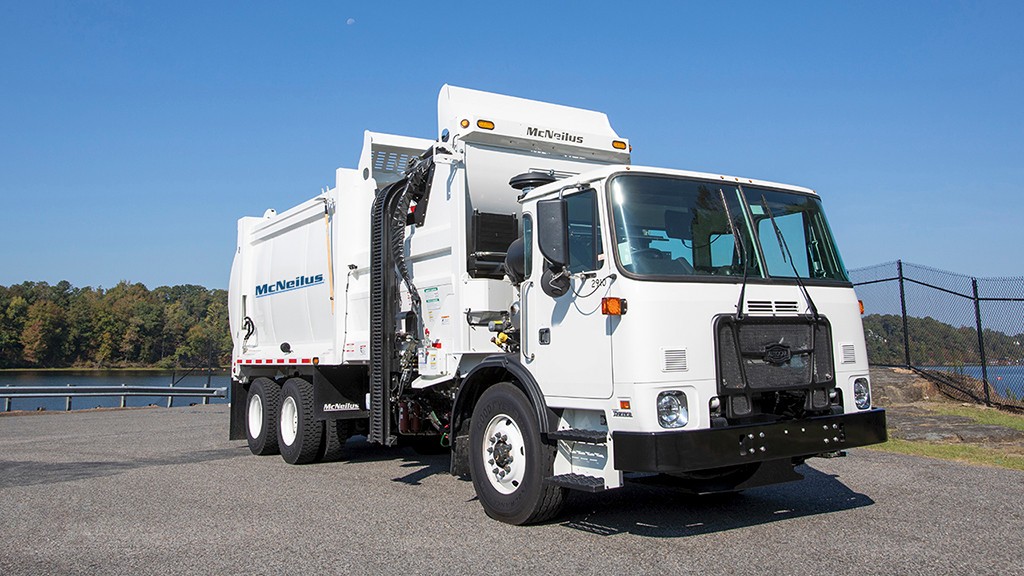 McNeilus has acquired the CartSeeker curbside automation product from Eagle Vision Systems and Waterloo Controls. McNeilus is focused on designing and developing technology and other heavy-duty truck advancements. This investment in refuse collection vehicle automation drives that strategy forward.
"We put a priority on bringing our customers innovations that advance their business, and this strategic investment in autonomy boosts our product capabilities and future offerings," said Jeff Koga, McNeilus Refuse Collection Vehicles vice president and general manager.
CartSeeker curbside automation is a patented AI-based recognition technology that identifies and locates curbside waste carts and helps automate the operation of the truck's robotic lift arm without joystick manipulation. This technology was first featured on the McNeilus Zero Radius side loader at Waste Expo in Las Vegas in June 2021. The CartSeeker product will complement McNeilus' ongoing work with autonomy by providing more potential for solutions that bring operational simplicity and high performance to customers.
"I'm looking forward to what the future holds with McNeilus and the CartSeeker product coming together," said Leo Van Kampen, Chief Engineer for CartSeeker technologies. "The possibilities that CartSeeker technology brings to McNeilus' product strategy is exciting as we work to introduce more autonomy and AI innovations to the market."
Related Articles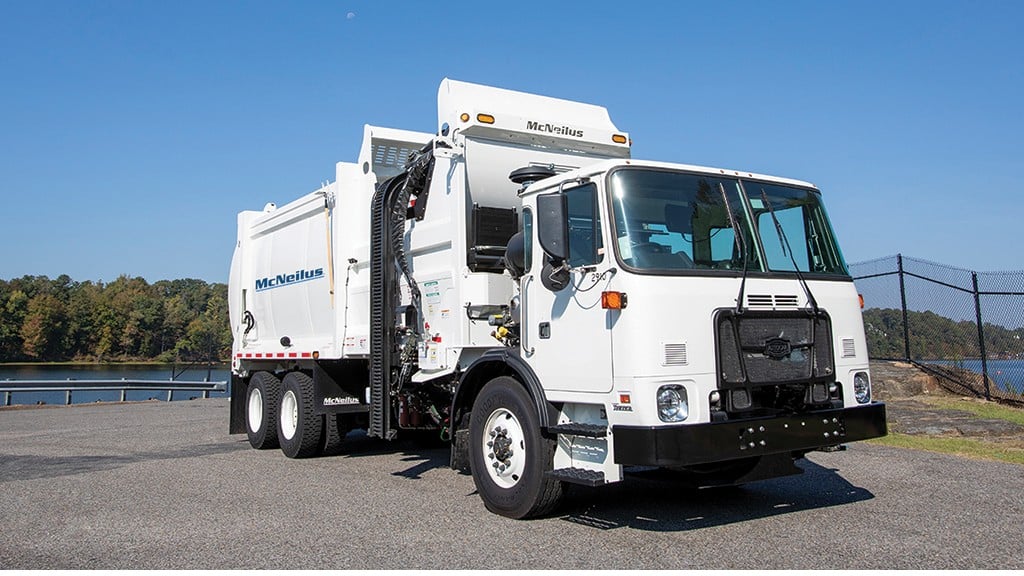 ​McNeilus debuts CartSeeker automated curbside collection system