Food Waste Action Week aims to teach Canadians how to produce less food waste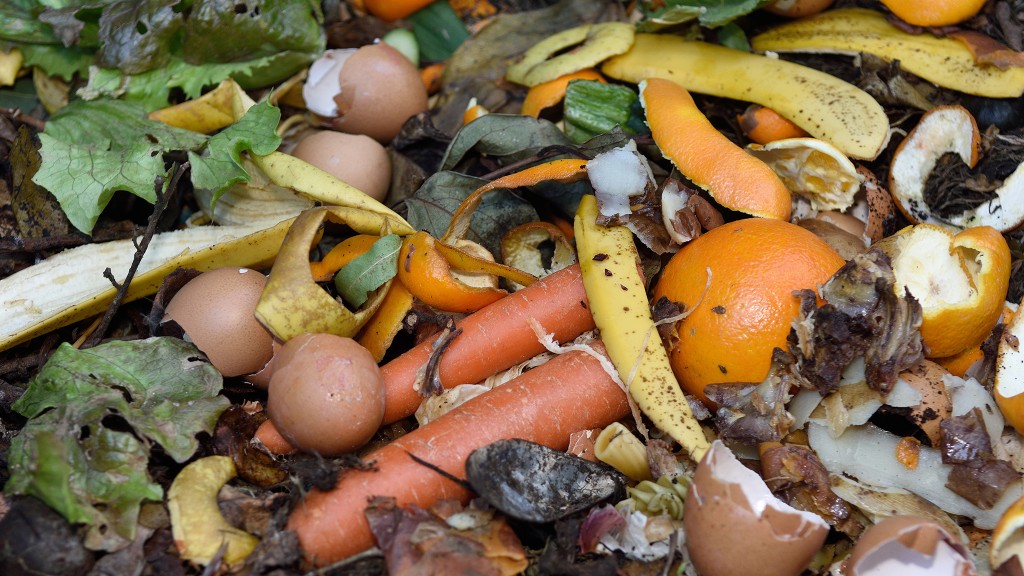 Canadians produce nearly 10 million tonnes of greenhouse gases each year, simply by wasting perfectly edible food at home; however, there are plenty of simple actions everyone can take to help prevent unnecessary food waste.
In 2022, from March 7 to 13, Canada will join with environmental charity WRAP for the first global Food Waste Action Week, with the goal of driving home the message, "Wasting food feeds climate change." The international week of action will be delivered through the National Zero Waste Council, an initiative of Metro Vancouver, and its well-known Love Food Hate Waste Canada campaign.
"Food waste has a devastating impact on the planet, and each of us has an important role to play," said Jack Froese Chair of the National Zero Waste Council. "As someone with a lifelong connection to farming, I know full well how hard farmers work to put nutritious and tasty food on Canadian tables. Food Waste Action Week is all about helping people get the most from the food they buy, for the sake of the planet."
Sixty-three percent of the food Canadian households throw away is considered avoidable, meaning it could have been eaten. Nationwide, that amounts to almost 2.2 million tonnes of edible food wasted each year, at a cost of more than $17 billion. The environmental impact of this waste is equivalent to 9.8 million tonnes of CO2 emissions, or 2.1 million cars on the road.
Globally, around one-third of all food produced is lost or wasted, which accounts for between eight and 10 percent of total greenhouse gas emissions. Fighting food waste at home has a direct impact on these emissions. Every tonne of household food waste that is avoided is the equivalent of taking one car off the road each year.
To participate in Food Waste Action Week, Canadians are encouraged to use the food-saving tips shared on the Love Food Hate Waste Canada social media channels (Instagram, Facebook, and Twitter) and through the #foodwasteactionweek hashtag. From storing food correctly, to using up leftovers and making sure none of the food we love goes to waste, every small change can make a big difference.
Food Waste Action Week has the support of Love Food Hate Waste Canada strategic partners and other businesses, non-profits, government organizations, and citizens working across Canada in the fight against food waste.