ISRI appoints former police chief to director of law enforcement outreach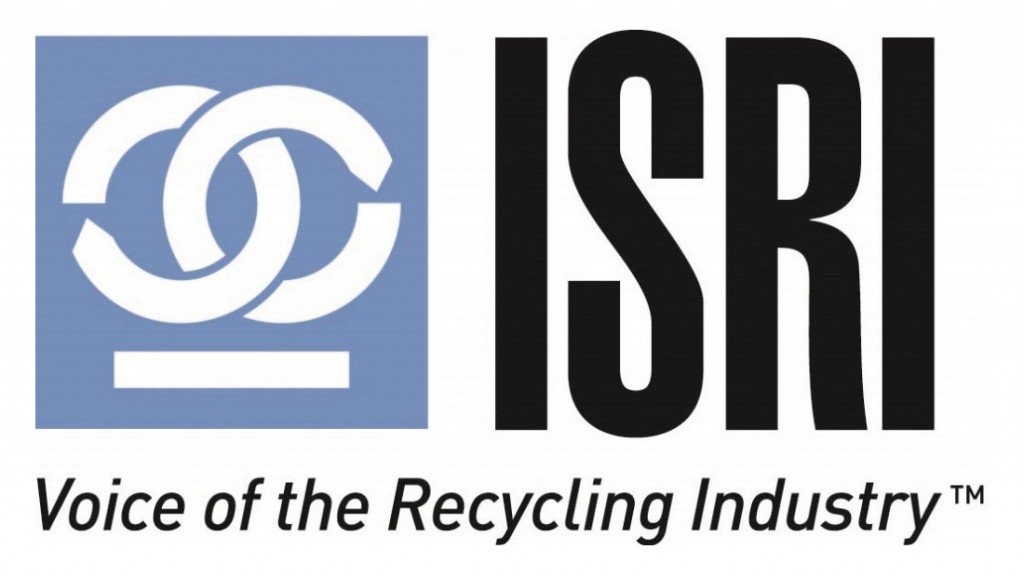 The Institute of Scrap Recycling Industries (ISRI) has named former police chief Todd Foreman as its new director of law enforcement outreach. Foreman has been in law enforcement since 1993 and most recently served as chief of police for the Bedford, V.A., police department.
"Todd Foreman brings a wealth of law enforcement leadership to ISRI's national partnership efforts," said Robin Wiener ISRI president. "ISRI remains committed to strengthening our outreach and relationship with law enforcement in the battle against metals theft."
While Foreman is new to ISRI, the law enforcement role has been an important part of ISRI for more than 10 years.
"I'm excited to work with ISRI and use the skills I learned throughout my career to help the industry build a stronger relationship with law enforcement," said Foreman. "We'll continue ISRI's longstanding commitment to helping prevent metals theft by creating a team environment between the industry and law enforcement."
In his role, Foreman will also lead ISRI's online efforts to deter materials theft that include ISRI's material theft websites, both of which are valuable resources for recyclers, law enforcement, prosecutors, and other interested parties.
Prior to his appointment as Bedford's chief of police, Foreman served as the department's patrol sergeant, as well as its operations lieutenant. During his tenure as chief, he led the department to attain CALEA accreditation standards for the first time, while focusing efforts on crime prevention and community policing.
He graduated from Liberty University with a bachelor's degree and a Master of Arts degree in Human Services Counseling: Criminal Justice. He attended the FBI Academy in 2009 and served for 16 years in the Pennsylvania and Virginia Army National Guard.
Related Articles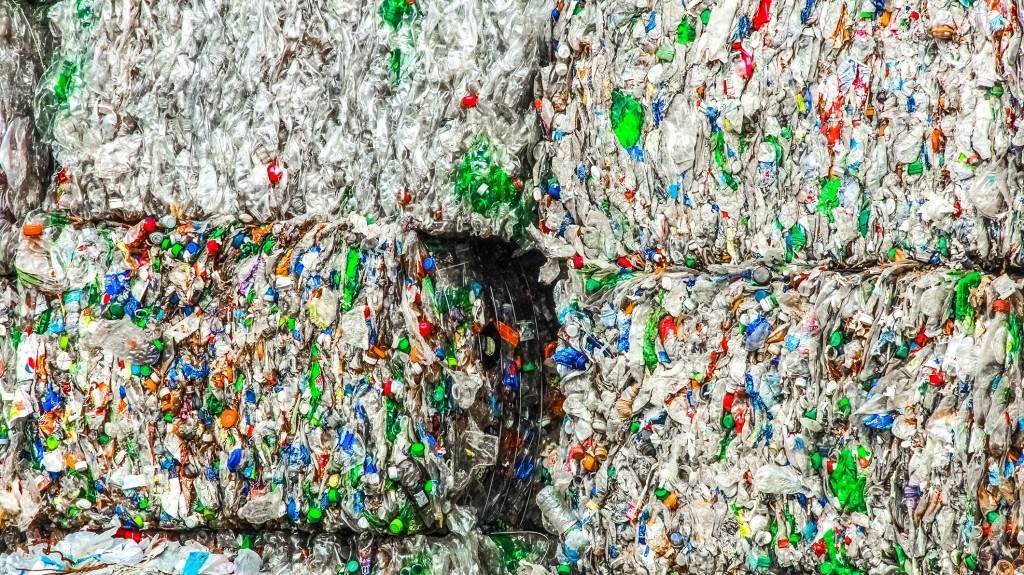 Plastic resin production expected to decline by about 10% through 2020 due to impacts of coronavirus