CDRA names Hall of Fame inductee, Recycler of the Year award winner for 2022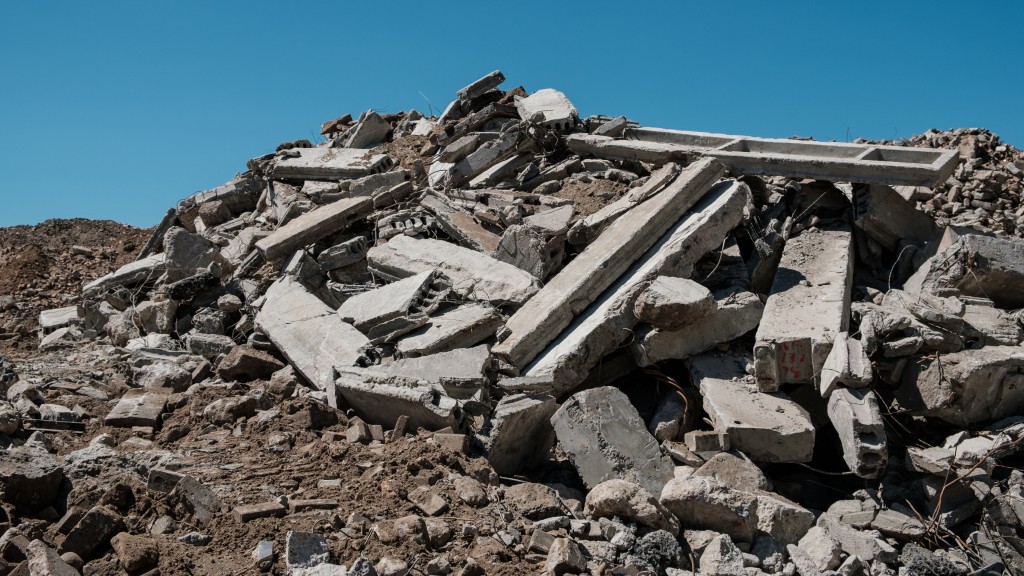 The Construction & Demolition Recycling Association (CDRA) has recognized two individuals and one company with its 2022 awards.
"All of the 2022 CDRA winners have helped move the C&D industry forward," said Jason Haus, CEO of Dem—Con Companies and CDRA President. "Thanks to their efforts the C&D industry is better off."
C&D Hall of Fame inductee
Long-time CDRA supporter Dan Costello, founder and president of Costello Dismantling Company will be inducted into the C&D Hall of Fame. Costello has always recycled demolition debris and has found ways to recover more materials from his company's demolition projects. While this thinking may be more common in the demolition industry today, Costello made his company a pioneer in this approach.
Costello served as a CDRA board member for many years and chaired a task force that put together the first specifications for C&D wood fuel. His company also owns crushing equipment to process rubble into a recycled aggregate.
"The CDRA really appreciates Dan's long service on the Board of Directors and Costello Dismantling's continued membership. Dan's unique and environmentally conscience art of demolition and recycling are respected not only in the United States, but worldwide," said Haus.
C&D Recycler of the Year award winner
Posillico Materials is being recognized for its long-time aggregate recycling operations, and for its use of a wash plant to turn what are considered contaminated materials, which previously went to the landfill, into construction material end products. Posillico's operations include:
Five permanent concrete recycling operations that each have their own crushing systems and supply spec recycled aggregate for various markets.
Two HMA plants that use RAP in their mixes as much as possible.
A wash plant that takes in excavation waste, RUCARBS, contaminated fill, general fill, vacuum truck and dredge waste, and mixed loads, and from that turns out various end products, such as washed sand.
The addition of the wash plant shows Posillico's willingness to take a risk to recover more materials. The company's R&D department is actively looking for more materials to recycle. In addition, despite taking in what is considered contaminated materials, the NY DEC works closely with Posillico and supports the company's efforts in recycling.
CDRA Member of the Year award winner
Becky Caldwell from Caldwell Environmental Solutions in Nashville, TN, has been named CDRA Member of the Year.
In the past year Becky Caldwell has stepped forward to update and expand the CDRA's Safety & Risk Management Committee, convening meetings to discuss safety issues facing recyclers, and start subgroups for human resource managers in the C&D field. She has also been an active member of the CDRA's Environmental Justice Task Force, participated in virtually every CDRA Committee, and attended all in-person CDRA meetings. Her work has been important in helping the C&D industry move forward, which is why the CDRA is recognizing her strong volunteer support.
"Becky has made significant contributions to the CDRA during the past year and I am very grateful for her leadership and work related to the Safety & Risk Management Committee," said Haus.
The award winners will be honored as part of the CDRA's Annual Membership Meeting at C&D World 2022, taking place March 13 to 15 in Atlanta, GA.
Company info
35 E. Wacker Dr., Suite 850
Chicago, IL Phone: 866.758.4721
Chicago, IL
US, 60601

Website:
cdrecycling.org
Phone number:
866.758.4721
Read more