CDE virtual symposium highlights future trends for materials processing industry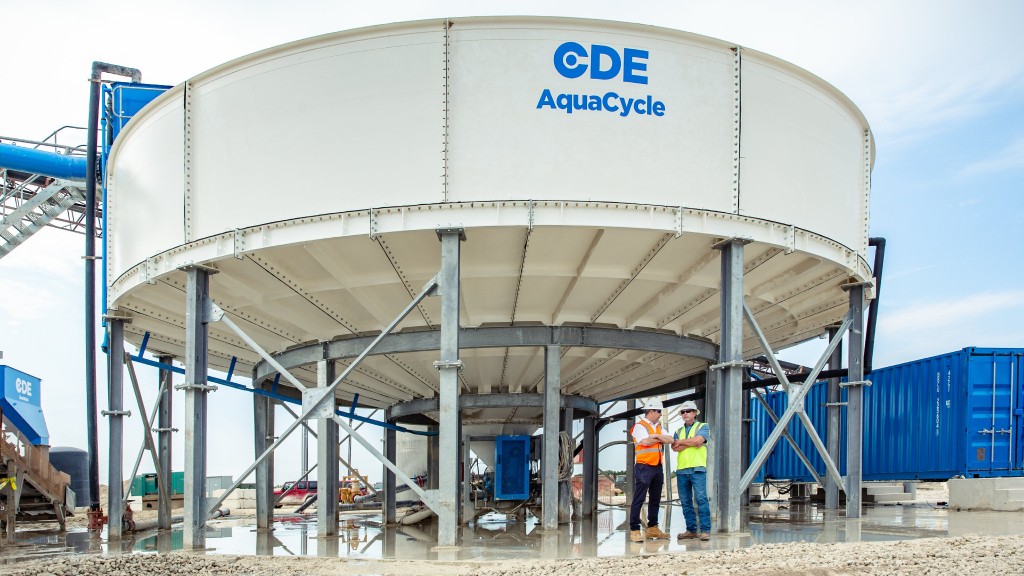 The impacts of landfill and the political spotlight being shone on sustainability were a focus of a number of seminars at a recent virtual symposium, held by wet processing technology manufacturers CDE.
Bill Turley, Executive Director at CDRA (Construction & Demolition Recycling Association), took part in a discussion that examined the construction market trends over the next 10 years in North America and noted, "Currently with this current administration, they recognize the need for infrastructure improvement in the USA and the benefits of recycling construction & demolition materials for the economy, environment and the general public."
Across three days, CDE experts led on the seminars that catered to the company's global audience.
In a technical panel discussion between CDE's USA Business Development Managers, Tom Wick and Ryan O'Loan, attendees learned how operators can extract maximum from their existing quarry and/or pit operations.
The session explored the current technologies to identify missed opportunities and provide solutions (while producing higher quality materials), the importance of water recycling on operation efficiency and sustainability, and how advanced wet processing solutions can help to overcome some challenges caused by traditional systems in place at many quarries.
A number of CDE customers in the C&D waste and contaminated soils recycling industry (Harford Minerals, Posillico Materials and Brewster Bros.) discussed the importance of and value in recycling waste materials and transforming them into saleable products for the construction industry.
Robert Tassey of Posillico Materials said, "We are also running out of sands supply, so a plant like [CDE's] can solve both problems at the same time. We offer our clients and customers an outlet for their material and we also offer them a supply of new material both at reduced costs from the available options that are out there right now."
Further to this, when examining projected trends for the next 10 years, CDE's Business Development Manager Joseph Teahl noted, "Given the shortage of natural resources and environmental concerns, the demand for recycled sand & aggregates from waste materials will be increasing over the next years to meet the fast-growing demand in the construction industry... The states that will be leading the way are the ones with higher urbanization rates as we can currently see that happening in the Northeast region."
During the 'Benefits of Concrete Recycling: The many ways to recycle and reuse concrete', attendees heard from CDE customers in both North and Latin America who explored the importance of recycling concrete in their respective regions.

Todd Ruttura from Our Recycling Corp in Long Island, New York and Ethan Tromp of ATCO Concrete Products Aruba, were joined by Gustavo Brasil, Business Development Executive, Brian Barndt, Process Optimization Manager and Darren Eastwood (Business Development Director) at CDE to discuss the process, its help to contribute to the growing demand of construction materials, and the role CDE plays.
Given the current shortage of natural sands in Aruba, Tromp commented that the company and its team has been "working and having the [CDE] plant in operation for long hours to help to produce more recycled sands and help to meet that demand."
Company info
35 E. Wacker Dr., Suite 850
Chicago, IL Phone: 866.758.4721
Chicago, IL
US, 60601

Website:
cdrecycling.org
Phone number:
866.758.4721
Read more
Related Articles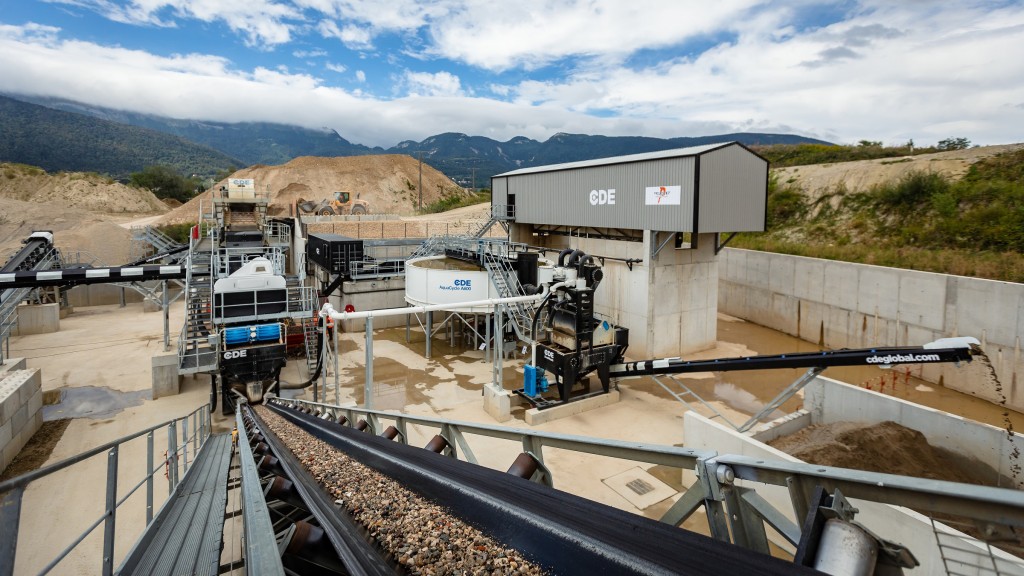 Pélichet to divert 200,000 tonnes of C&D with help from new CDE wet processing plant