McNeilus rebrands parts brands to better meet replacement parts needs of fleets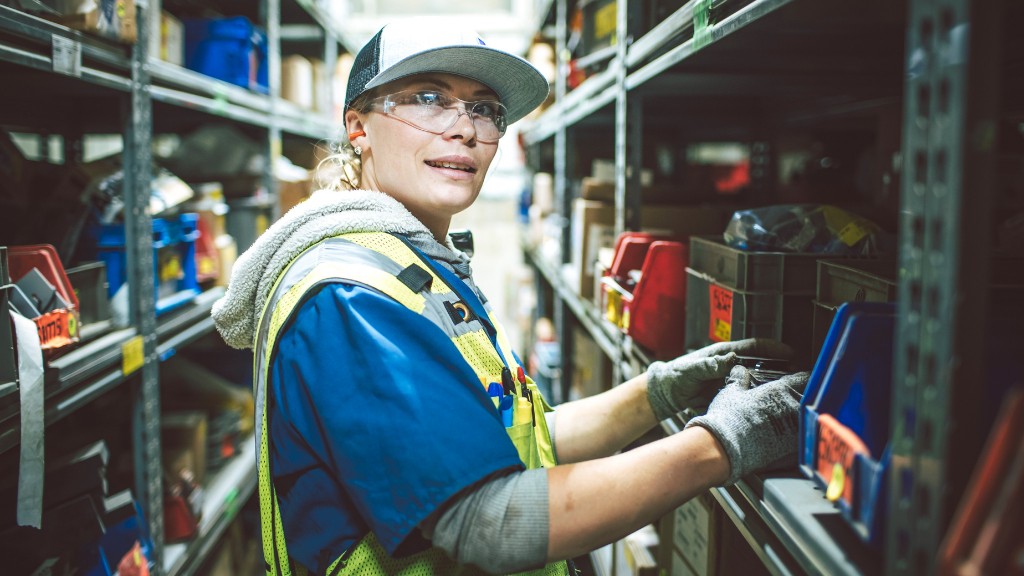 McNeilus Truck and Manufacturing is repositioning its replacement parts business to offer customers two distinct options for getting customers the parts they need no matter which models are in their fleets.
Street Smart Parts and McNeilus Genuine Parts both offer vehicle lifetime support and 24/7/365 online ordering. The difference is that Street Smart Parts provides replacement parts designed to fit all makes and models of refuse collection vehicles, and McNeilus Genuine Parts provides replacement parts specifically for McNeilus-manufactured vehicles.
"Our customers need a partner that can help them keep their business running - without the middleman or the runaround - and they have that in McNeilus," said Matt McLeish, Vice President of Sales and Marketing-McNeilus Refuse Collection Vehicles.
"And they're getting full lifecycle support, not just for the McNeilus trucks in their fleet but for their entire fleet, with our two replacement parts brands," added Peter Gallette, Vice President of Sales and Marketing-McNeilus Mixer Platform.
Related Articles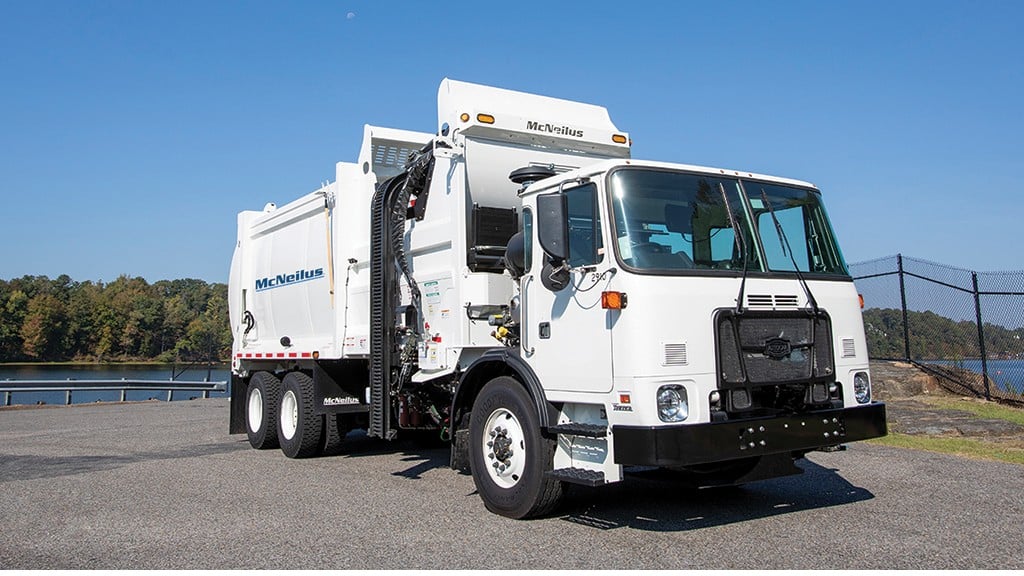 ​McNeilus debuts CartSeeker automated curbside collection system