Eriez UHF eddy current separators recover nonferrous fines material missed by traditional ECS units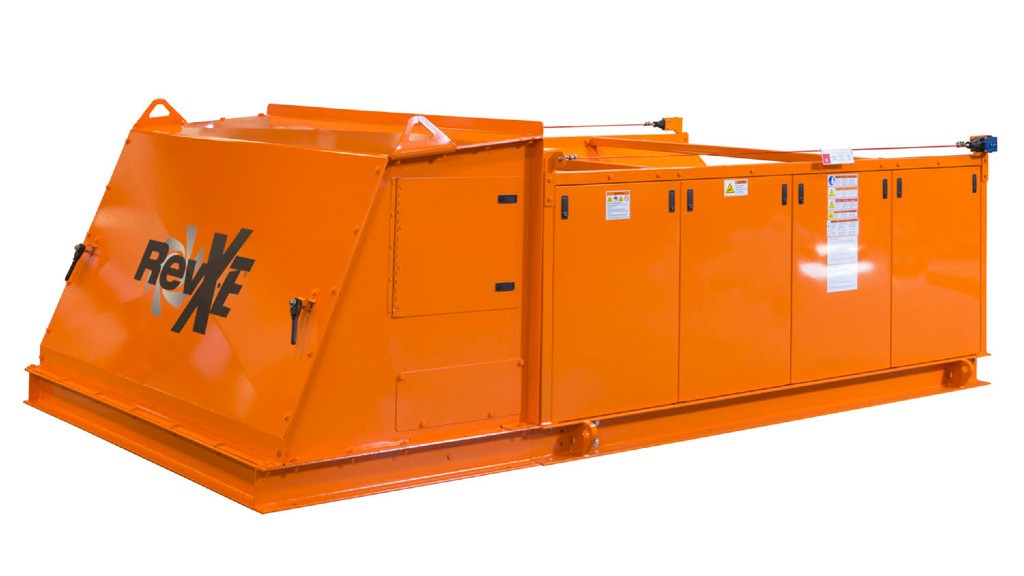 According to Eriez, field results show that the company's ultra high-frequency (UHF) eddy current separators (ECS) successfully recover micro-fine aluminum, copper and other nonferrous fines from automobile shredder residue (ASR) that is missed by traditional machines.
"Field results demonstrate this separator's ability to reliably recover fine nonferrous metals, including bare copper wire, as small as 2-3 millimeters in size," says Eriez Separation Product Manager Chris Ramsdell. "A rotor designed to produce exceptionally high gauss on the belt surface, combined with the high-frequency changes of the permanent magnetic poles give this ECS the ability to consistently recover smaller nonferrous materials that were commonly missed by previous ECS designs."
Eriez ultra high-frequency eddy current separators offer an economic solution to improve Zorba recovery without the requirement for expensive sensor-based or optical sorting equipment. Each unit ships with an Eriez Brute Force vibratory feeder to ensure even presentation of material across the width of the machine to help maximize recovery.