COSCO shipping line called upon to stop illegal exports of plastic waste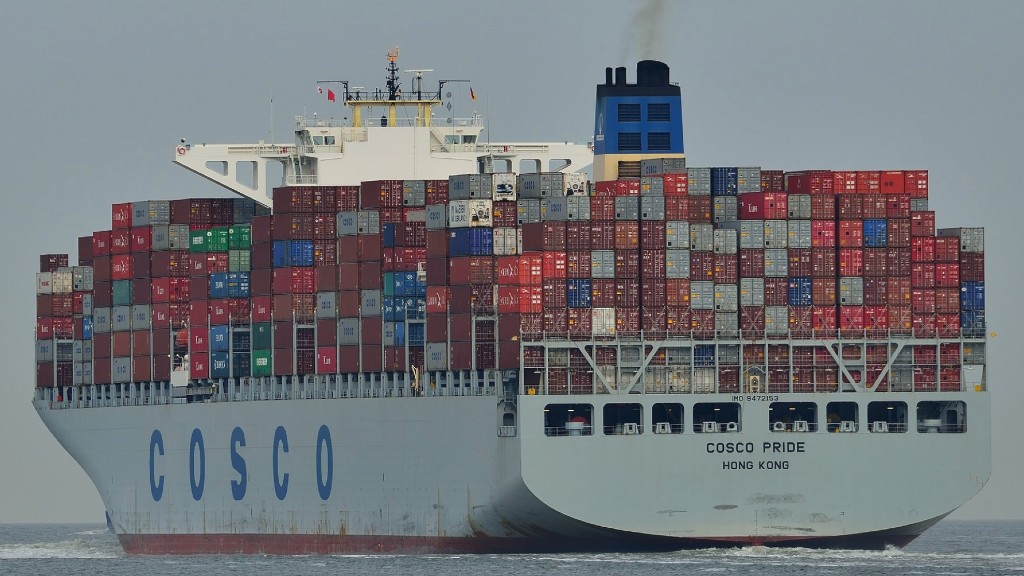 Following the seizure of 37 containers of German plastic waste from the COSCO ship COSCO PRIDE in Piraeus Greece late last year, 52 non-governmental organizations have sent a letter to the Chairman of COSCO Global to stop their exports of plastic waste, in particular to developing countries.
The 37 containers were being redirected from Turkey to Vietnam via Greece until the Basel Action Network (BAN) blew the whistle to the Greek authorities who pulled them off of the ship. The Greek authorities are now waiting for Germany and COSCO to act and order the repatriation of the waste back to the German exporters.
Out of the containers holding German plastic waste, 16 have already been exported by COSCO to Vietnam last year. An additional 89 COSCO containers are believed to be detained in Turkey. BAN says that it is vital that COSCO not allow these to be exported to third countries but be sent back directly to Germany in accordance with the Basel Convention rules, which require repatriation when shipments cannot be conducted in accordance with the original contract.
"We are calling on COSCO to guarantee that all of the more than 100 German containers of plastic waste, still sitting in Greece and Turkey, be returned to Turkey and in no way be allowed to be exported to Vietnam or other third country destinations," said Jim Puckett, Executive Director of the Basel Action Network (BAN). "Industry leaders like COSCO must lead in more than just profit margins. They must also serve as role models in matters of environment, social benefit, and global governance."
Environmentalists are calling on COSCO to do the following:
Immediately take steps to declare a willingness to assist the German government in returning the containers now in Piraeus and in Turkey back to Germany, as is called for in Article 8 of the Basel Convention. And that COSCO does fully cooperate in this repatriation of the plastic wastes.
Agree to announce a policy of forbidding trade of and screen all Bills of Lading in future for HS codes of 3915 (plastic waste), including subsets in all of its COSCO voyages, vessels, and leased or owned containers.
Take leadership and publish and publicize this policy publicly, while calling on the other major shipping lines listed in the campaign to do the same.
The letter to COSCO sent by the 52 organizations is part of a larger Shipping Lines Campaign targeting the all of the major shipping lines including COSCO, Hyundai, Hapag-Lloyd, CMA-CMG, Maersk, Hamburg Sud, MSC, and Orient Shipping, and seeking commitments from each of them to cease exporting plastic wastes.
Related Articles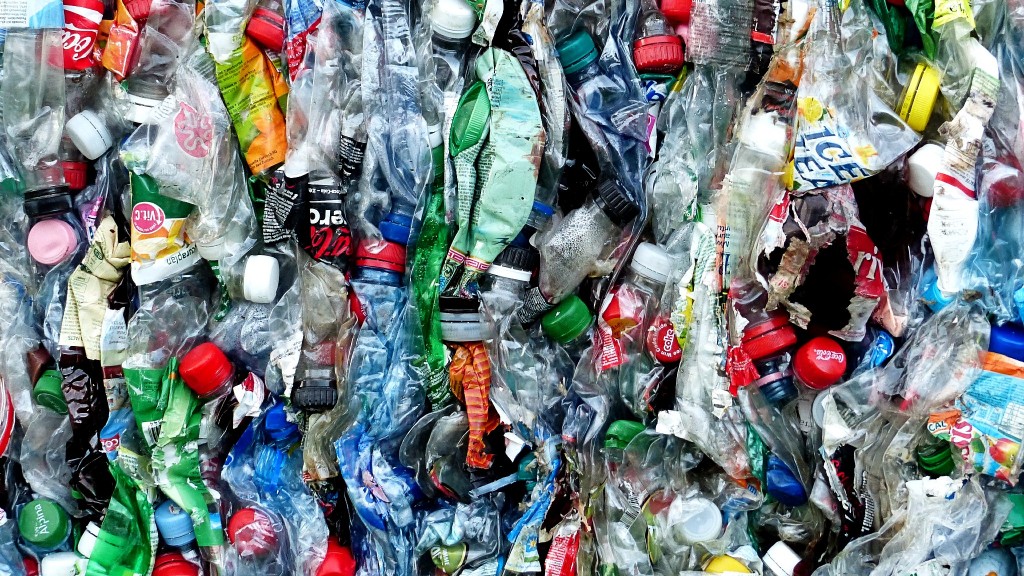 New analysis shows Canada and U.S. plastics export deal violates Basel Convention