New analysis shows Canada and U.S. plastics export deal violates Basel Convention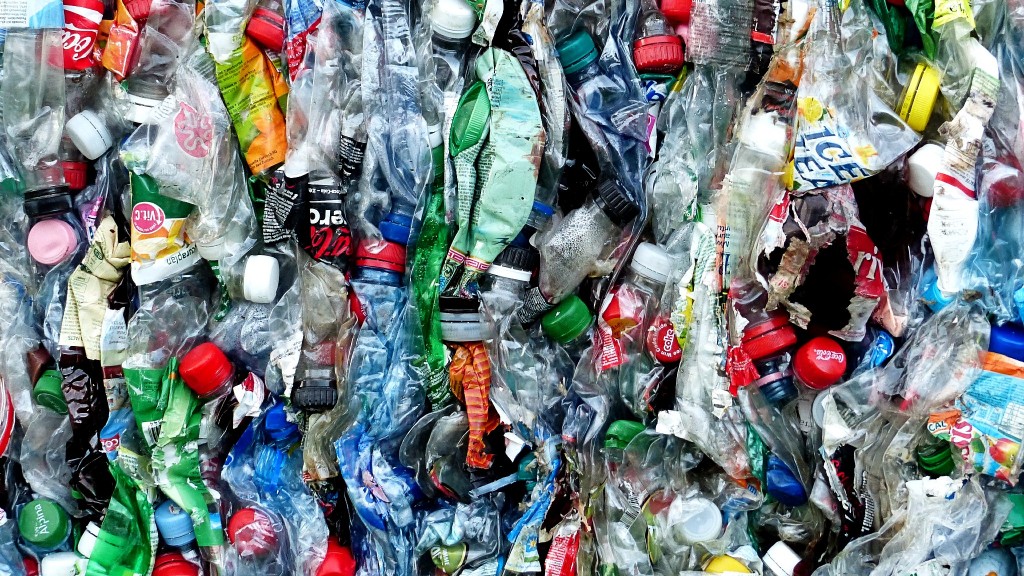 A new legal analysis published by the Center for International Environmental Law highlights major inconsistencies between Canada's legal obligations under the Basel Convention and an agreement the Canadian government has signed with the U.S.
The agreement allows plastic waste trade to continue without the transparency and accountability Canada agreed to under the Basel Convention — a global treaty that aims to protect human health and the environment from hazardous wastes.
"The government has signalled it wants to tackle plastic pollution, spearheading the global Oceans Plastic Charter, ratifying recent amendments to the Basel Convention addressing plastic wastes, and proposing a ban on some non-essential single-use plastics," said Sabaa Khan, the David Suzuki Foundation's director general for Quebec and Atlantic Canada. "It must ensure Canada's waste-export arrangements comply with Basel Convention requirements and do not provide backdoor pathways for harmful plastic wastes to enter the global environment."
Recent amendments to the Basel Convention allow exports of clean, sorted, uncontaminated and unmixed plastic waste without prior notification or consent requirements. Enhanced controls are required for other plastic waste exports. But because the U.S. has never ratified the Basel Convention and does not regulate plastic waste exports, environmental groups are concerned that contaminated Canadian waste exported to the U.S. could be shipped to other countries without environmental controls — the type of scenario Basel is designed to prevent.
Environmental groups are also calling on the government to implement the proposed ban on non-essential single-use plastic items by end of year, as promised, and to move ahead with further measures to address plastic pollution in Canada.
"Canadians throw away three million tonnes of plastic waste annually," said Karen Wirsig, plastics program manager with Environmental Defence. "Government must urgently address plastic waste at its source. It's been more than a year since Environment and Climate Change Canada published its draft science assessment concluding that plastics are harming the environment. The longer we wait for regulation, the more plastic enters the environment."
To bring Canada into compliance with its legal obligations under the Basel Convention and reduce plastic waste pollution, environmental groups are calling on the government to:
Amend its arrangement with the United States to specify that it exclusively applies to non-hazardous plastic waste as specified under Annex IX of the Basel Convention.
Ensure that absolutely no plastic waste from Canada is exported to non-OECD countries, according to the Basel amendment on plastics.
Confirm listing of "manufactured plastics" on Schedule 1 of CEPA, as the government proposed in October 2020, to enable regulatory action, and ban non-essential single-use plastics.
Expand the proposed "integrated management approach to plastic products" to address plastic waste trade:
- Restrict the export of plastic waste categorized under Annex II of the Basel Convention for recycling or recovery purposes.
- Subject all exports of plastic waste categorized under Annex II of the Basel Convention to the procedure of prior informed consent.