York1 acquires ACES Waste Management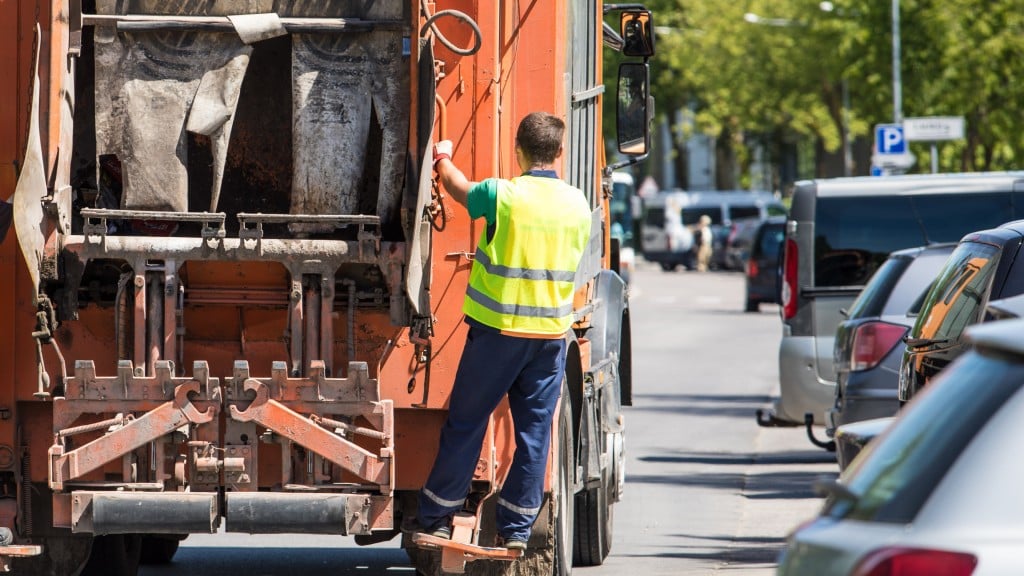 York1, a Vaughan, Ontario-based provider of environmental and infrastructure services, has acquired ACES Waste Management, based out of Bracebridge, Ontario. This acquisition supports York1's strategic growth by extending its reach into new and adjacent markets.
"ACES is looking forward to joining the York1 team that shares the same values in building trusted relationships focussed on customer service. We are proud of the success we have accomplished over the years and are excited for the future with York1," says Nick Andrews, President of ACES Waste Management Ltd.
The partnership between York1 and ACES will continue to enhance York1's ability to offer environmental and infrastructure customers an integrated service portfolio consisting of waste management, demolition, excavation, shoring and foundations, hydrovac excavation, underground services, directional drilling and construction services.
Related Articles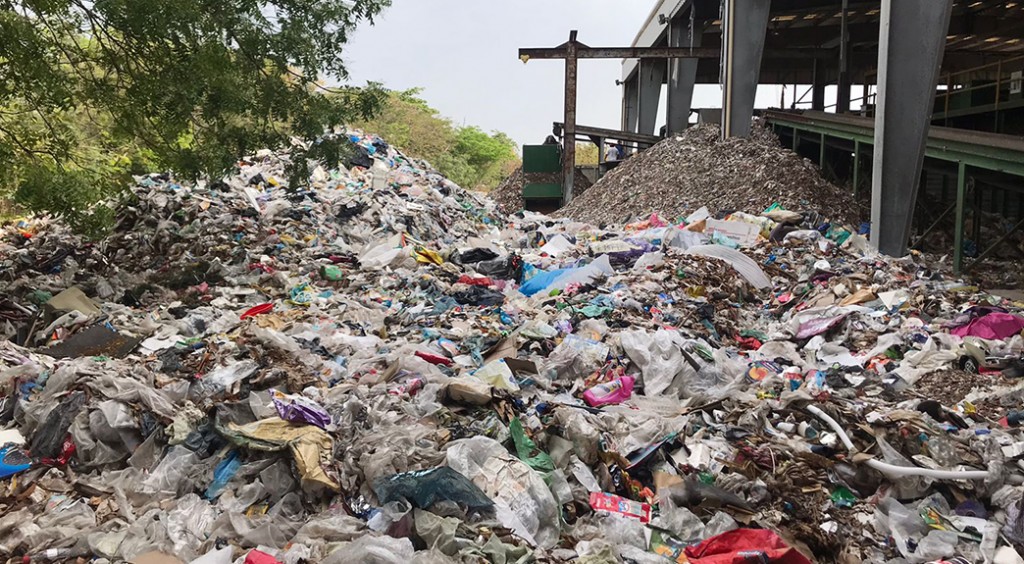 Microwave-induced pyrolysis is driving the advancement of chemical recycling