Lindner's Urraco shredder part of the world's largest energy-from-waste facility in Dubai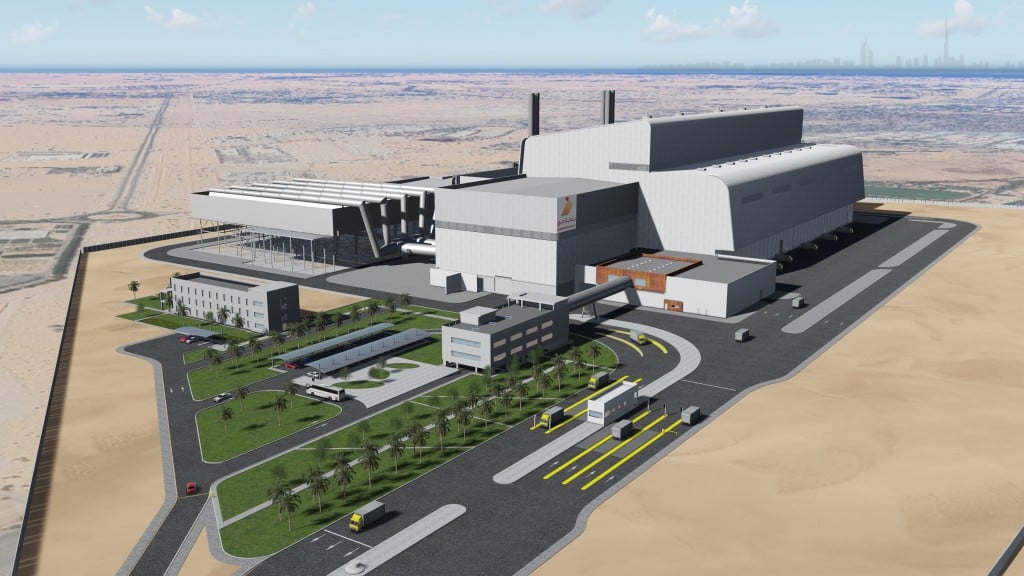 In Warsan, Dubai, the world's largest energy-from-waste plant is currently being built on behalf of the Dubai Municipality. The project is being led by the Swiss clean-tech company Hitachi Zosen Inova and its joint venture partner, the BESIX Group. In 2024, the plant will go into operation and is expected to supply more than 120,000 households with environmentally friendly energy from non-recyclable municipal waste. Austrian recycling equipment specialist Lindner was recently chosen by the project coordinators to supply a Urraco 75DK mobile shredder for the plant.
The new plant in Warsan will be the biggest of its kind worldwide and treat 5,555 tonnes of non-recyclable municipal solid waste from the Dubai area per day, converting 1,825 million tonnes into renewable energy annually. The produced electricity will be fed into the local grid as baseload energy and power around 120,000 homes.
Lindner stated that it welcomes the opportunity to be part of such a sustainable and quality-oriented project, while Hitachi Zosen Inova has commented that the Urraco 75DK has proven to fulfil all quality requirements.
Related Articles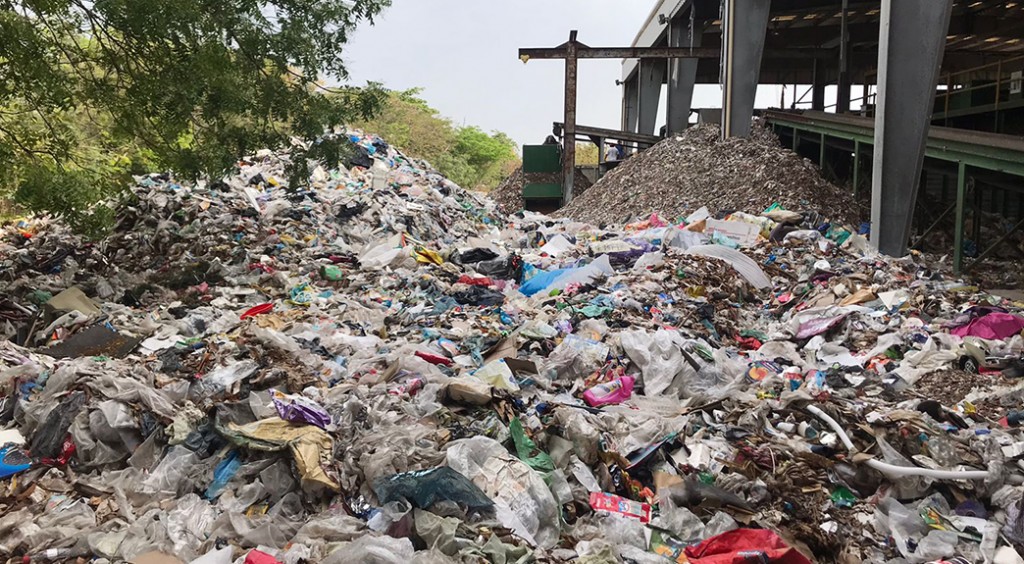 Microwave-induced pyrolysis is driving the advancement of chemical recycling