Return-It pilot in B.C. recycles chopsticks into home décor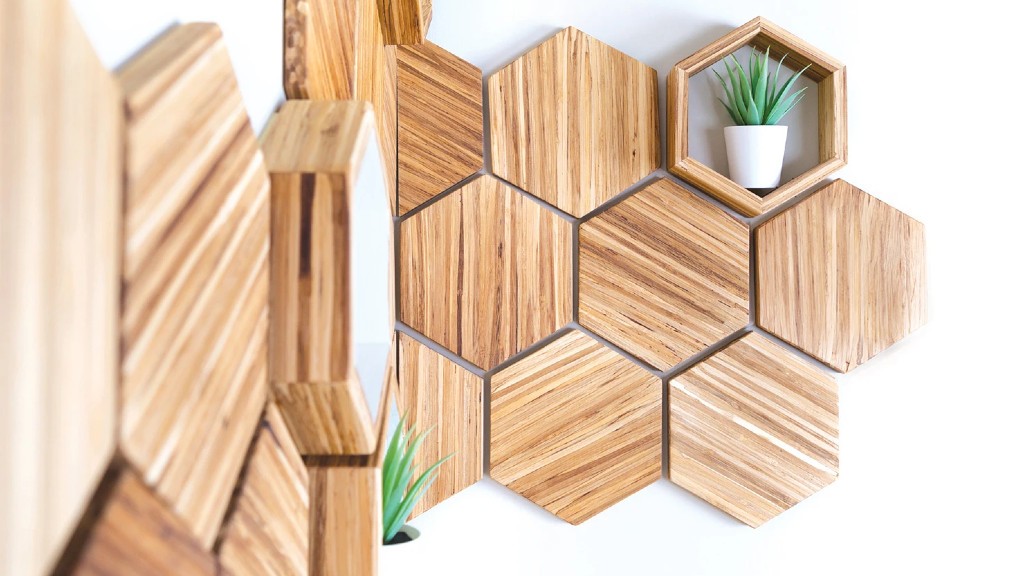 Return-It has launched a pilot program in partnership with ChopValue to collect chopsticks at its new Lower Lonsdale Return-It Express Plus site in North Vancouver, British Columbia.
ChopValue estimates that 91,000 chopsticks are thrown out in Vancouver every day. The company has been collecting used chopsticks from restaurants, businesses and malls in North America since 2016, and has recycled over 38 million chopsticks that otherwise would have ended up in landfills.
According to Uber Eats' 2021 Cravings Report, the most popular cuisines for home delivery in Canada are Japanese, Asian and Indian food. Also in the top 10 are Korean, Vietnamese and Thai food - all traditionally eaten with chopsticks.
"Chopsticks can be turned into many useful products so we're urging consumers to avoid throwing them in the trash and instead bring your chopsticks for recycling at our Return-It collection site in North Vancouver," said Allen Langdon, President and CEO of Return-It. "This partnership with ChopValue is a great example of how we can leverage our collection network to divert material from landfill and support innovative companies that share our interest in developing a more circular economy where materials are reused rather than disposed of."
ChopValue uses its manufacturing process to engineer discarded chopsticks for a second life as sustainable essentials, including furniture, cutting boards, and decor. Each product has a tangible impact through the number of chopsticks recycled and carbon stored that otherwise would have been released into the atmosphere.
With this new pilot program, Return-It is leveraging its existing network to divert material that would otherwise end up in the landfill or the natural environment. Based on the results and success of the pilot, Return-It will evaluate implementing this initiative at other Return-It collection facilities throughout the province.
Related Articles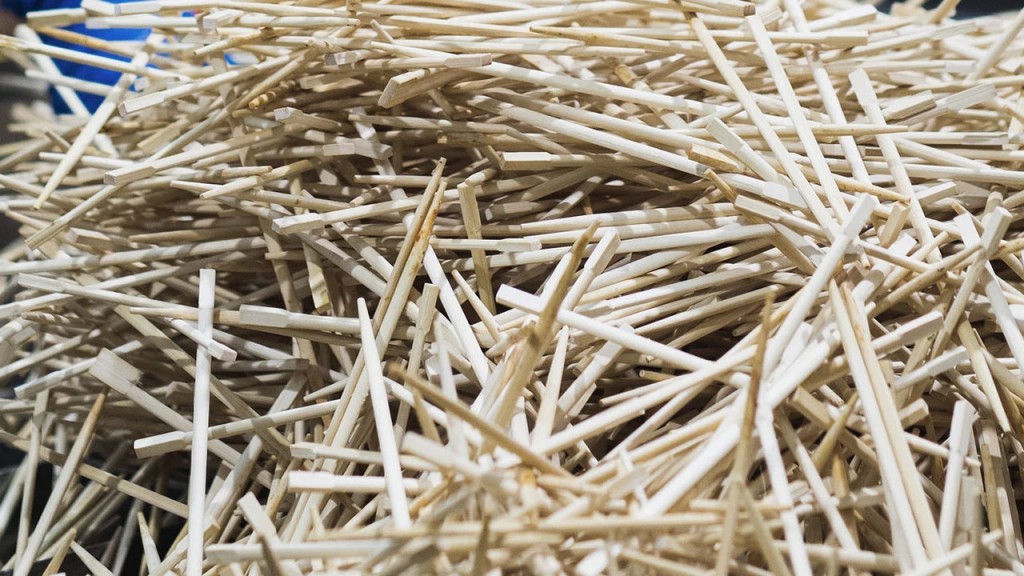 London Drugs partnership aims to recycle 10 million chopsticks in 2021