London Drugs partnership aims to recycle 10 million chopsticks in 2021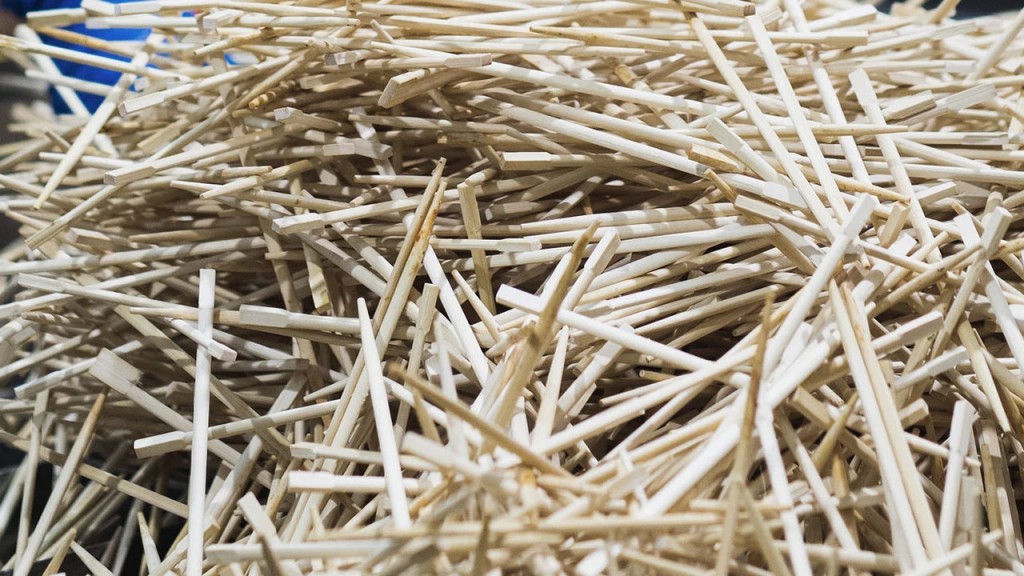 London Drugs has partnered with ChopValue, a Vancouver-based brand that engineers homeware and decor made entirely from recycled chopsticks. Through this collaboration, London Drugs has given over half a million chopsticks a second life and aims to recycle more than 10 million chopsticks in 2021.
According to Accenture, consumers have dramatically changed purchasing behaviours since the start of the pandemic to make more environmentally friendly and sustainable purchases.
To support this, London Drugs aims to make sustainability more accessible. In addition to having chopstick collection bins available at every London Drugs location, ChopValue's interactive Closed Loop displays will be featured at select stores that enable consumers to drop off their used chopsticks and shop a variety of sustainable products for the home and office, all in one place.
Related Articles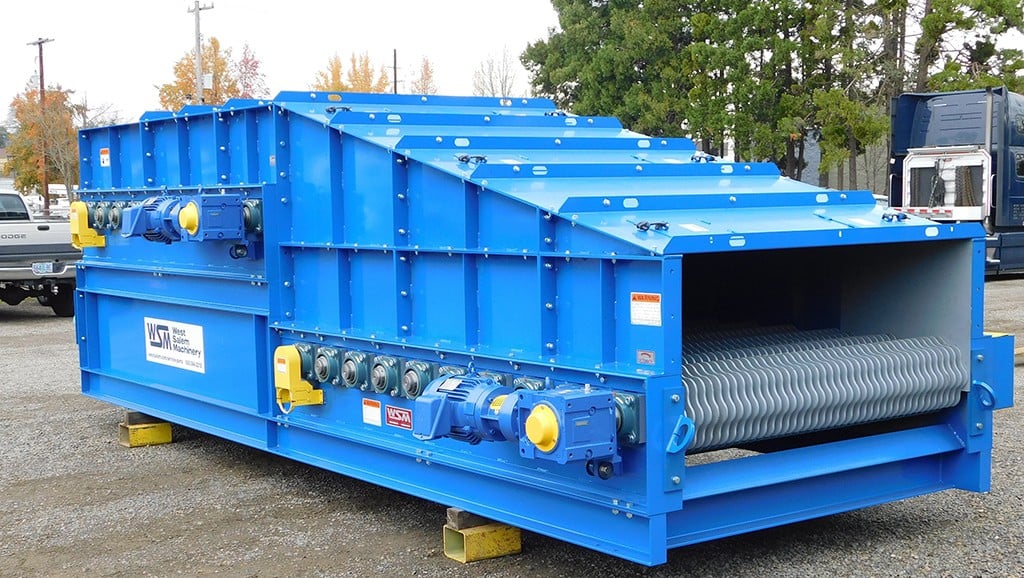 Latest recycling screens from WSM ideal for bark, compost, hog fuel, mulch, sawdust and wood chips