SYNETIQ claims recycling rate of 96.3 percent on each end-of-life vehicle processed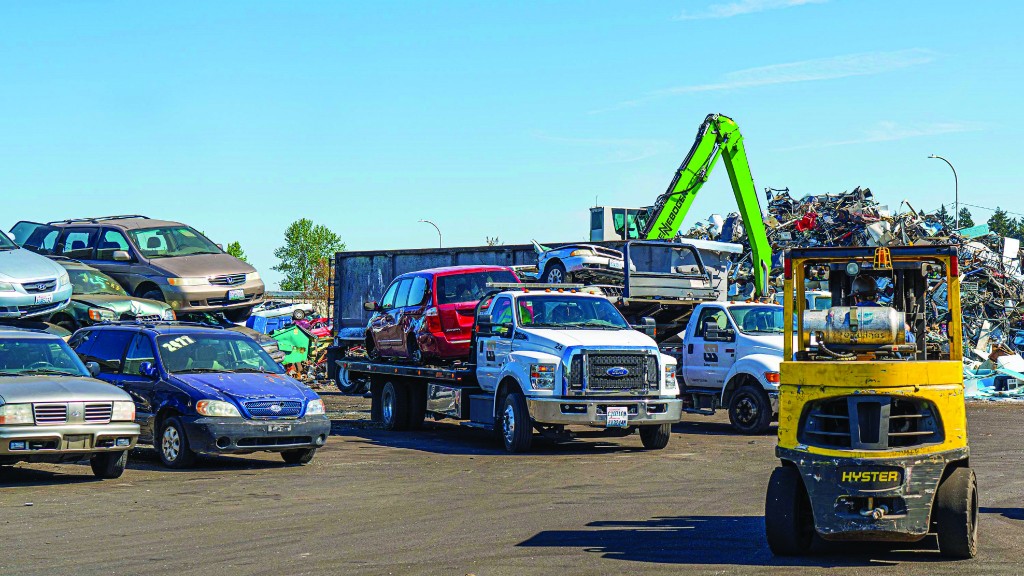 SYNETIQ has increased its vehicle recycling capabilities as it continues to develop operational processes and efficiencies.
The business, which processes around 70,000 salvage and end-of-life vehicles each year, now recycles an average of 96.3 percent of each vehicle it processes. Due to investment in training, data systems managing the inventory of stock, and innovative operational processes, the new figure is thought to be the highest within the vehicle recycling industry, according to SYNETIQ.
By maximizing the potential of each vehicle it handles, the company aims to fight waste and unlock as much environmental value as possible from vehicles which can no longer fulfil their intended purpose.
In partnership with Auto Trader, and alongside leading automotive businesses, including Nissan Motor Corporation, Marshall Motor Group, Lookers, Motorpoint and AvailableCar, SYNETIQ has also developed a new Automotive Carbon Literacy Toolkit. The toolkit is designed to support the automotive sector by reducing its carbon footprint and aiding the easy adoption of Carbon Literacy for organizations and their colleagues.
Related Articles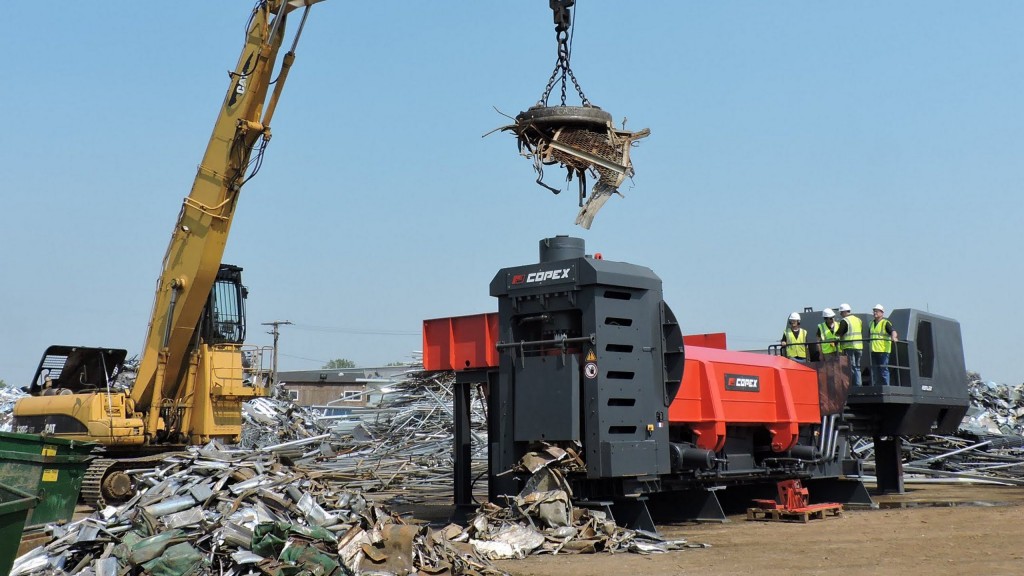 The latest shear/baler/loggers provide scrap metal recyclers with the versatility needed to profit and grow