EU's revised waste shipment regulations fail to support circular economy goals, according to ISRI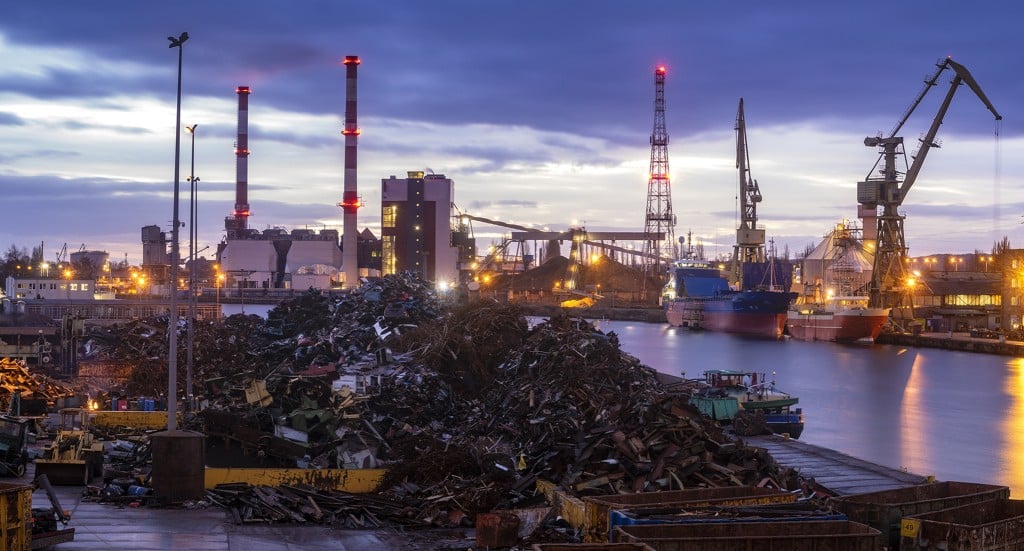 The Institute of Scrap Recycling Industries (ISRI) has released the following statement in reaction to the November 17th announcement of draft revisions to the European Union (EU) Waste Shipment Regulations.
"ISRI applauds the European Commission's emphasis on the protection of environmental and human health in the trade of end-of-life materials, and supports the needed enhancements outlined in the proposed revised regulation to combat illegal trade in true waste. Effective implementation, compliance, and enforcement is a shared responsibility, and we believe that setting clearer criteria for EU Members States to increase oversight will go a long way to addressing the harmful practice of illegally shipping waste to third world countries. We are also relieved that the proposed Regulation will not be imposing trade restrictions on recycled commodities between the United States and Europe.
"However, the Regulation fails to provide adequate, clear, and concise definitions and distinctions between valueless discarded waste and specification-grade recyclable commodities that are in high demand by global manufacturers with global supply chains. Imposing burdensome procedures on exporters to judge another country's policies and recycling infrastructure or worse, banning trade of recyclable commodities - especially when no such comparable regulations are being imposed on carbon-intensive, primary raw materials extracted from the earth - will lead only to greater stress on the environment from mining and manufacturers being challenged to meet sustainability goals.
"The Regulation will thus create competitive disadvantages for recycling in many parts of the world, including in Europe, potentially leading to less recycling and falling short of sustainable development goals, the circular economy, and the Green New Deal."
Related Articles
Traditionally, waste management companies have operated using a simple "management of waste" approach to operating a MRF. Throughput targets and continuous operation (minimal downtime) were the main driving forces. The industry has changed however, and the focus moving forward is now on optimizing system performance and reliability, in conjunction with increasing recycling rates and a drive for a "greener" and more sustainable tomorrow.
When considering the addition of, or upgrade to, an "intelligent" MRF, for municipalities or private operators, the main factors should always be the client's (operator) current requirements, and evolving market needs, which include throughput, reliability, output quality, and adaptability. Equally important is a full understanding of what is really expected from any proposed system. Having an engaged and focused mindset for the project with the client from the beginning, will impact and drive the entire design process. This then impacts the overall project result, through to the productive, efficient, ongoing operation of the facility itself.