ISRI establishes education partnership with Scrap University
New agreement provides association members with discounted access to scrap industry focused education and certification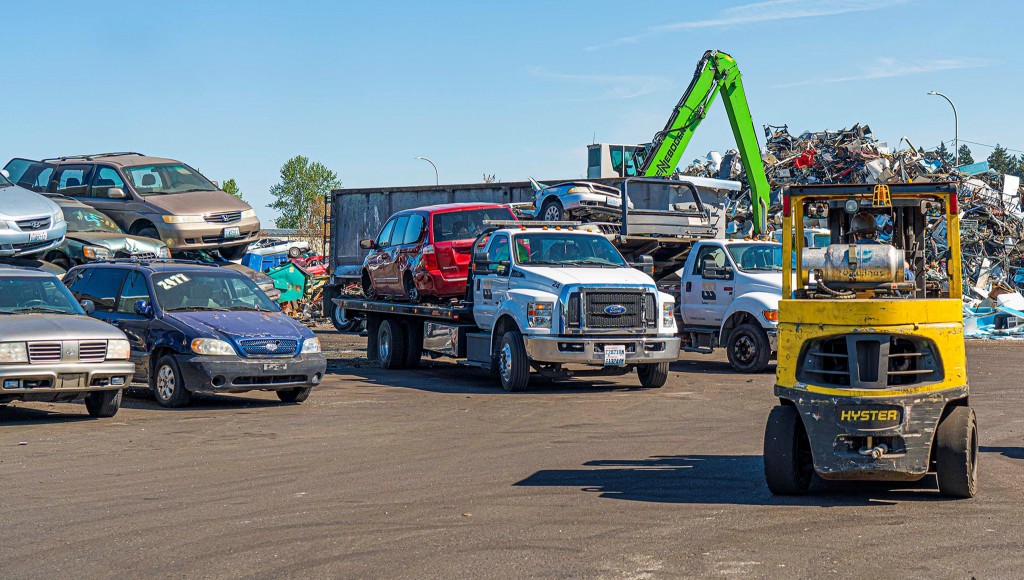 The Institute of Scrap Recycling Industries (ISRI), has officially thrown its support behind Scrap University, with the establishment of a formalized education agreement. The announcement closely follows a similar one from the Canadian Association of Recycling Industries (CARI).
According to a statement from ISRI, "It brings us great pleasure to announce that Scrap University and the Institute of Scrap Recycling Industries (ISRI) have formalized an education agreement. The agreement grants ISRI members access to education, training, and certification at Scrap University for discounted rates in excess of 25 percent."
During the past two years, Scrap University founders Kate Fraser and Brad Rudover, along with their faculty, have developed the industry's first scrap metal identification certification program. The Certified Scrap Metal Professional (CSMP) program sets the standard for metal identification and upgrading by covering almost every ferrous and non-ferrous grade through a series of online lessons, quizzes, and a final exam. The training also takes students through the basics of operating and working at a scrapyard, from what a scale ticket is, to the necessary tools needed to do the job.
According to both Fraser and Rudover, the CSMP program is designed to be beneficial for any role within an organization, from labourers to ownership. It is also intended to complement current in-yard training, to accelerate the learning process, and by building an understanding all metal grades, it will benefit every facet of the scrap recycling business, including profitability.
"We're building Scrap University to be an industry hub, a centre of learning, where you would go to get consistent information, all in one place, and to get your foundation on metals and scrapyard processes," explains Kate Fraser.
Currently, the CSMP program is only available in English, but work has begun work on both French and Spanish versions, expected to be complete in 2022.
For more on the story behind Scrap University, visit this link for our recent Editor's byline: "Scrap University is on a mission to empower the metal recycling industry through education."