Alberta EPR implementation takes major step forward with latest legislation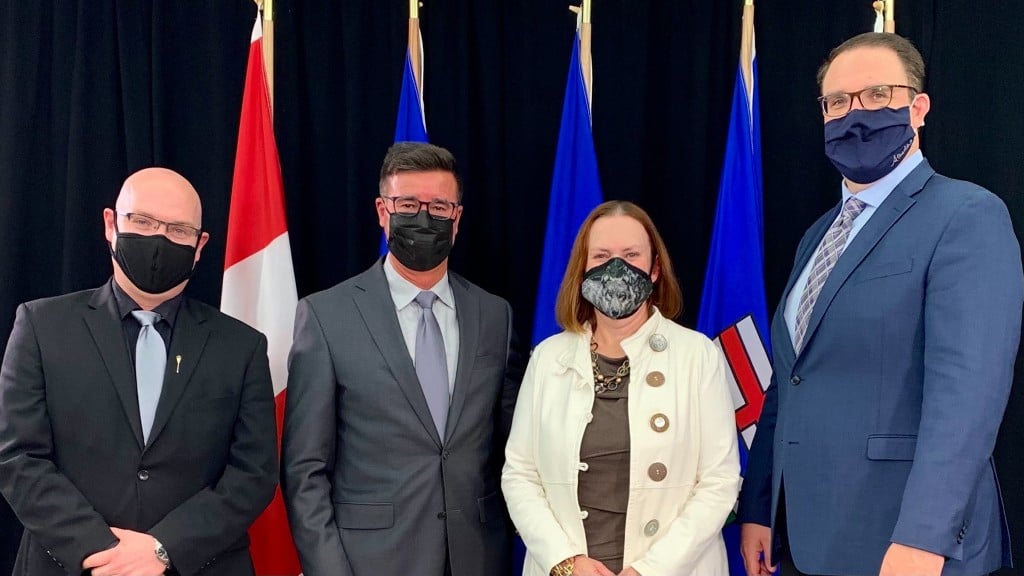 Alberta has taken an important step forward for Extended Producer Responsibility (EPR) by tabling new legislation to approve its introduction in the province. According to the Recycling Association of Alberta (RCA), if passed, Bill 83 (Environmental Protection and Enhancement Amendment Act) sets the foundation for the implementation of an EPR Framework in 2022, which would create provincial systems for managing single-use plastics, packaging, paper products and hazardous and special products like household pesticides and solvents.
After years of advocating and creating awareness about this critical policy tool, the RCA says it is thrilled about this important step. According to the association, EPR is a key mechanism for building a Circular Economy and captures the private sector's ability to innovate, resulting in better products and systems, and better environmental performance. EPR in the province would shift the physical and financial role of collecting, sorting, processing and recycling waste to the industries that produce products instead of local governments and taxpayers. It would also contribute to increased recycling in Alberta, which is estimated to inject up to $1.4 billion into the economy and support about 13,300 jobs.
"EPR is a critical and proven step in accelerating our transition to a circular economy, keeping valuable materials out of landfills while driving investment in our province, bolstering economic activity, creating jobs and saving taxpayer dollars," said Christina Seidel, executive director, Recycling Council of Alberta. "It creates the conditions for innovation and leadership, empowering producers to design products with less environmental impacts and positioning our province as Canadian leaders in waste prevention and recycling."
According to Jason Nixon, Alberta Minister of Environment and Parks, "Right now, and for too long, municipalities and taxpayers have been shouldering the burden of collecting, sorting, processing and recycling waste. We're moving Alberta forward with legislation that will make producers of the waste responsible for the system in a way that creates a big opportunity to diversify the plastics economy."
Stakeholders and the public are being invited to help inform Alberta's EPR framework through December 15. The full report can be found at the following link: Government of Alberta.
Related Articles
Traditionally, waste management companies have operated using a simple "management of waste" approach to operating a MRF. Throughput targets and continuous operation (minimal downtime) were the main driving forces. The industry has changed however, and the focus moving forward is now on optimizing system performance and reliability, in conjunction with increasing recycling rates and a drive for a "greener" and more sustainable tomorrow.
When considering the addition of, or upgrade to, an "intelligent" MRF, for municipalities or private operators, the main factors should always be the client's (operator) current requirements, and evolving market needs, which include throughput, reliability, output quality, and adaptability. Equally important is a full understanding of what is really expected from any proposed system. Having an engaged and focused mindset for the project with the client from the beginning, will impact and drive the entire design process. This then impacts the overall project result, through to the productive, efficient, ongoing operation of the facility itself.