National Circular Cities Initiative aims to help develop Canadian circular economy
RCA to collaborate with NZWC and Recyc-Quebec in a pilot program to advance circular economy knowledge sharing and capacity building among Canadian local governments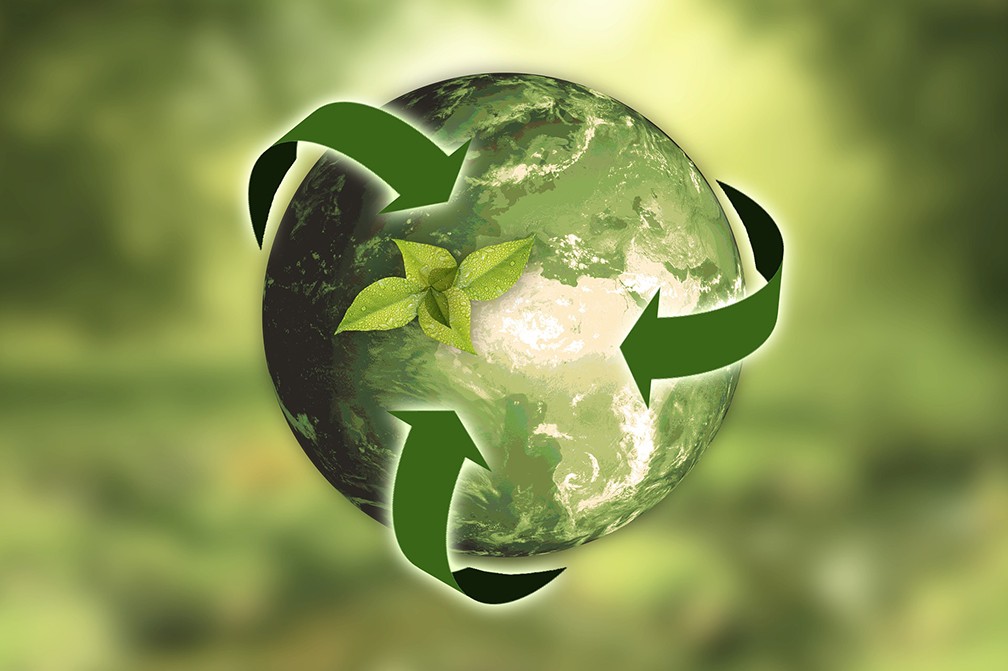 The Circular Cities and Regions Initiative (CCRI) launched this week with the goal to provide Canadian federal, provincial and municipal governments with the knowledge and tools to accelerate circular economy solutions. The Canadian Circular Cities and Regions Initiative is an equal collaboration of the National Zero Waste Council (NZWC) and Recyc-Quebec, Federation of Canadian Municipalities (FCM), and the Recycling Council of Alberta(RCA).
The RCA will begin by collaborating with NZWC and Recyc-Quebec in a pilot program to advance circular economy knowledge sharing and capacity building among Canadian local governments.
National webinar series kicks off March 18
The CCRI will offer a national webinar series on innovative approaches and provide direct support, guidance through a peer-to-peer (P2P) exchange for a group of 15 local governments as they take steps to become more circular. The Kick-Off Webinar and Information Session will be held on March 18. The RCA's own Circular Cities project will be featured during the webinar as well as the initiatives from one of our circular communities, Banff.

The P2P Network Pilot application is open to municipalities and local governments. According to the CCRI, building better circular economy framework has the potential to help local governments meet commitments to nurture a low carbon and prosperous future for their citizens.
Applications are open until April 30 and the P2P Network Meetings will begin in May 2021.

For more information and to register for the webinar and apply to the P2P pilot visit the website: www.canadiancircularcities.ca.
A circular economy learning opportunity
The Ellen MacArthur Foundation is running a seven-week intro to the circular economy course. It runs for one hour every Wednesday morning from 10-11 am MDT (4-5 pm GMT) from March 17-24th and then 9-10 am MDT March 31 to April 30 (accounting for daylight savings changes in both time zones). Recordings are also available after the webinars if you can't attend. It's free to attend and may be a good high level overview of the circular economy and features a range of related topics. More details and to register here.
Related Articles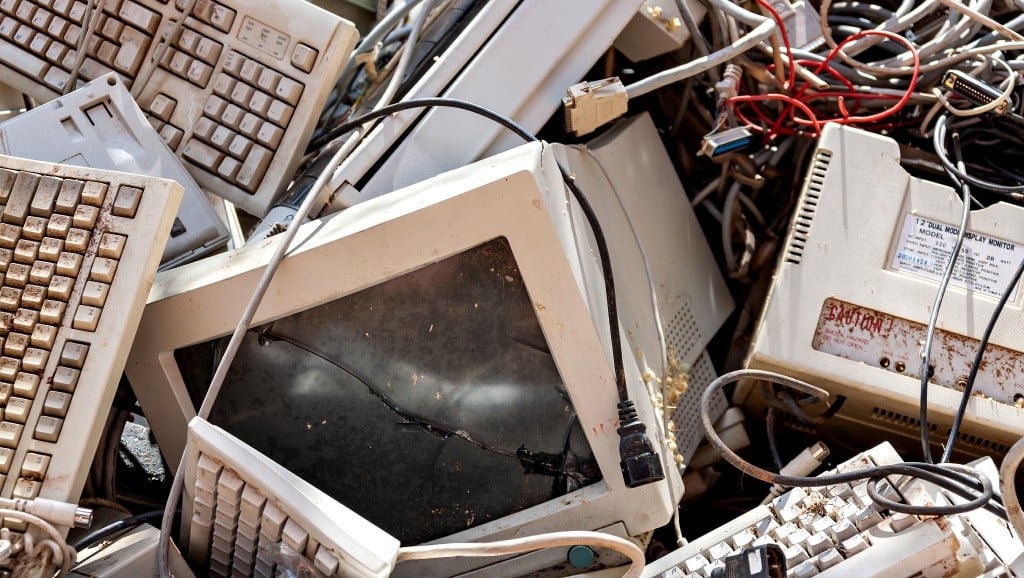 Eliminating e-waste: 10 tips for implementing a circular economy in the workplace