Liberty Tire Recycling and Bolder Industries partner to provide sustainable raw materials to businesses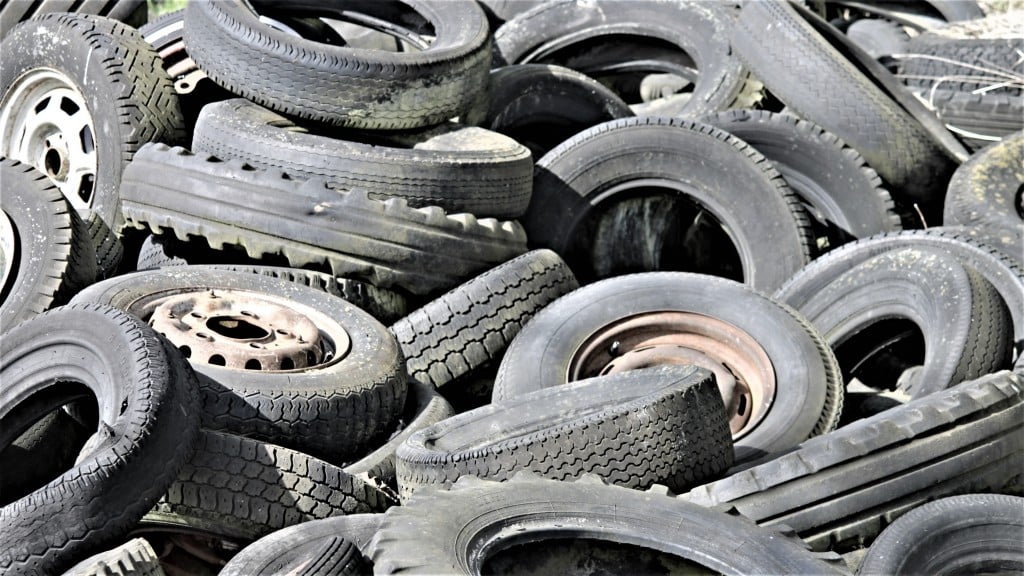 Bolder Industries has partnered with Liberty Tire Recycling to provide immediate circular solutions and sustainable raw materials to rubber, plastic, and petrochemical businesses.
According to the company, Liberty Tire is the largest traditional tire recycler in the world, collecting more than 200 million tires a year and growing. To meet its current contractual obligations for its charter products, BolderBlack and BolderOil, Bolder Industries requires 60 million end-of-life tires annually for feedstock, which will gradually ramp up over the next ten years. This supplier agreement provides Liberty with the best possible use for the end-of-life tires it collects while supplying Bolder with a steady, reliable source of feedstock for the next decade.
Bolder estimates this will contribute to 400 million pounds of BolderBlack, 1.8 million bbls of BolderOil, and 100,000 tons of recycled steel, while reducing carbon dioxide emissions, water, and electricity usage by more than 90 percent. This is equivalent to removing 300,000 cars from the road each year.
Company info
Related Articles
Traditionally, waste management companies have operated using a simple "management of waste" approach to operating a MRF. Throughput targets and continuous operation (minimal downtime) were the main driving forces. The industry has changed however, and the focus moving forward is now on optimizing system performance and reliability, in conjunction with increasing recycling rates and a drive for a "greener" and more sustainable tomorrow.
When considering the addition of, or upgrade to, an "intelligent" MRF, for municipalities or private operators, the main factors should always be the client's (operator) current requirements, and evolving market needs, which include throughput, reliability, output quality, and adaptability. Equally important is a full understanding of what is really expected from any proposed system. Having an engaged and focused mindset for the project with the client from the beginning, will impact and drive the entire design process. This then impacts the overall project result, through to the productive, efficient, ongoing operation of the facility itself.