DS Smith's new online educational resource introduces students to the circular economy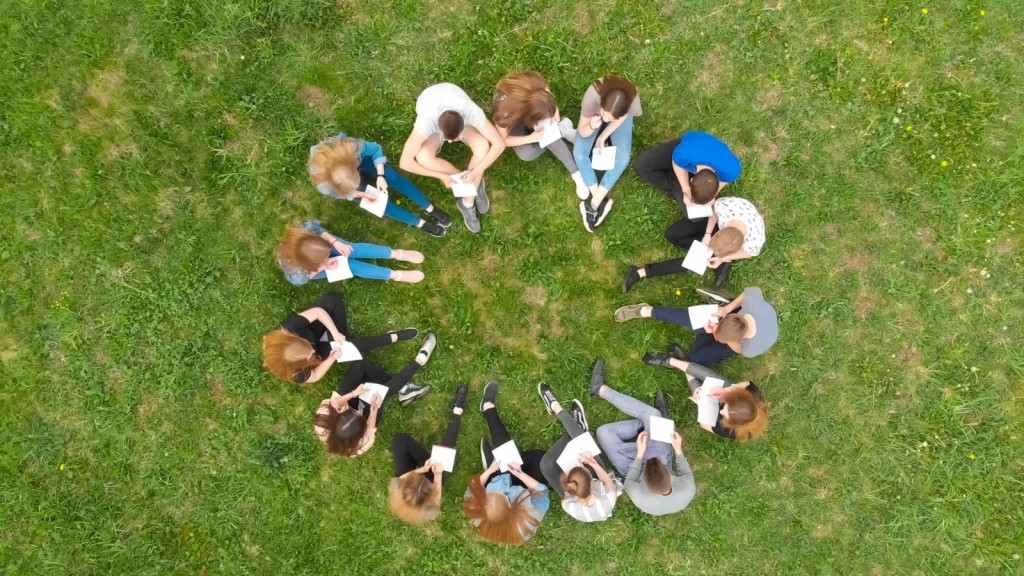 DS Smith has launched a downloadable lesson plan for the next generation. Developed for ages 11 to 14, the "Let's Go Circular!" lesson plan provides a teachers and anyone working with young people a free resource to introduce them to the concept of the circular economy.
The lesson plan includes a variety of everyday examples, entertaining activities and engaging videos to explain the difference between a linear and circular economy. It is designed to help the next generation understand the importance of recycling as part of protecting finite natural resources.
The "Let's Go Circular" lesson plan includes:
A lesson plan to prepare the teacher
A PowerPoint presentation to show the class
A pack of speaker notes to assist in delivering the lesson
Activities to engage the students
"We want to lead the way by inspiring young people and equipping them with the knowledge and resources they need to both understand what the circular economy is and, just as importantly, the role that they can play in helping to protect the world's natural resources," said Allison Berg, sustainability manager for DS Smith North America.
The delivery of school lesson plans and community projects has already helped DS Smith engage over 1 million people on the circular economy. As part of its Now and Next sustainability strategy, the company has pledged to engage 5 million people on the circular economy by 2030, helping to inspire communities around the world to create a more sustainable, circular future.
Related Articles
Traditionally, waste management companies have operated using a simple "management of waste" approach to operating a MRF. Throughput targets and continuous operation (minimal downtime) were the main driving forces. The industry has changed however, and the focus moving forward is now on optimizing system performance and reliability, in conjunction with increasing recycling rates and a drive for a "greener" and more sustainable tomorrow.
When considering the addition of, or upgrade to, an "intelligent" MRF, for municipalities or private operators, the main factors should always be the client's (operator) current requirements, and evolving market needs, which include throughput, reliability, output quality, and adaptability. Equally important is a full understanding of what is really expected from any proposed system. Having an engaged and focused mindset for the project with the client from the beginning, will impact and drive the entire design process. This then impacts the overall project result, through to the productive, efficient, ongoing operation of the facility itself.