Global alliance of organics recycling associations call for immediate action at COP26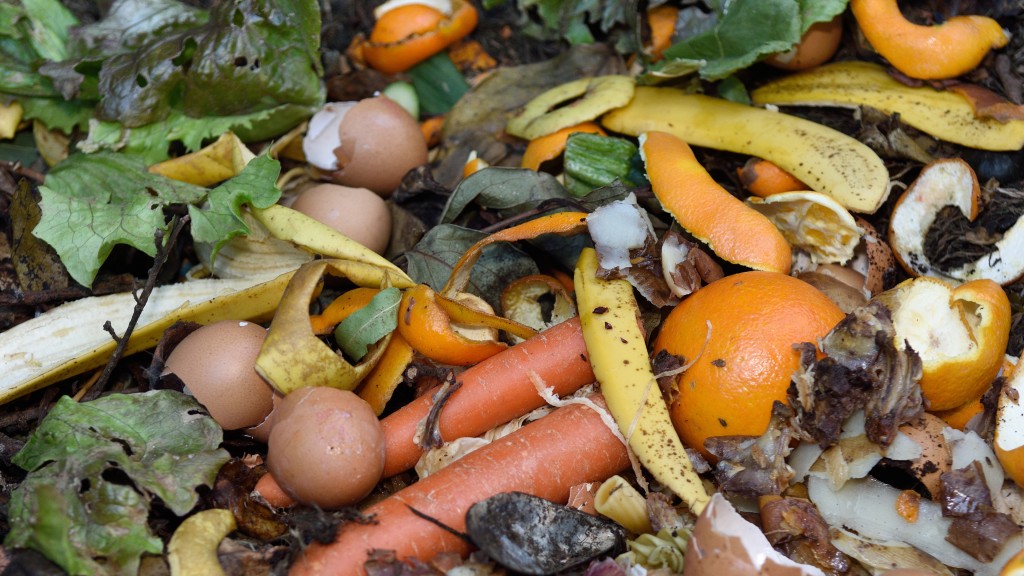 A global alliance of organics recycling associations has officially called on world leaders to make COP26 a turning point in history for the recycling of food and garden waste.
The alliance says that every country, business and person can help mitigate climate change by recycling their unavoidable food and garden waste into fertilizers and soil improvers, and that action needs be taken immediately to get the maximum benefits from these valuable resources. This can be achieved by recycling them through garden, on-site or large-scale systems to create valuable carbon-rich organic matter for return to our soils for carbon storage, biodiversity, water conservation and food security. The alliance calls for action to be taken now to implement systems to recycle organic waste back to soils.
According to data from the World Bank, 5 percent of global greenhouse gas emissions in 2016 (1.6 billion tonnes of carbon dioxide equivalent) were generated from solid waste treatment and disposal, with food waste accounting for nearly 50 percent of overall emissions. The recycling of unavoidable organic wastes will reduce this significant source of greenhouse gas emissions.
Climate stabilizing benefits are also realized when compost and organic matter are returned back to our soils. According to the Food and Agriculture Organization of the United Nations, 95 percent of our food is directly or indirectly produced on our soils with organic matter being fundamental to its overall health, soil structure, biodiversity and biological activity of soil organisms and plant nutrient availability. The fact that the world's soils act as the largest terrestrial carbon sink, reducing greenhouse gases in the atmosphere, intensifies this role to significantly offset the rapid rise of carbon dioxide in the atmosphere.
Importantly, organics recycling is a highly affordable carbon capture tool and can be done at many different scales, accessible to all through local solutions which can also deliver added benefits in renewable energy production, improved water quality and conservation and food security.
The global alliance is comprised of: The Association for Renewable Energy and Clean Technology (REA); The Australian Organics Recycling Association (AORA); Compost Council of Canada (CCC); European Compost Network (ECN); International Solid Waste Association (ISWA); CRÉ - Composting and Anaerobic Digestion Association of Ireland; WasteMINZ (Waste Management Institute of New Zealand); The United States Composting Council (USCC); and The Compost Research & Education Foundation (CREF).
Related Articles
Traditionally, waste management companies have operated using a simple "management of waste" approach to operating a MRF. Throughput targets and continuous operation (minimal downtime) were the main driving forces. The industry has changed however, and the focus moving forward is now on optimizing system performance and reliability, in conjunction with increasing recycling rates and a drive for a "greener" and more sustainable tomorrow.
When considering the addition of, or upgrade to, an "intelligent" MRF, for municipalities or private operators, the main factors should always be the client's (operator) current requirements, and evolving market needs, which include throughput, reliability, output quality, and adaptability. Equally important is a full understanding of what is really expected from any proposed system. Having an engaged and focused mindset for the project with the client from the beginning, will impact and drive the entire design process. This then impacts the overall project result, through to the productive, efficient, ongoing operation of the facility itself.