Republic Q3 report reflects recycled commodity price increase of $131 per ton
Revenue growth for 2021 also driven by over $900 million in acquisitions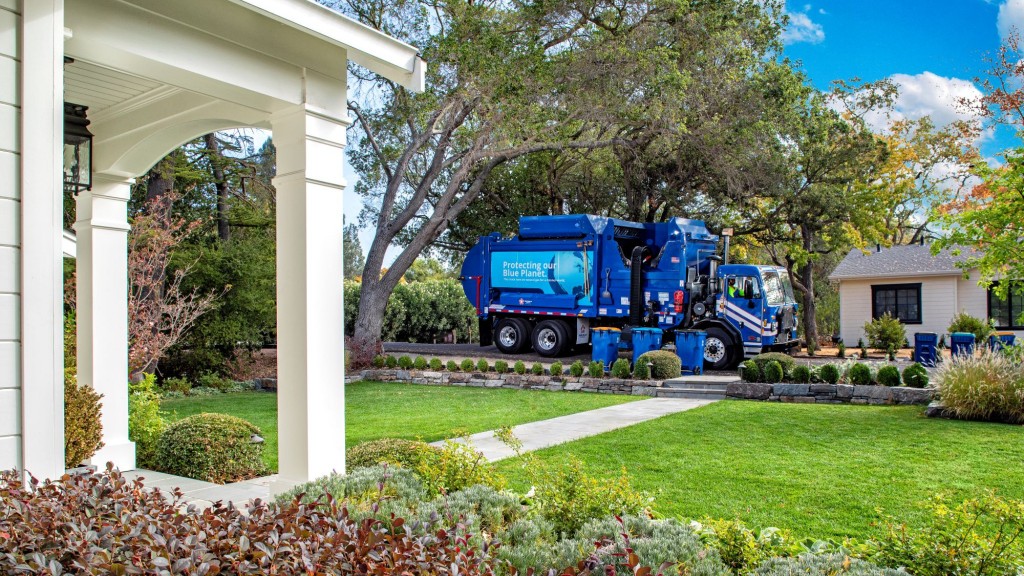 Republic Services, Inc. positive Q3 report reflects an average recycled commodity price per ton sold during the third quarter of $230, representing a sequential increase from the second quarter of $60 per ton, and an increase of $131 per ton compared to the previous year. Also notable in this the October financial report was a total year-to-date acquisitions of $922 million, and net income of $350.3 million, for the three months ended September 30, 2021. This compares to $260 million for the same period in 2020. On an adjusted basis, net income for the three months ended September 30, 2021 was $353.7 million versus $319.3 million for the comparable 2020 period. Republic Services has also been certified as a Great Place to Work for the fifth consecutive year.
"We continue to drive outsized revenue growth both organically and through acquisitions," said Jon Vander Ark, president and chief executive officer. "This year already represents the highest level of investment in acquisitions in over a decade. Our acquisition pipeline remains robust, with broad-based opportunities in the recycling and solid waste business and in our environmental solutions business.
"During the quarter, we continued to execute on our strategic priorities and delivered results that exceeded our expectations," added Vander Ark. "Accordingly, we are raising our full-year financial guidance."
Republic's third-Quarter 2021 financial highlights:
- Year-to-date investments in acquisitions are $922 million, or $876 million net of divestitures.
- Third quarter EPS was $1.10 per share, and adjusted EPS, a non-GAAP measure, was $1.11 per share, an increase of 11 percent over the prior year.
- Year-to-date cash provided by operating activities was $2.1 billion, an increase of 12 percent versus the prior year.
- Adjusted free cash flow, a non-GAAP measure, was $1.4 billion, an increase of 22 percent versus the prior year.
- Year-to-date cash returned to shareholders through dividends and share repurchases was $622 million.
- Third quarter core price increased revenue by 5.2 percent. Core price consisted of 6.5 percent in the open market and 2.9 percent in the restricted portion of the business.
- Third quarter revenue growth from average yield was 3.2 percent and volume increased 4.3 percent.
- Third quarter adjusted EBITDA margin, a non-GAAP measure, was 30.4 percent of revenue, which represents a 10 basis point increase over the prior year.
Related Articles
Traditionally, waste management companies have operated using a simple "management of waste" approach to operating a MRF. Throughput targets and continuous operation (minimal downtime) were the main driving forces. The industry has changed however, and the focus moving forward is now on optimizing system performance and reliability, in conjunction with increasing recycling rates and a drive for a "greener" and more sustainable tomorrow.
When considering the addition of, or upgrade to, an "intelligent" MRF, for municipalities or private operators, the main factors should always be the client's (operator) current requirements, and evolving market needs, which include throughput, reliability, output quality, and adaptability. Equally important is a full understanding of what is really expected from any proposed system. Having an engaged and focused mindset for the project with the client from the beginning, will impact and drive the entire design process. This then impacts the overall project result, through to the productive, efficient, ongoing operation of the facility itself.