New Amrep rear-load refuse truck requires less maintenance, saves on operating costs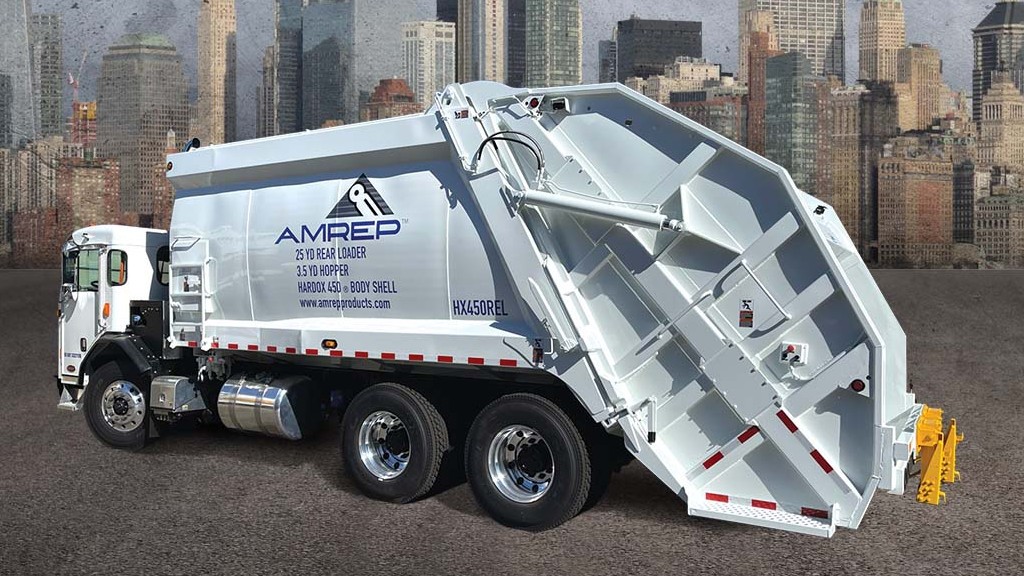 Amrep has released a new rear-load refuse truck offering enhanced durability and less maintenance requirements. According to the company, the new arrival is also the only rear-load truck equipped with Hardox AR500 and AR450 steel body.
The rear-load design makes it easy for crews to load by hand, providing the flexibility to sort through content when needed and avoid contamination of recycled material. This versatility is ideal for haulers navigating narrow streets and alleyways like those found in older cities and neighbourhoods.
"The demand for rear-load trucks has been consistent for many years now," said Rob Strange, director of refuse body sales for Amrep across North America. "This type of truck provides great benefit to many haulers, and we're proud to offer the engineering and technology we've implemented in our new product."
Related Articles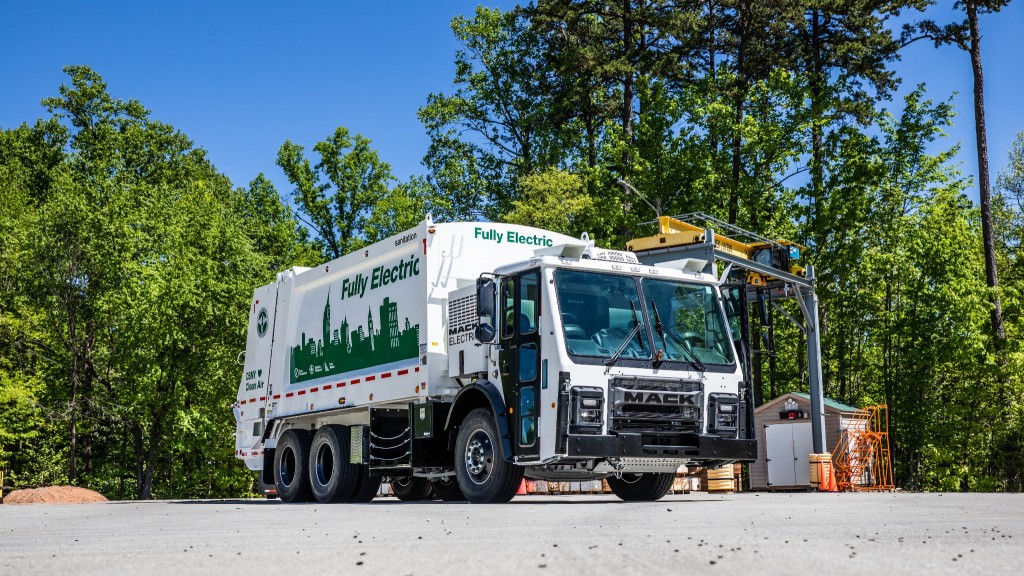 Mack Trucks first electric refuse truck highlighted at WasteExpo 2021