How new technology from Autocar is making waste collection safer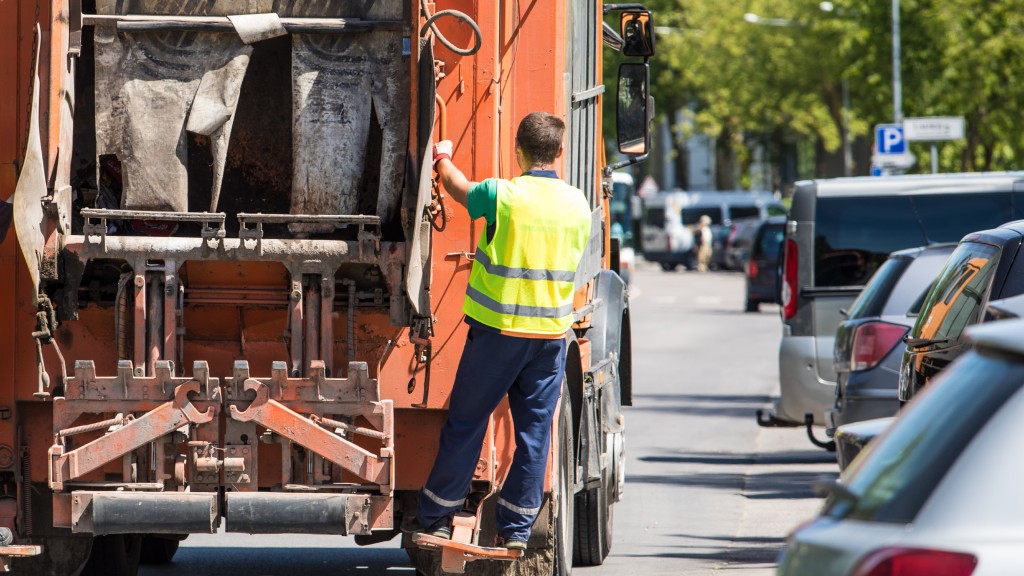 With an eye toward safety and performance, Autocar designed its Badass waste collection vehicles as the first fleet of refuse trucks featuring ADAS (Advanced Driver Assist System) in the U.S.
"As part of Autocar's efforts to address various safety challenges, we built a custom test chassis, which included the ADAS technology," said James Johnston, President, Autocar Trucks. To ensure consistent performance, Autocar tested trucks in a variety of road, traffic and weather conditions.
Autocar's ADAS-equipped truck includes the following features:
Advanced Emergency Braking System (AEBS): Vehicle detects an impending collision and actively engages emergency brakes
Forward Collision Warning (FCW): Operator visibly and audibly warned of an impending collision
Stationary Merge Assistant (SMA): Steady light located on the A-pillar illuminates with audible warning
Blind Spot Detection (BSD): Flashing light located on the A-pillar warns operator of a vehicle in his blind spot
Electronic Stability Controls (ESC): Actively intervene when vehicle is understeering or oversteering in order to maintain vehicle stability
Rollover Stability Controls (RSC): Intervenes when vehicle is at risk for operator-induced rollover event
The ADAS hardware was subjected to testing to confirm that the ADAS system can handle the severe-duty environment of the refuse industry.
While operator awareness, training and attention remain a critical element of truck safety, ADAS-equipped trucks are an important tool to assist the operator in safely performing their job.
Related Articles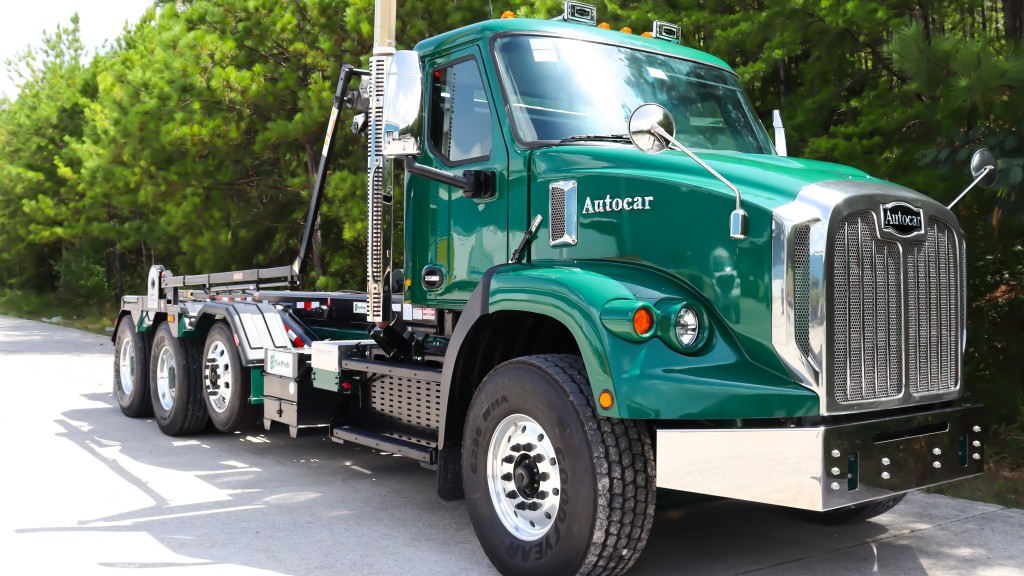 Custom-built trucks from Autocar first to feature ultra-high-strength steel frame rails