Custom-built trucks from Autocar first to feature ultra-high-strength steel frame rails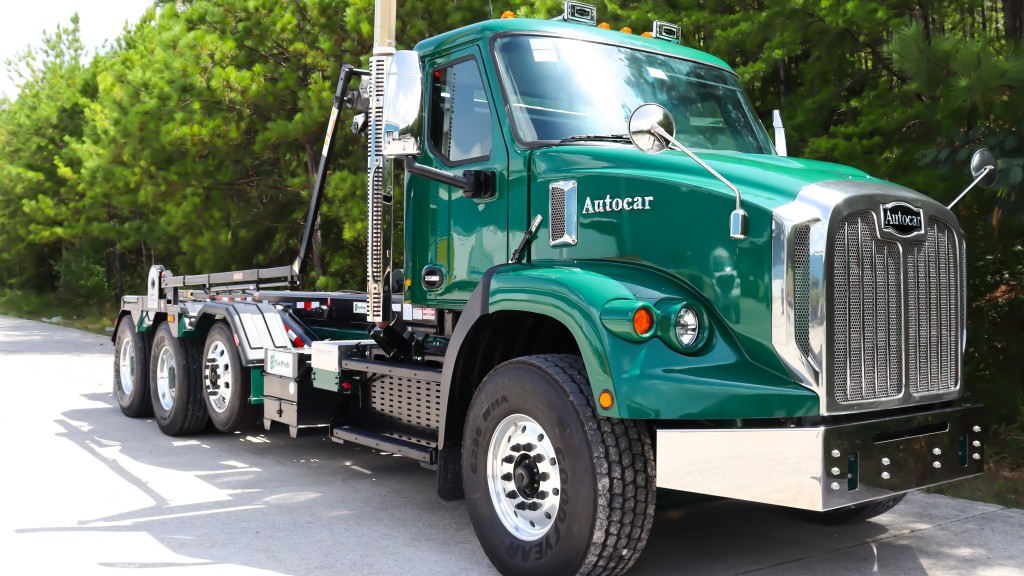 Autocar originally announced the release of its DC-64R — a completely reinvented truck for severe-duty refuse applications — in 2019, marking the company's first new conventional truck for the brand in 31 years. This year, the truck has officially "hit the road" in the U.S. and according to the company, turns the traditional OEM/dealership model on its head, saving waste haulers and municipalities both time and money.
According to Autocar, the company differs from the traditional OEM/dealership model. Most vocational truck manufacturers sell stock, mass-produced trucks through a dealership, and then compromise the original design in order to customize it for the very specific needs of vocational customers, while Autocar produces solely custom-built, severe-duty vocational trucks, made to order and assembled with pre-engineered, OEM parts that were designed to work together seamlessly.
"A custom-built DC-64R is designed specifically for the customer to individually integrate with the refuse body of preference," said Tim Thornton, vice president of strategy and commercialization at Autocar. "Through our Power of One integration, each truck is built as one complete tool — not only at the engineering stage but extending to the installation of body components as well. This unique process offsets numerous issues typically encountered with mass-produced vehicles, enhancing uptime and ROI for waste haulers."
The Autocar DC-64R is the first truck ever built to feature ultra-high-strength 160,000 PSI steel frame rails, completely eliminating the need for frame liners in nearly all refuse applications. The primary benefit for the waste hauler is a significant weight savings that directly increases effective payload - and therefore, profitability.
Autocar debuted its first work truck in 1897 — "Autocar No. 1," a tricycle powered by a one-cylinder gasoline engine. Today, the company has a new product line and a renewed focus as it moves farther into its second century of production. As Autocar's fourth line, the new DC-64R, joins the linup of ACX and ACMD cabover trucks.
Related Articles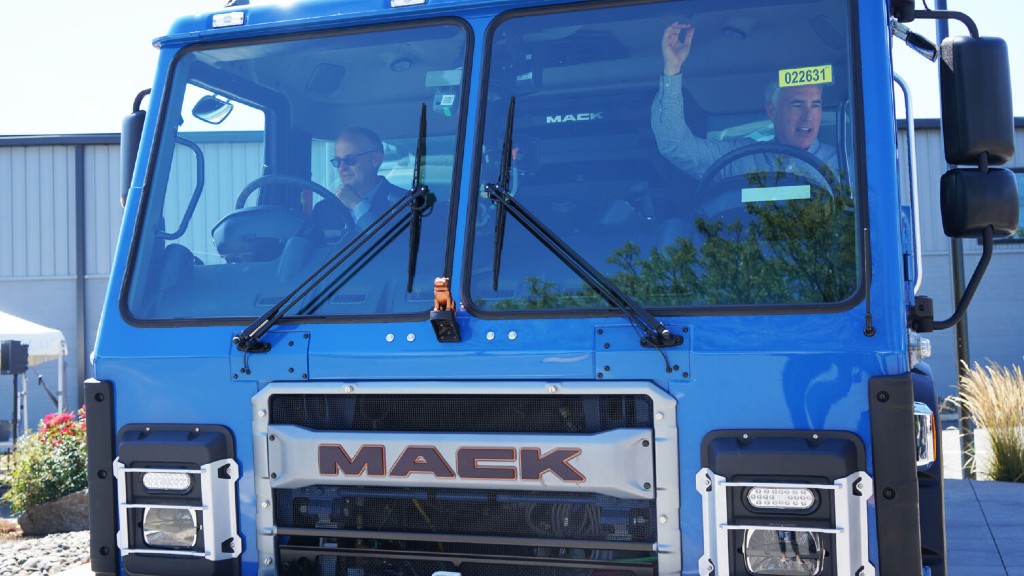 U.S. Senator test drives Mack electric collection vehicle at Lehigh Valley Operations facility