ISRI highlights resources for recyclers during fire prevention month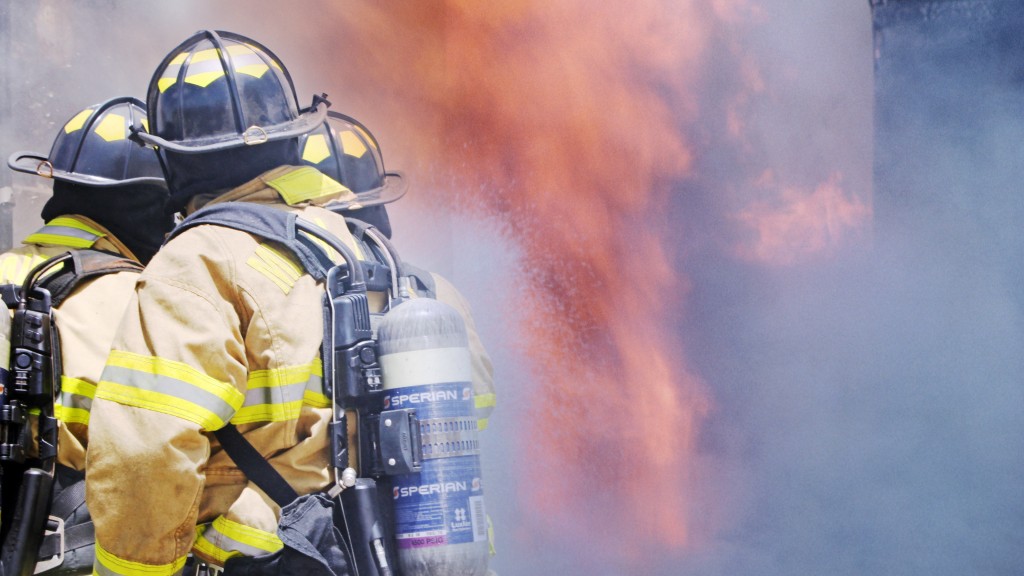 Recognizing the importance of fire safety and prevention resources in honour of National Fire Prevention Month, the Institute of Scrap Recycling Industries (ISRI) is providing its members with several resources to keep employers and employees safe. Related to these efforts, ISRI has once again been named a recipient of the Occupational Safety and Health Administration's (OSHA) grant to fund education and training on hazard recognition and prevention. ISRI will use the grant to continue working on its Hazard Recognition: Fire Safety and Prevention programming, which launched in August.
The four-hour, two-day online class was developed to help employees, team leads, supervisors, plant managers, and senior leadership understand hazards associated with fires in recycling and materials recovery facilities (MRF). The course reviews the different types and stages of fire, and helps attendees gain a greater awareness of workplace fire hazards such as ignition sources and fuel sources. The course also provides an overview of fire prevention techniques specific to recycling and MRF facilities, and goes over fire management techniques and emergency response to these events. Instructors will also talk through some real-world scenarios with attendees.
The course is co-taught by a member of ISRI's safety team, alongside a fire professional familiar with recycling facilities. The first class took place on August 24. Classes are scheduled until the end of the year, with more expected to take place in 2022.