ISRI named 2021 APEX award winner for COVID-19 resources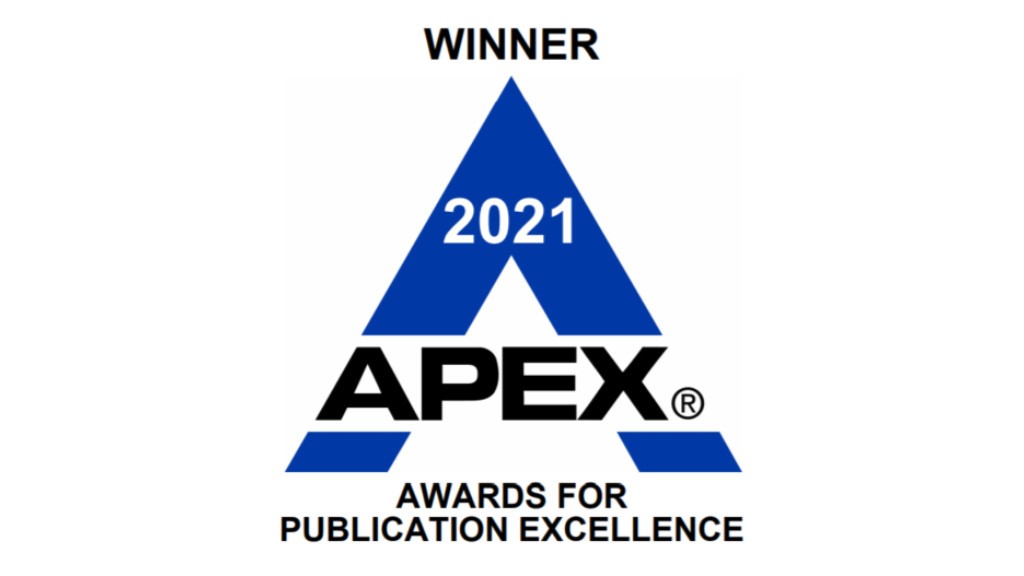 The Institute of Scrap Recycling Industries (ISRI) was recognized as a 2021 APEX Award Winner for its COVID-19 Resource Hub. ISRI's COVID-19 Resource Hub provides resources for members in the areas of safe operations, state and local policies, federal legislation, and recycling as part of essential critical infrastructure.
The APEX Awards are an annual competition for corporate and nonprofit publishers, editors, writers and designers who create print, web, electronic and social media. In 2021 a special awards category was added to recognize those who exemplified communications excellence during the global pandemic.
Through the COVID-19 Resource Hub, ISRI provided real-time updates on state policies as well as the latest safe operations guidelines. These updates were provided in a variety of forms including podcasts, newsletters, videos, as well as member alerts. The Hub also included toolkits for recyclers to use with their employees to communicate safe operations. The association also had a COVID specific email address to triage pandemic related questions from members.
"ISRI was proud to provide the COVID-19 Resource Hub for members, ensuring they remained informed of all COVID-related safe operations resources as well as federal and local policy updates," said Vice President of Communications Mark Carpenter. "This was a combined effort across the organization including the Advocacy, Environmental, Health and Safety, and Communications teams to provide information to members in real time and in an ever-changing environment. ISRI is honoured to be able to provide these resources for recyclers who worked tirelessly to ensure their businesses kept running in order to keep the manufacturing supply chain running."
Related Articles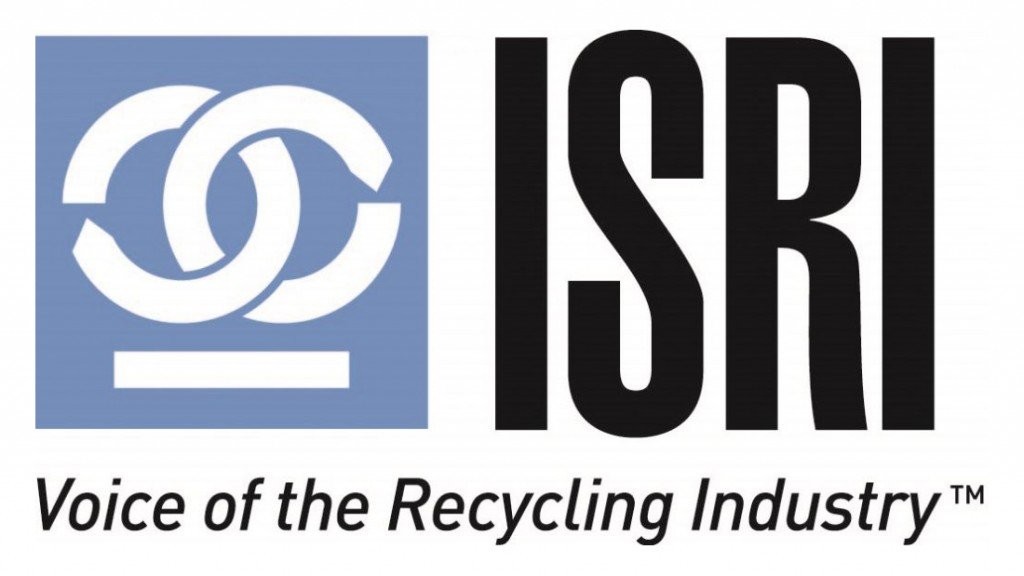 ISRI applauds reintroduction of bipartisan RECYCLE Act to improve residential recycling programs