Nexus reports 177 percent growth in circular waste-to-virgin plastics business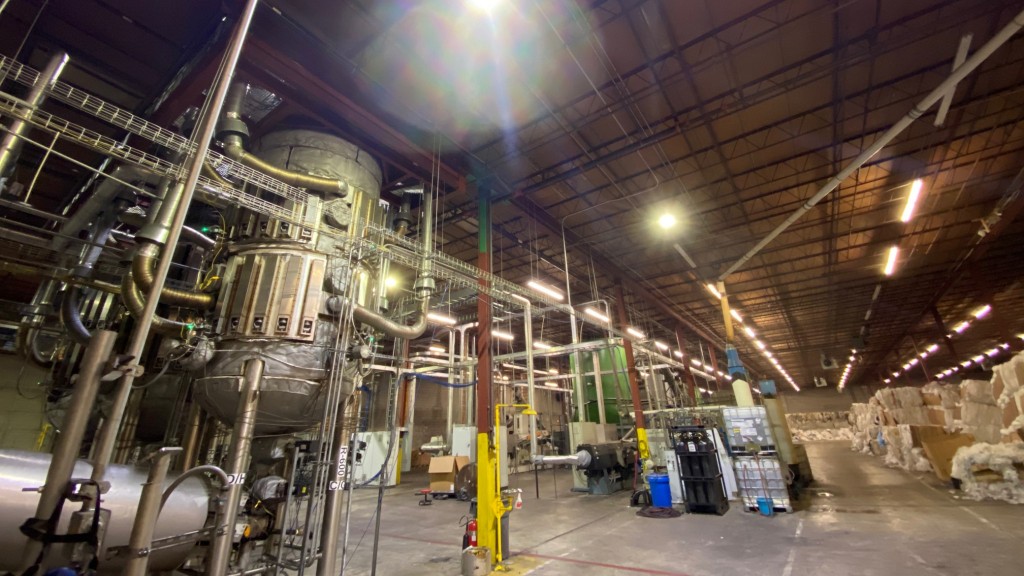 Nexus has reached 177 percent year-over-year production growth, with 47 percent of its total production occurring in recent months. The first in the world to receive the International Sustainability and Carbon-Plus Certification (ISCC Plus) producing at this scale, Nexus' process uses a proprietary technology to convert a broad range of plastic waste into liquids which can then be converted into virgin plastics. Everything Nexus makes is converted into new plastics, and the process is 100 percent circular, meaning the waste-to-virgin advanced recycling process can be repeated infinitely. Further, each tanker load is tested before sending and Nexus says it has had 100 percent acceptance and use of all its products produced.
"We are extremely pleased with our progress over the past few months," said Jeff Gold, CEO and Founder of Nexus. "Managing the complex mix of waste plastic that we process in our plant poses a variety of daunting challenges, but we have overcome these hurdles and are moving forward at an accelerating pace while expanding the range of materials that we can successfully process as we deploy our plastic waste solution on a large scale."
Nexus recently secured an additional investment from Cox Enterprises to accelerate its market expansion and position the company for long-term sustainability, having now proven performance at scale. To date, the company has diverted close to 3.8 million pounds of broad-based, landfill-bound plastics for conversion back into new plastic material, exponentially more than the rest of the industry combined, according to Nexus.
Related Articles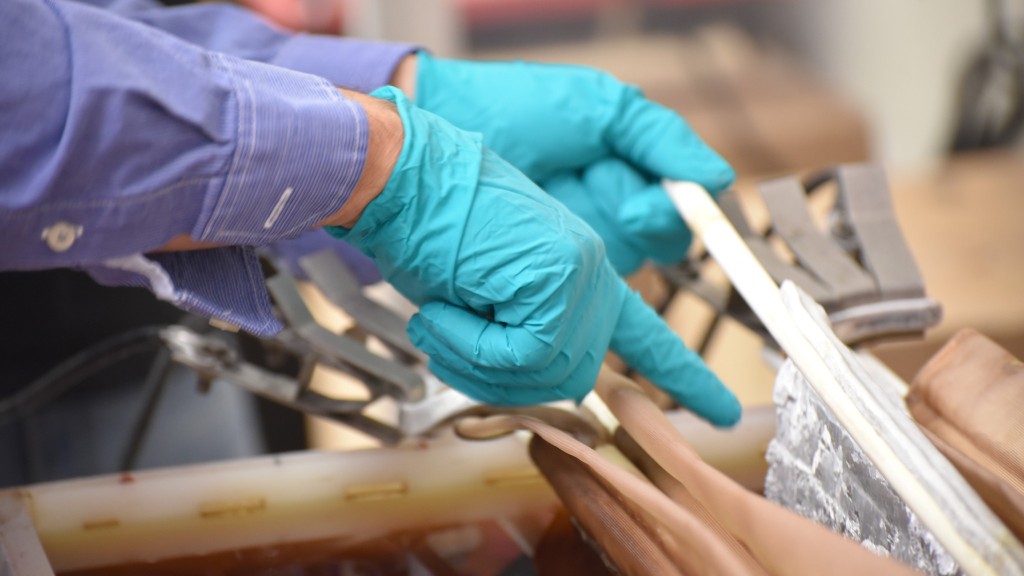 New circular economy conference encourages companies to adopt sustainable business models