Heritage Battery Recycling and 6K partner to commercialize cathode-grade battery recycling network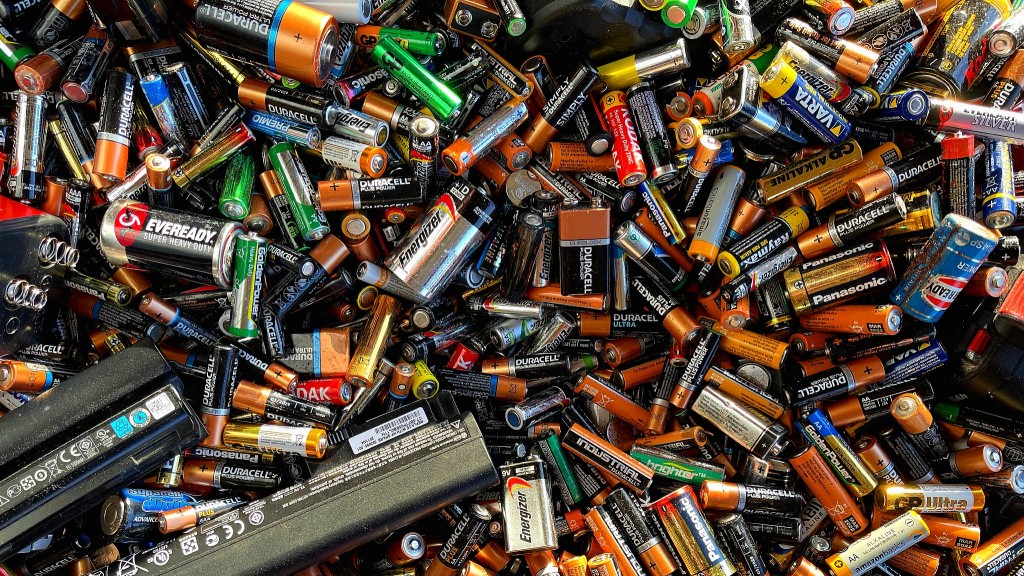 Heritage Battery Recycling and 6K have entered an exclusive joint development agreement to produce new cathode material from recycled batteries. This process leverages Heritage's established network infrastructure to collect, store, and process end-of-life batteries, combined with 6K's breakthrough plasma technology to manufacture critical cathode-grade battery materials needed to power applications with high-purity requirements.
This development comes at a key time, as consistent supply of battery materials is at the forefront of the US government's efforts to secure sustainable, domestic sources.
Aaron Bent, CEO of 6K, stated, "This agreement represents the first true circular economy approach to battery recycling. An approach that is both sustainable and cost effective and most importantly can be domestically produced. It is clear that we need to recycle materials in order to ensure the sustainability of our domestic battery supply chain, and Heritage is the perfect partner in this endeavor. Their operational expertise has been demonstrated over the past 50 years of offering safe and compliant solutions to their customers, and this partnership will greatly accelerate deployment of 6K's cathode product into the market."
Heritage will draw upon resources from its affiliate, Heritage Environmental Services, as well as its collaboration with Heritage Crystal Clean, to build a national collection network for sourcing battery feedstock.
Heritage and 6K plan to begin making cathode from recycled content as early as Q1 2022.
Related Articles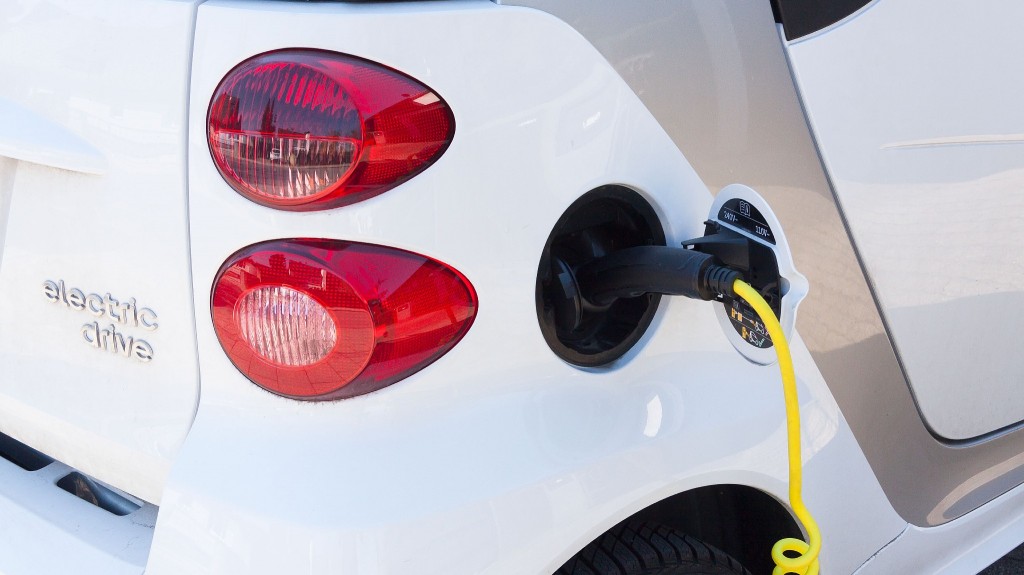 Li-Cycle and General Motors joint venture Ultium Cells to close battery supply chain loop