Li-Cycle and General Motors joint venture Ultium Cells to close battery supply chain loop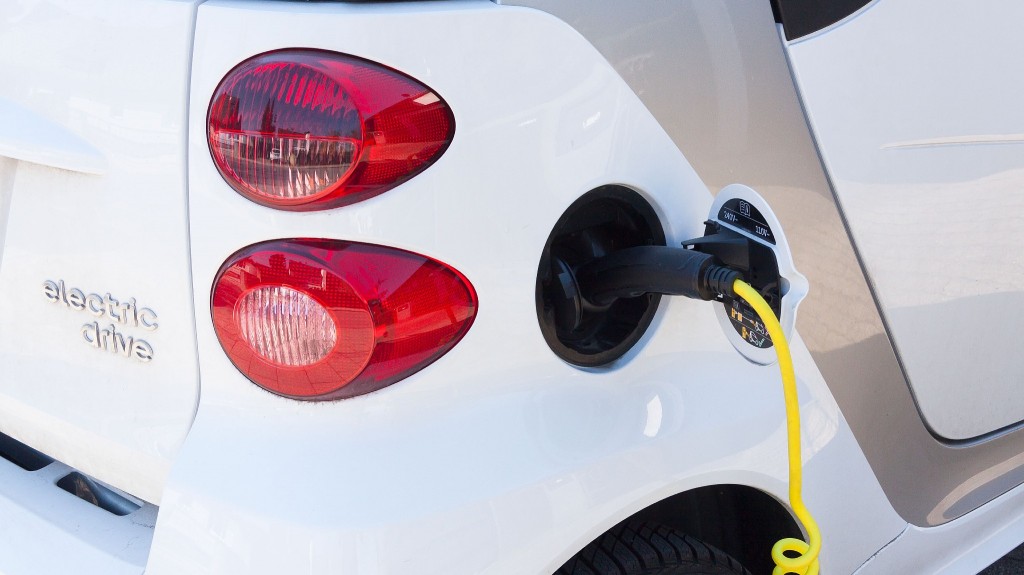 Li-Cycle has entered an agreement with Ultium Cells, a joint venture of General Motors and LG Energy Solution, to recycle up to 100 percent of the scrap generated by battery cell manufacturing at Ultium's Lordstown, Ohio mega-factory.
Li-Cycle will recover the raw materials contained in the scrap, transforming them into valuable products helping contribute to the circular economy.
As North America's electric vehicle (EV) production ramps up, this recycling partnership will be an essential piece in closing the battery supply chain loop and enabling sustainable production of new EV batteries. When fully operational in 2022, the $2.3 billion Ultium battery cell manufacturing facility in Lordstown will span 3 million-square-feet, making it one of the largest EV battery manufacturing plants in North America.
Li-Cycle will help GM expand upon the materials it currently recycles today and will play a key role in GM's zero-waste initiative by rerouting battery manufacturing scrap back into the supply chain through this multi-year contract.
Using Li-Cycle's patented Spoke & Hub Technologies at facilities in the United States, Li-Cycle will transform Ultium's battery manufacturing scrap into new battery-grade materials, including lithium carbonate, cobalt sulphate, and nickel sulphate, as well as other recycled materials that can be returned to the economy.
"GM's zero-waste initiative aims to divert more than 90 percent of its manufacturing waste from landfills and incineration globally by 2025," said Ken Morris, GM vice president of Electric and Autonomous Vehicles. "Now, we're going to work closely with Ultium Cells and Li-Cycle to help the industry get even better use out of the materials."