RiverRecycle partnership aims to remove plastics from rivers to be re-purposed into fuels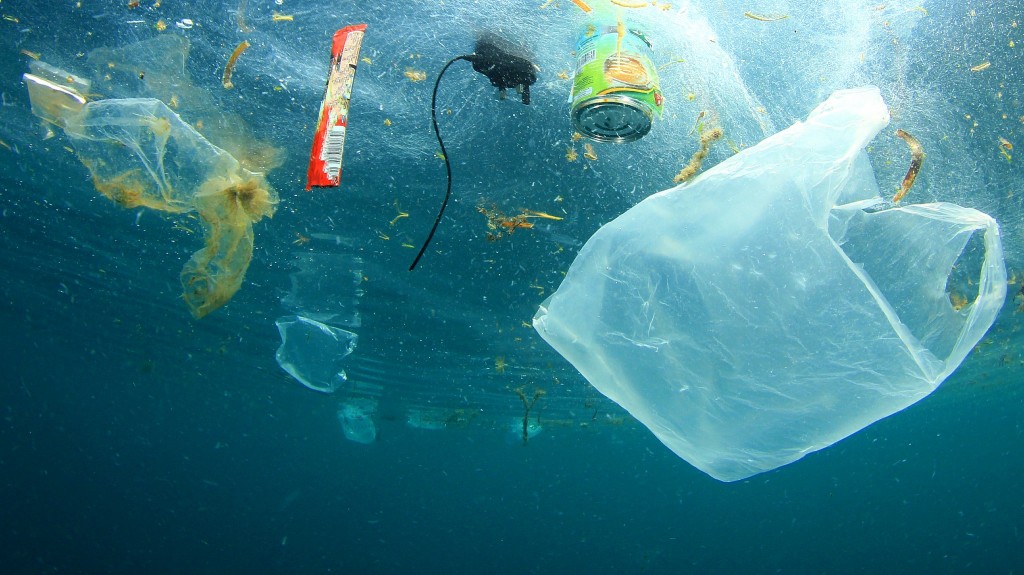 RiverRecycle and Clean Planet Energy have entered into a partnership to support global efforts of removing non-recyclable plastics from rivers and the environment in Southeast Asia. The waste will then be re-purposed into new ultra-clean fuels.
RiverRecycle installs waste management systems on the shores of the most polluted rivers, enabling the collection of plastic waste and floating debris, thereby creating a local circular economy. Clean Planet Energy builds and operates ecoPlants, environmentally friendly facilities which can convert non-recyclable plastic waste into circular products, which can act as fossil fuel replacements.
RiverRecycle was recently awarded funding from the ICTSI Foundation to support the removal of discarded plastics along the Pasig river in Manila. This work is already underway and will be complemented by the partnership with Clean Planet Energy, whose ultra-clean fuels made from the wastes can reduce CO2 emissions by 75 percent in comparison to fossil fuels.
At least 8 million tonnes of plastics end up in our oceans every year, which now makes up 80 percent of all marine debris (from surface waters to deep-sea sediments). Studies over the last 10 years have identified rivers as a major pathway for plastic pollution entering the oceans, with around 80 percent of ocean plastic having travelled there via land. According to a report published in National Geographic, of the 50 most polluting rivers, 44 are in Asia or Southeast Asia.
RiverRecycle and Clean Planet Energy have already begun the development phase of the first ecoPlant and collection system in Manila, Philippines, with a plan to begin construction in early 2022.