Quality solid waste pricing, volume improvements and M&A performance behind strong Q2 results for GFL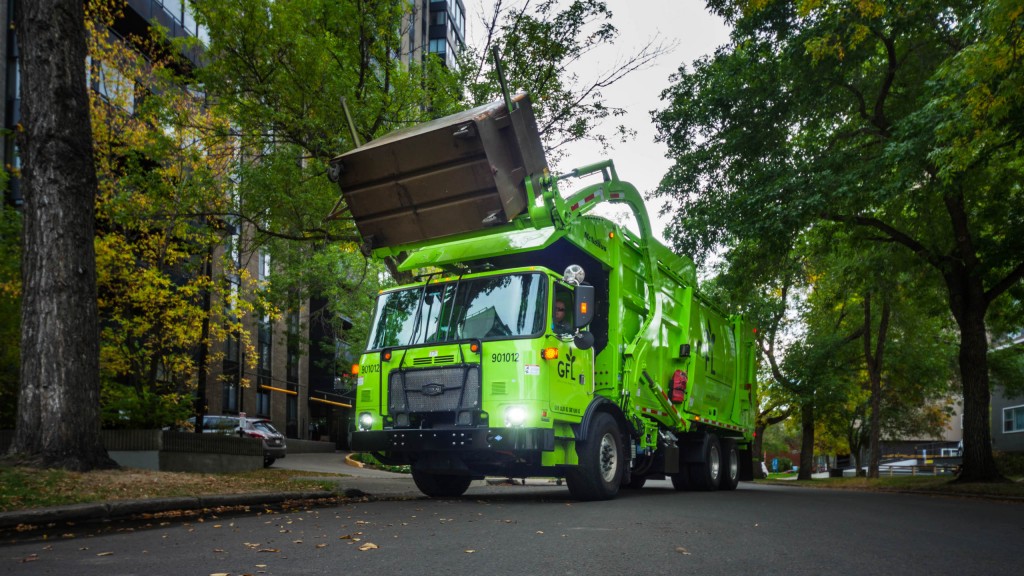 GFL Environmental Inc. results for the second quarter of 2021 show increased revenue of $1,314.3 million, an increase of 32.3%, compared to Q2 2020. Adjusted EBITDA also increased by $91.5 million to $353.0 million, and net income increased to $25.2 million, compared to a net loss of $115.5 million in the second quarter of 2020.

"This quarter we grew revenue by nearly 40% on a constant currency basis," said GFL CEO Patrick Dovigi. "The revenue growth was driven by the quality of our pricing, with solid waste pricing ahead of plan at 4.1%, meaningful volume improvements and outperformance from the M&A we completed in 2020. We achieved this in the face of continued COVID-19 restrictions in many of our markets in Canada where we generate almost 40% of our revenue. We also expanded Adjusted EBITDA margin by 60 basis points during the quarter and more than doubled our Adjusted Free Cash Flow."

"We remain focused on our strategy to create long-term value for all of our stakeholders by growing our business organically, completing strategic and accretive acquisitions, reducing our cost of capital and using proceeds from non-core asset sales to reinvest in our business, with the goal of increasing our free cash flow.
"This is the same growth strategy that we executed on when we were private and for each of the six quarters since becoming a public company. During this quarter alone, we closed nine accretive tuck-in acquisitions, and significantly advanced our planning for the closing of the acquisition of Terrapure Environmental Ltd. We also received approximately $60 million from the sale of non-core assets, the proceeds of which we intend to redeploy into organic initiatives in our key growth markets."
Mr. Dovigi continued, "We have achieved several of the goals we set for ourselves at the beginning of the year and we still see a lot of upside opportunities ahead of us, including continued outsized M&A activity in the back half of the year. We believe that realizing on these opportunities could allow us to exit 2021 with over $600 million Adjusted Free Cash Flow on a run rate basis. We also see significant opportunity with our sustainability initiatives especially with the formation of GFL Renewables, our vehicle to unlock what we believe is significant value through landfill gas to projects at our MSW landfills and acceleration of the conversion of our fleet to CNG."
Related Articles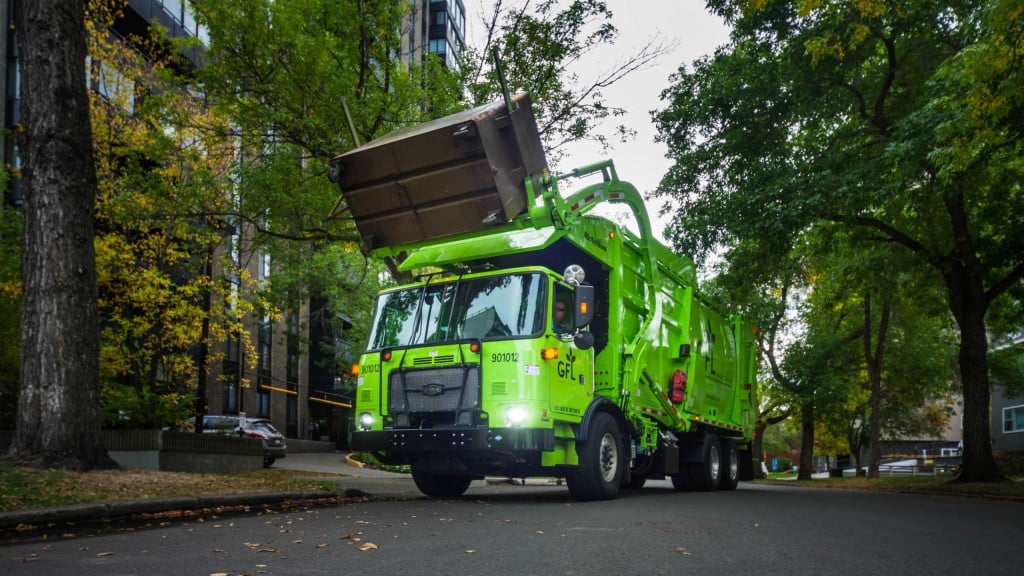 GFL forms Resource Recovery Alliance in response to new EPR regulations in Ontario