GFL forms Resource Recovery Alliance in response to new EPR regulations in Ontario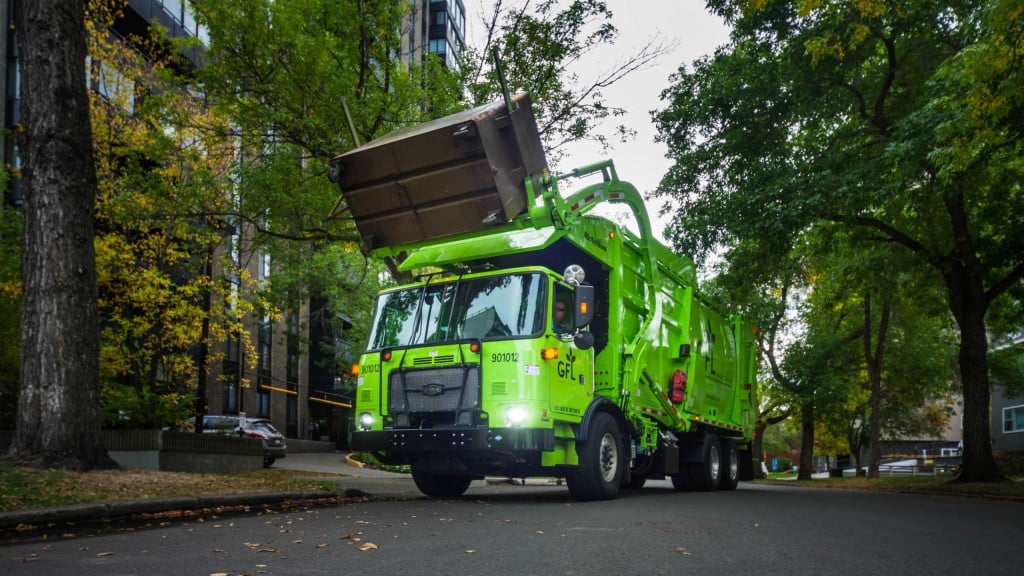 GFL Environmental has formed the Resource Recovery Alliance in response to the Government of Ontario's extended producer responsibility regulation requiring product and packaging producers to operate and fully finance Ontario's Blue Box program.
RRA will become a producer responsibility organization under the new legislation and will be vertically integrated within GFL's service offerings.
GFL also announced that RRA has entered into a definitive agreement to acquire Canadian Stewardship Services Alliance. With the acquisition, RRA will be a comprehensive resource recovery and compliance solution for producers in North America, augmenting GFL's existing capabilities in the collection, sorting, processing, marketing, and reporting of blue box material in Ontario.
Through RRA, producers will have the benefit of an environmental services partner that can leverage economies of scale and efficiencies, positioning them to meet their responsibilities under the modern and consolidated Blue Box Program, which will phase in between 2023-25.
The acquisition of CSSA is expected to close in the third quarter of 2021.
Related Articles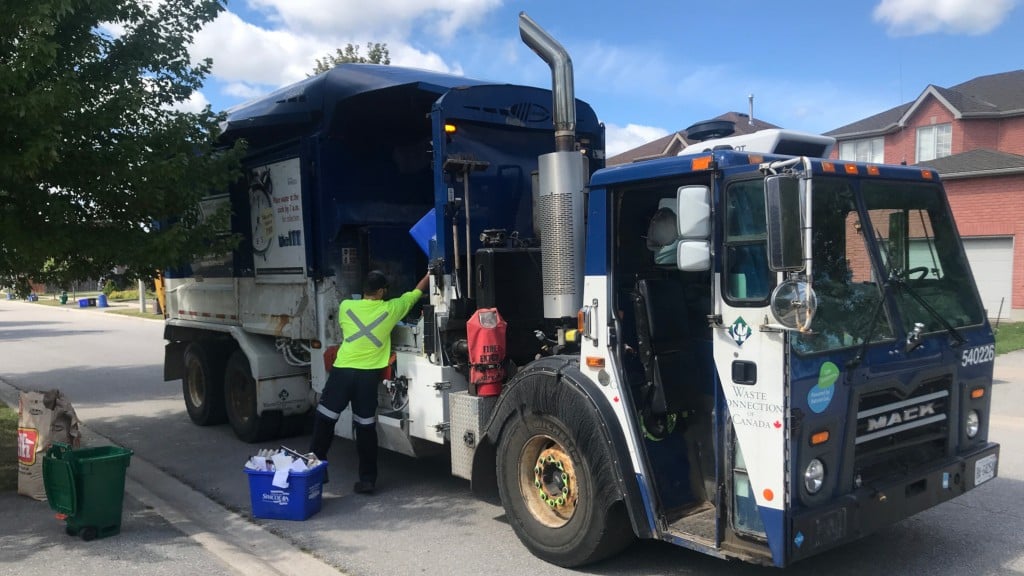 Ontario to use EPR to advance their Blue Box curbside collection program