Eriez expands service and repair centre to offer quicker turnaround times for rebuilds and maintenance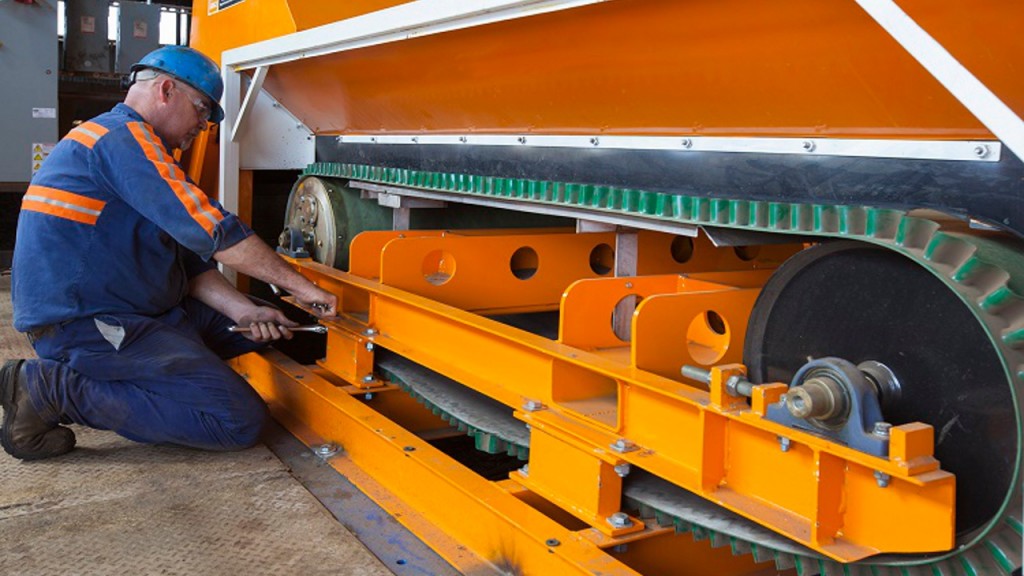 Eriez has opened its newly expanded service and repair centre, located at the company's Wager Road plant in Erie, Pennsylvania.
With double the footprint size of the previous centre, Eriez says it offers improved turnaround times for in-house repair and rebuilds of even the largest equipment. This will help customers to be proactive about scheduled maintenance and save up to a 40 percent when comparing rebuilding to buying new equipment.
The enhanced service and repair centre is part of a recently completed 38,000 square foot expansion at the Eriez Wager Road facility. Additional new space is dedicated to a larger research and development (R&D) area to support new global product development programs, a state-of-the-art electronics lab and an advanced recycling test centre.
The centre is equipped to remanufacture even complex systems. The service centre employs trained technicians, and the machining, fabricating and welding capabilities necessary to rebuild all Eriez equipment. Once remanufactured, all Eriez equipment leaves the service centre with an "as new" warranty.
Typical equipment repaired in the service centre includes eddy current separators, drum magnets, wet drum separators, suspended electromagnets, fluid recycling systems and more. This equipment is used in a wide range of industries such as food processing, metalworking, recycling, mining and other applications.
Related Articles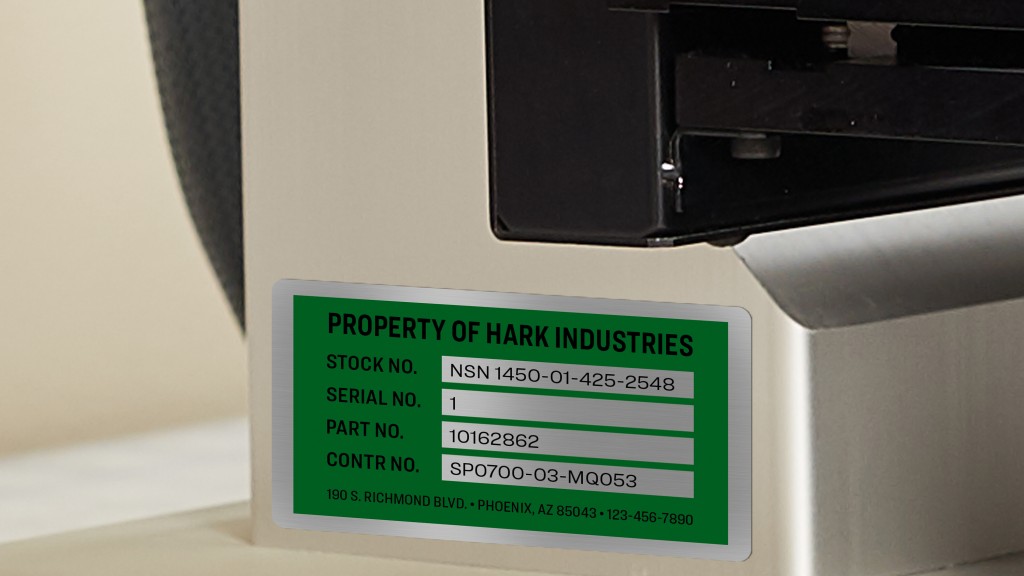 Avery print-yourself asset tags designed to protect industrial equipment and assets