GFL's Patrick Dovigi talks producer responsibility and the Ontario Blue Box transition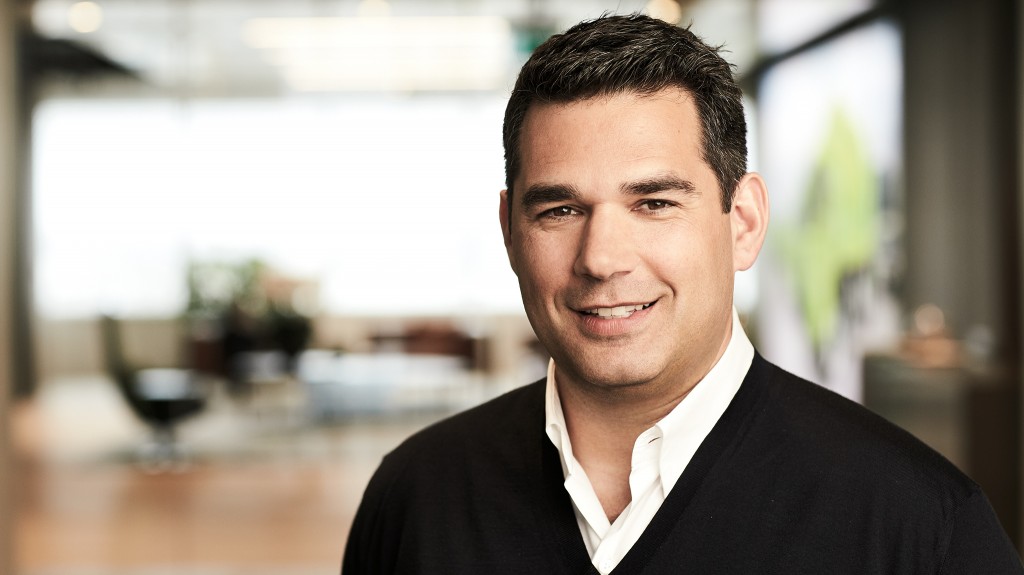 At the beginning of July, Vaughan, Ontario-based GFL Environmental announced the formation of the Resource Recovery Alliance (RRA), a producer responsibility organization (PRO) that will operate within the framework of Ontario's newly introduced extended producer responsibility (EPR) regulations surrounding the provincial Blue Box residential recyclables collection program. The new regulatory landscape, to be phased in between 2023 and 2025, sets lofty diversion targets for residential recyclables and will require product and packaging producers to operate and fully finance the provincial program.
The RRA has also entered into an agreement to purchase the assets of the Canadian Stewardship Services Alliance (CSSA), a national, not-for-profit organization set up to provide support services for packaging and printed paper stewardship organizations across the country.

A collaborative approach to curbside recyclables collection in Ontario
According to GFL founder and CEO, Patrick Dovigi, forming the RRA in Ontario and adding producer responsibility organization (PRO) to their diverse portfolio of businesses was driven by several factors. Mainly, producers must now alter the way they design products and packaging and will be required to fund an entire system for its collection and processing. Those producers are looking for guidance and options. As a PRO, GFL will consult companies on how to best spend dollars to recover the products and packaging they produce, and will simultaneously help them drive recycling diversion numbers significantly higher than what they currently are - all at a lower cost.
"The end goal of RRA in Ontario is, number one, to work collaboratively with all producers," says Dovigi. "Number two, it is to meet or exceed the recycling diversion targets set by the province in the most efficient and cost-effective way. With our experience, from collection to processing, we think we can be a value-added partner, not only to our PRO, but for other PROs and whoever else is involved."
Dovigi continues, saying the formation of the RRA is "really a means to get a seat at the table and to pass on intellectual property to the broader organization, particularly around collection and processing, and to provide smaller producers, and some larger producers, with alternatives."
"Producers were looking for another opportunity, another option for them to think about or participate in, with respect to establishing an EPR-based program for their goods and packaging. What we are thinking about is creating a holistic environment for every one of the producers, big and small."

"Producers want to sign up with an organization that has experience and understanding of how collection works, and how processing recyclables works," says Dovigi.
"We could pass on our knowledge of what it would take to actually do the collection and processing, and about how many people we would need to bring in to do it, and what are the costs involved. We have the front end figured out."
"Our anticipation is that given where we are as a company, and how we got to this point, there will be a number of producers that sign up with the RRA alliance," adding that a number of producers have already expressed interest in signing up.
EPR is the way of the future
"From our perspective, EPR is the way of the future. Extended Producer Responsibility is here to stay. It's happened in Europe successfully with different models, some similar to B.C., and now similar to Ontario. I think it's gaining traction and it'll be a matter of time. We have a lot of experience in EPR development. I would say by 2025, 2026, it's going to go across our entire country.

"Once we finish in Canada, it's our belief that this is going to happen in the U.S. as well."
While Dovigi is very optimistic about the future success of Ontario's revised curbside collection program, he also agrees that as the new EPR-based program is rolled out in Ontario for residential recyclables, it is no doubt going to be a challenging shift.

"There's going to be a lot of different heads at the table with a lot of different ideas," he says. "Our view is the only way this works is if it's done collaboratively. Our hope is that everybody will work together, but it's too early to know how it's actually going to get rolled out. The reality is, 2023 is not that far away."
CSSA assets provide missing piece of compliance puzzle
With respect to GFL's purchase of Canadian Stewardship Services Alliance (CSSA) assets, Dovigi explains that it will provide the ability to offer producers a fully vertically integrated solution that will keep them compliant in the most cost efficient and effective way possible.

"There have been some misconceptions in the market that we bought CSSA to get confidential information," he continues. "This is incorrect. Our intent was to buy the asset - the people and the software compliance tool that was developed by CSSA over a long period of time. We think this is the final missing piece of the puzzle for our service offering."
He concludes, "Good human talent on all sides of the equation is going to lead to the best results, particularly when people have been there and done it before.
"All of that put together, we think, adds a great opportunity for all of us."
Related Articles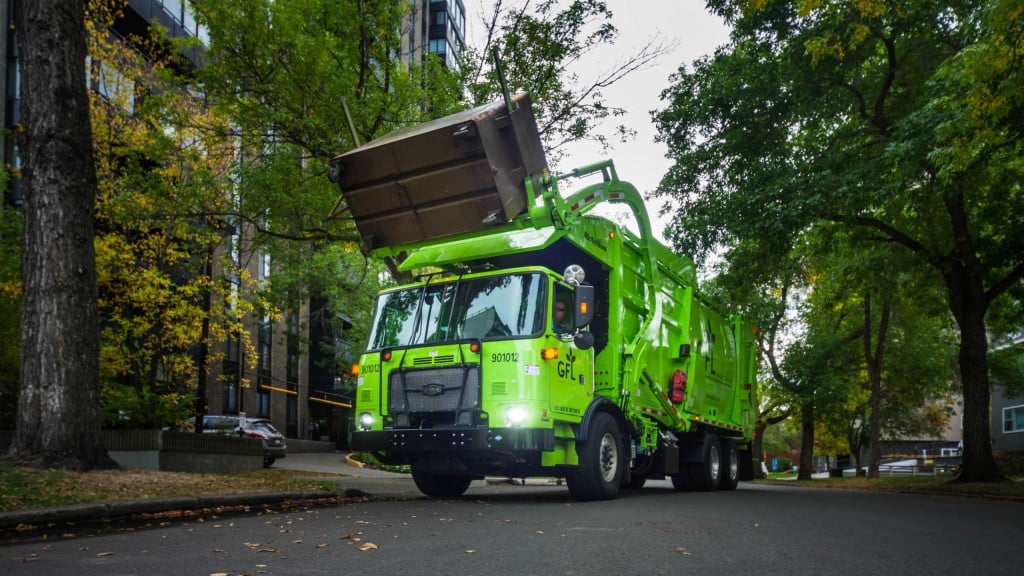 GFL forms Resource Recovery Alliance in response to new EPR regulations in Ontario