COMPOST Act addresses need for grants to expand access to food waste composting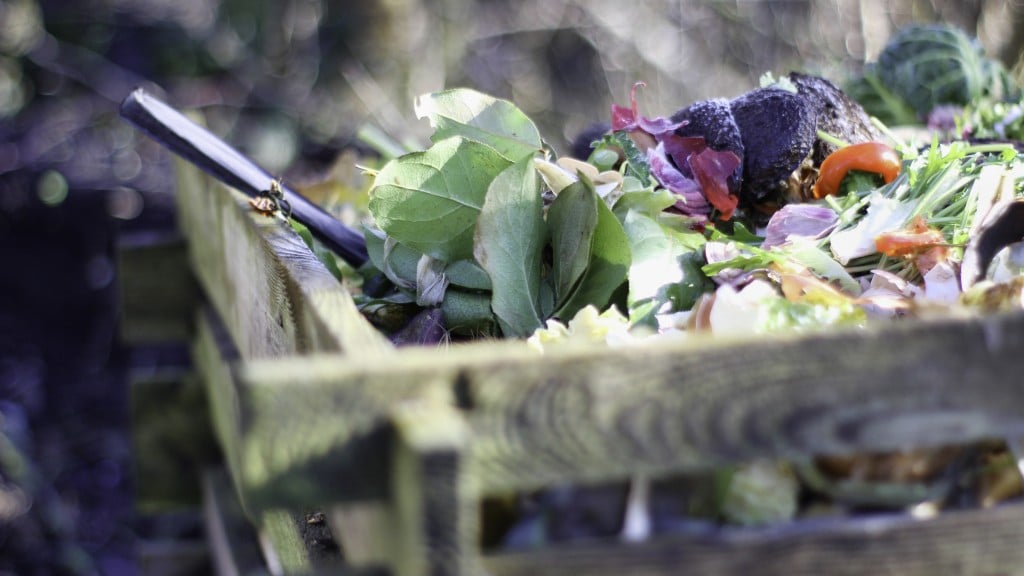 The US Composting Council and the U.S. Composting Infrastructure Coalition applaud representatives for introducing the Cultivating Organic Matter through the Promotion of Sustainable Techniques (COMPOST) Act in the U.S. House of Representatives.
The COMPOST Act meets the growing demand from individuals and businesses to compost food scraps and certified compostable packaging. Assisting the transition to a circular economy, the COMPOST Act would create new USDA grant and loan guarantee programs for composting infrastructure projects, including large-scale composting facilities as well as farm, home, or community-based projects.
The bill would add composting as a conservation practice for USDA conservation programs. Both the act of producing compost from organic waste and using compost on a farm would qualify as conservation practices. This bill addresses a critical need for regions and communities around the country looking to expand access to food waste composting, an important step to lead the shift to net-zero.
"Implementing innovative and responsible waste solutions like composting serves as an opportunity to address key environmental challenges and bring positive economic impacts to people and communities. While there is still significant need for robust investment in composting infrastructure, the COMPOST Act is a critical step in the right direction," said Jessica Bowman, Executive Director of the Plant Based Products Council, a member of the Coalition.
Related Articles
Traditionally, waste management companies have operated using a simple "management of waste" approach to operating a MRF. Throughput targets and continuous operation (minimal downtime) were the main driving forces. The industry has changed however, and the focus moving forward is now on optimizing system performance and reliability, in conjunction with increasing recycling rates and a drive for a "greener" and more sustainable tomorrow.
When considering the addition of, or upgrade to, an "intelligent" MRF, for municipalities or private operators, the main factors should always be the client's (operator) current requirements, and evolving market needs, which include throughput, reliability, output quality, and adaptability. Equally important is a full understanding of what is really expected from any proposed system. Having an engaged and focused mindset for the project with the client from the beginning, will impact and drive the entire design process. This then impacts the overall project result, through to the productive, efficient, ongoing operation of the facility itself.