ZenRobotics Fast Picker AI-based sorting to remove contaminants from coloured PET bottles for Altem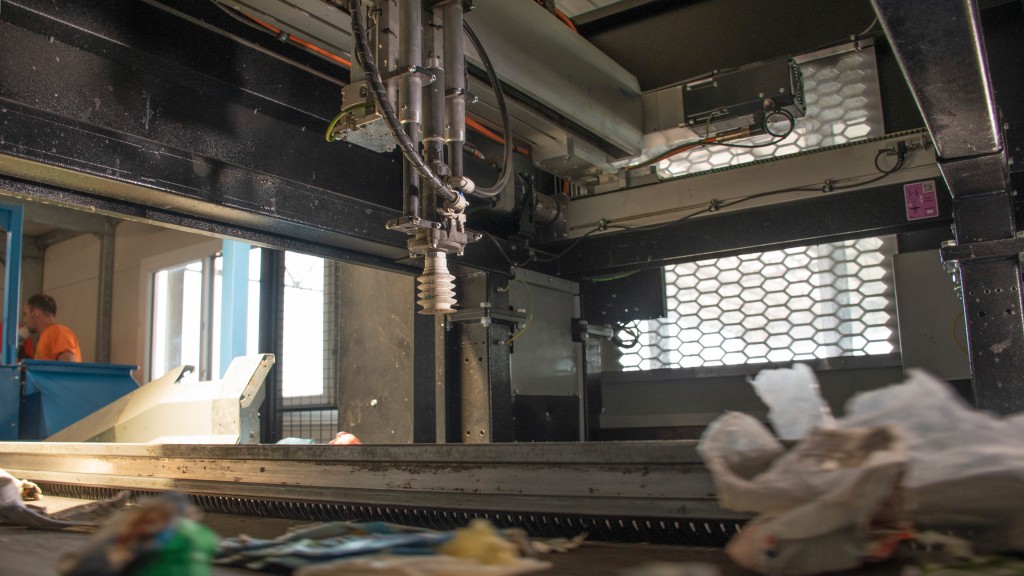 Altem has partnered with ZenRobotics to use AI-based sorting in coloured PET quality control at its household waste recycling centre in France. The task of the ZenRobotics Fast Picker is to remove contaminants from a flow of coloured PET bottles to ensure a high level of purity.
Altem's sorting centre is solely dedicated to the sorting and conditioning of household waste - in other words, selective collection. About 50,000 tons of waste are sorted at the facility each year, which corresponds to a population of approximately 800,000 inhabitants.
The ZenRobotics Fast Picker has been placed on the plastic sorting line for quality control of coloured PET. The Fast Picker's job is to extract residual contaminants so that the flow produced at the end of the line is the purest possible coloured PET.
"The product we sort today will be different from the product we sort tomorrow. What we want to do with the robot is to follow this evolution and ensure that the robot can help us adapt to the different sorting operations that will have to be done in the future," says Guillaume Schroll, head of Altem's sorting centre.

Company info
Related products
Related Articles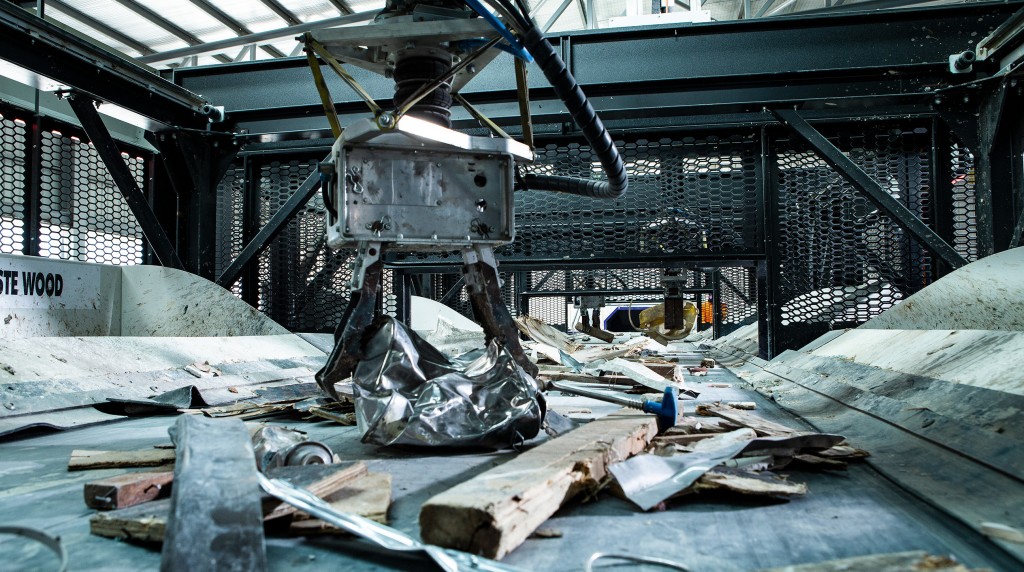 Norway's first AI-powered robotic sorter for industrial waste using ZenRobotics technology