ZenRobotics to retrofit Masotina's plastics sorting facilities with AI-powered robotic sorting station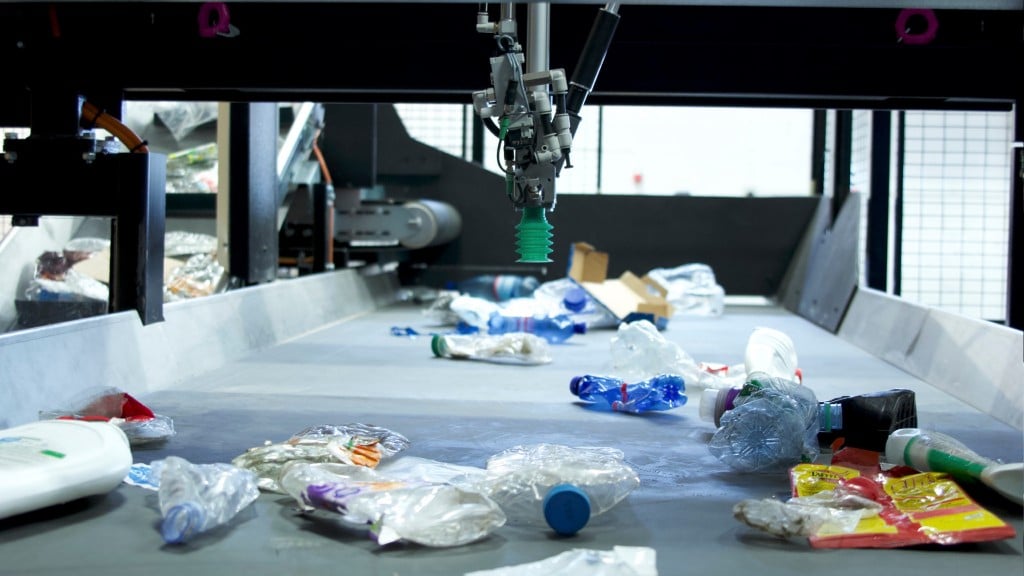 Masotina has partnered with ZenRobotics to retrofit their plastics sorting facility (PRF) with an AI-powered robotic sorting station for the recovery of clear PET at a high purity rate.
The Masotina plant in Milan, Italy, is a household waste plastic recovery and sorting facility with a total capacity of 355,000 tons per year. The facility has been retrofitted in recent years to include sophisticated recycling automation technologies to separate out recyclable waste plastics.

Masotina's facility is one of the largest material recovery facilities (MRF) in Europe that receives, sorts, separates and prepares recyclable household waste plastics. By partnering with ZenRobotics, Masotina expands its technology leadership to include AI-based waste sorting robotics at its flagship facility.
The facility separates household waste plastics coming mostly from municipal collection. Plastic waste is first sorted from other valuable recyclable materials like paper, cardboard, aluminum, tinfoil, polylaminates and inert. It is then separated by polymer and colour to maximize the recycle-reuse value of plastic. The job of the ZenRobotics Fast Picker is to ensure high output purity for clear PET by removing contaminants and taking out other valuable recyclable polymers such as HDPE that are returned back to the recycling loop.
Related Articles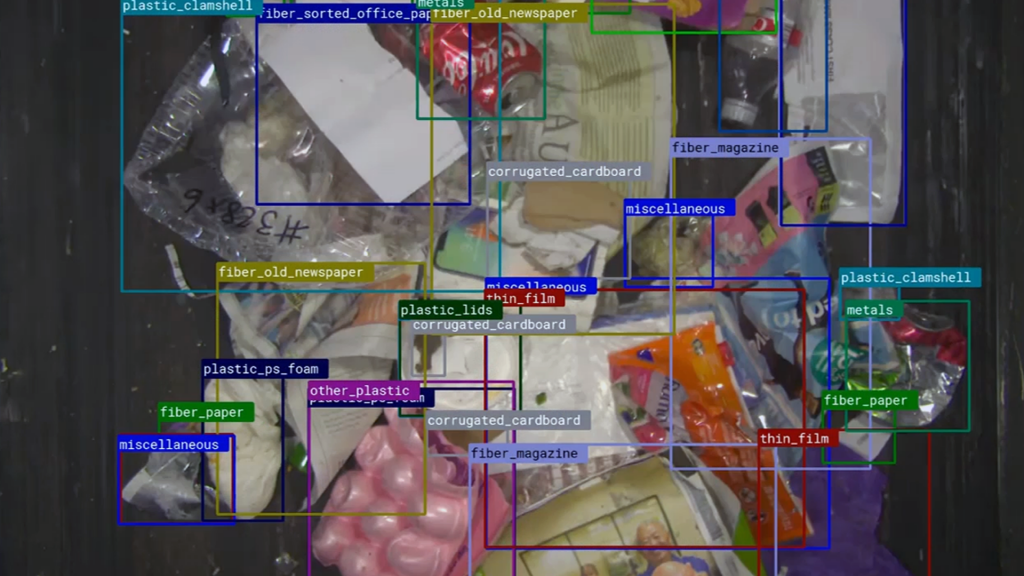 AMP Robotics AI-powered secondary sortation pilot to increase recovery of hard-to-recycle materials