Cummins to acquire 50 percent of Momentum Fuel Technologies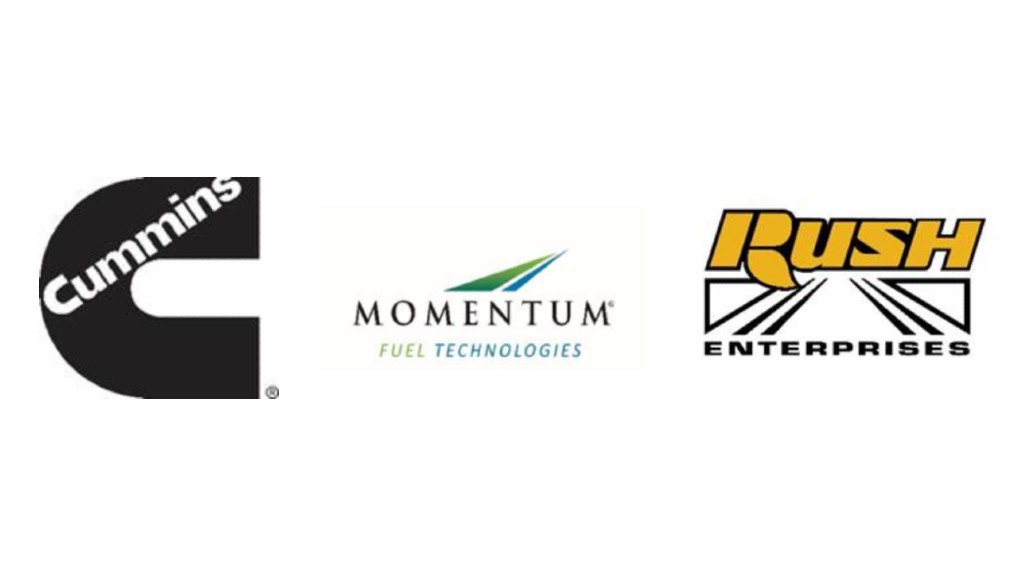 Cummins and Rush Enterprises have signed a Letter of Intent for Cummins to acquire a 50 percent equity interest in Momentum Fuel Technologies from Rush Enterprises. The proposed transaction is expected to close later this year.
The joint venture between Rush Enterprises and Cummins will produce Cummins-branded natural gas fuel delivery systems for the commercial vehicle market in North America, combining the strengths of Momentum Fuel Technologies' compressed natural gas (CNG) fuel delivery systems, Cummins' powertrain expertise, and the engineering and support infrastructure of both companies.
The joint venture will offer aftermarket support through Rush Truck Centres dealerships and Cummins distributors which will be able to service both the engine and the fuel delivery system.
The partnership between Cummins and Rush Enterprises will provide customers with access to a CNG vehicle parts and service network; both Cummins' and Rush Enterprises' respective networks will be equipped with certified technicians and access to a comprehensive CNG vehicle parts inventory.