New TerraCycle Regulated Waste website lets users implement and meet sustainability targets on the go
Streamlined user experience and additional features make it easier to implement sustainability solutions for businesses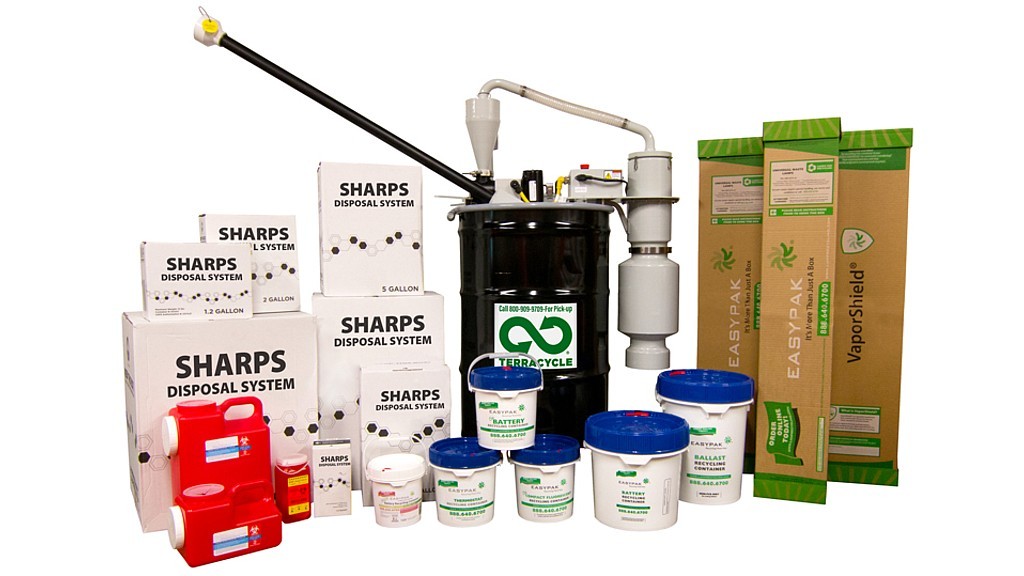 TerraCycle Regulated Waste (TCRW) has launched a new website to make it easier to establish, implement and meet sustainability targets.
In order to facilitate the effective and compliant management of regulated, universal and hazardous waste such as fluorescent lamps, batteries, aerosols and personal protective equipment, TCRW has implemented enhanced website functionalities for an improved e-comm experience with new features.
Added features include:
Guest checkout implemented for quick purchase
QR Code functionality added to EasyPak boxes so team members on the warehouse floor can scan a box with their smartphones and jump to the new website
Website optimized for mobile use for on-the-go access
General streamlining of user interface to ensure the most efficient experience
Free shipping for all online EasyPak purchases
"TerraCycle Regulated Waste has always been committed to helping businesses meet their sustainability goals efficiently and without any of the guesswork," said Kevin Flynn, Global Vice President of TerraCycle Operations and Director of TerraCycle Regulated Waste. "This website refresh is our way of doubling-down on this commitment as we give our customers new powerful tools to help get the job done."