Harsco focus on sustainability results in up to 94 percent recycling rate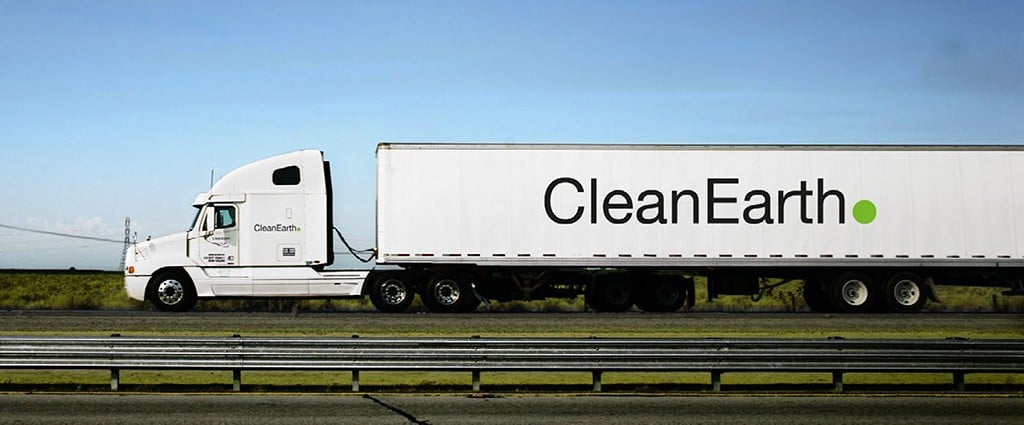 Harsco Corporation, a provider of environmental solutions for industrial and specialty waste streams, recently released its Environmental, Social & Governance (ESG) Report, highlighting the company's corporate sustainability accomplishments throughout fiscal year 2020.

Highlights of the report show that the company now derives 82-percent of annual revenue from environmental solutions, up from 62-percent three years ago, and that over 75-percent of waste and byproduct material processed annually by Harsco is recycled or repurposed, including 94-percent in the company's new Clean Earth division.
The company also launched 29 new environmental solutions in 2020, an increase of nearly 32-percent from 2019, and for the first time ever, the company has incorporated an ESG modifier in top 70 executives' performance evaluations.
Harsco says it is rising to the challenge of making the world a better place by responsibly solving the most difficult global environmental challenges. In April 2020, the Company completed its largest acquisition to date, acquiring Stericycle's Environmental Solutions (ESOL) business and integrating it with Harsco's Clean Earth division, creating what is now one of the largest hazardous waste treatment and recycling companies in the U.S.
"Our corporate vision to be a global leader of environmental solutions is fully intertwined with our ambition to be an ESG leader in the industry and is critical to successfully executing our ongoing growth strategy," said Nick Grasberger, Chairman & CEO of Harsco Corporation. "Our clear vision of sustainable environmental solutions gives purpose to Harsco's present and defines our future.
Grasberger continues, "Tying a portion of annual incentive compensation for our top 70 executives to our ESG performance is another demonstration of how seriously we are committed to making progress on our ESG goals while building a better future for our people and our planet." Harsco Environmental 2021 Priorities • Increase proportion of mill services that provide environmental benefits to steel customers.• Grow Applied Products and SteelPhalt businesses.• Rebalance its portfolio to be more environmentally focused. Clean Earth 2021 Priorities• Focus on organic growth opportunities, including growing the new Fullcircle Advanced Waste Lifecycle Program, a concierge service that carefully and strategically analyzes waste before it even happens.• Add treatment capabilities at existing transfer, storage and disposal facilities.
To read Harsco's full report, visit: www.harsco.com/sustainability.
Company info
350 Poplar Church Road Camp Hill
Philadephia, PA
US, 17011

Website:
harsco.com
Phone number:
717 763 7064
Read more
Related Articles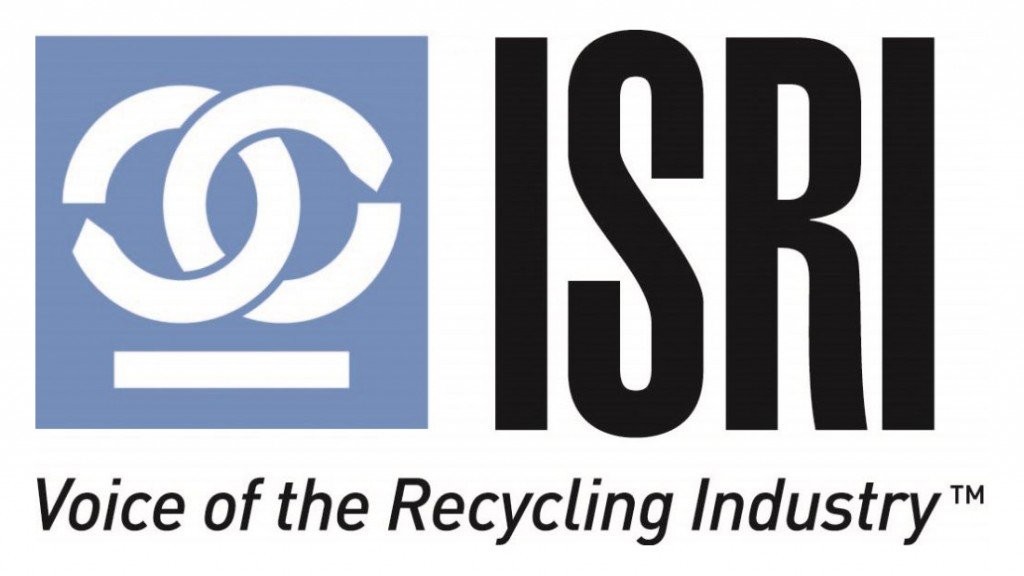 Recycling industry contributes $116 billion to U.S. economy according to ISRI report