Recycling industry contributes $116 billion to U.S. economy according to ISRI report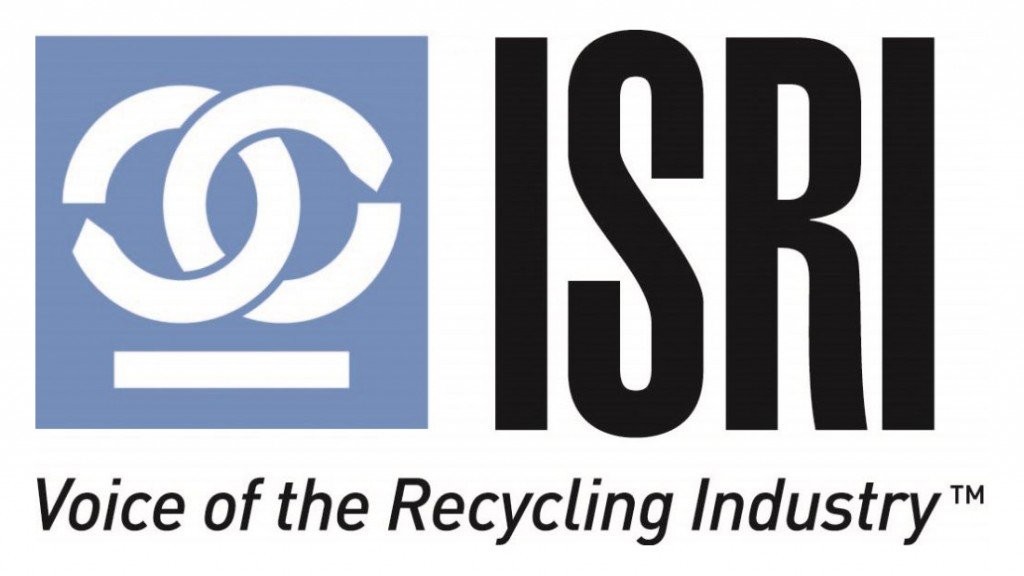 The U.S. recycling industry contributes $116 billion in economic output to the national economy, according to preliminary data released by the Institute of Scrap Recycling Industries (ISRI) during its annual convention and exposition.
"As the industry is gathered virtually for our ISRI 2021 annual convention this year, we are proud to celebrate how recycling plays an essential role in not only our environment, but also in the U.S. and global economies," said ISRI President Robin Wiener. "As the world recovers from a global pandemic, the resilience of the recycling industry once again shines through with a total economic output that is up 6.4 percent compared with pre-pandemic levels."
Additional preliminary information from a new study conducted by John Dunham and Associates and released by ISRI finds that the U.S. recycling industry is directly responsible for more than 159,000 jobs. In addition, 346,499 jobs are indirectly supported by the industry through suppliers and services. This totals to more than 506,000 jobs.
ISRI will release the full economic impact report, including state, congressional, and export information in the next month.