Return-It collection program to help turn wine corks into eco-friendly footwear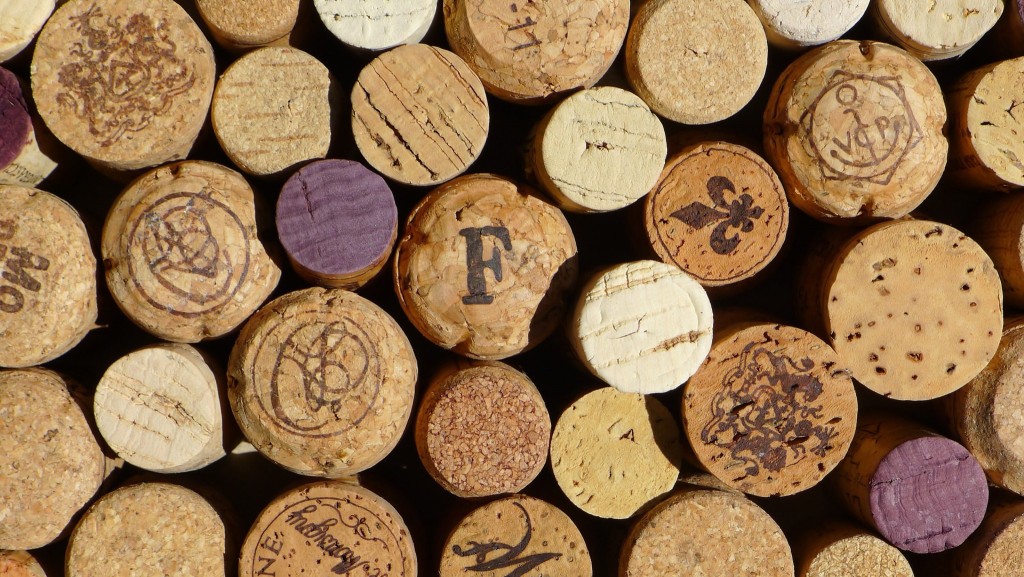 Consumers who enjoy a glass of wine this patio season can feel better knowing every part of the bottle will be recycled. Thanks to a new partnership, used natural wine corks collected at the Return-It Boucherie Self Storage and Bottle Depot in Kelowna, B.C. will be recycled into eco-friendly footwear.
The new initiative is a strategic partnership between Return-It, the B.C.-based not-for-profit, product stewardship agency; ReCORK, North America's largest natural wine cork recycling program; and SOLE, a manufacturer of sustainable footwear that turns used wine corks into an ecologically-friendly replacement for fossil fuel-derived foams.

Once consumers have dropped off their used, natural wine corks at the collection facility, the material will be sent to ReCORK for processing, then used by SOLE to manufacture eco-friendly alternatives to environmentally-harmful materials for shoes and sandals.

Based on the results and success of the pilot, Return-It will evaluate implementing this initiative at other collection facilities throughout the province.

Related Articles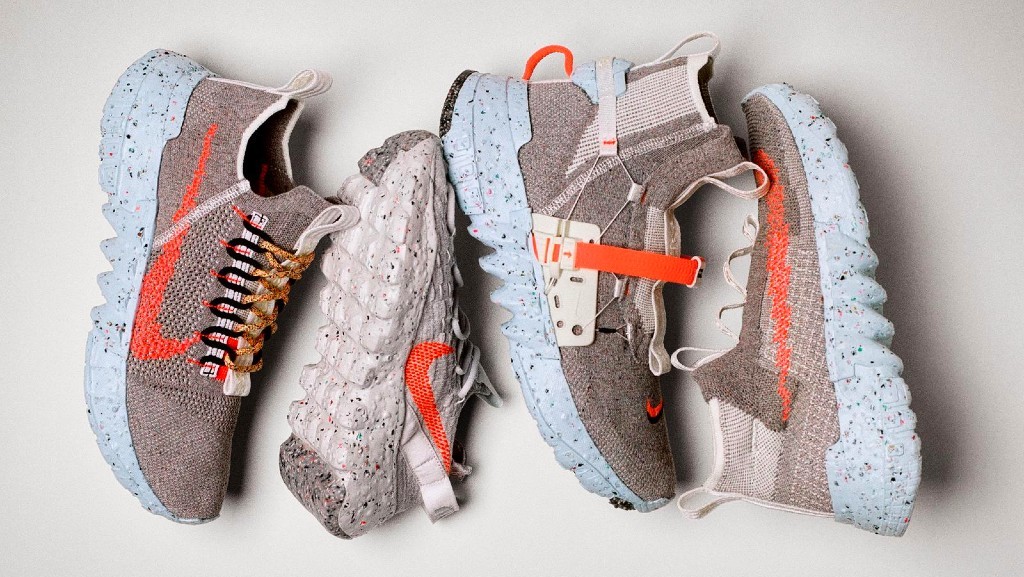 Post-consumer waste gets second life as part of Nike's new footwear collection